"2 months after taking ARVs, my skin became clear, started gaining weight" A lady living with HIV
There are antiretroviral medications used to treat HIV/AIDS (ARVs) (ARVs). There's a plethora of models, and they all function in somewhat different ways. HIV treatment often involves the use of three or more antiretroviral medicines taken orally. Antiretroviral treatment options include both single-drug and combo regimens.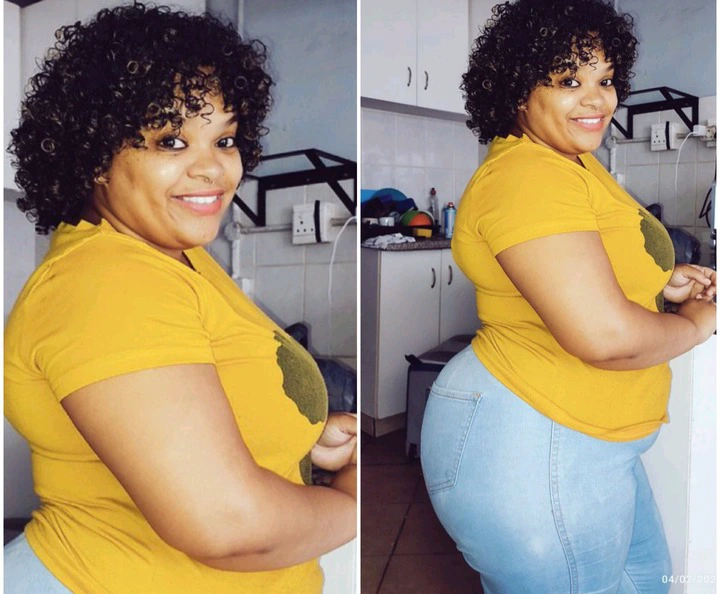 After reading about one woman's experience with ARVs, many others felt compelled to share their own opinions online. In the caption, she added, "When I first started taking antiretrovirals, my skin started cleaning up, I gained a little weight, and I'm no longer getting the flu. I was diagnosed with HIV and started taking antiretroviral drugs (ARVs) in 2004, making this my thirteenth year living in the United States." Allow the truth to be told.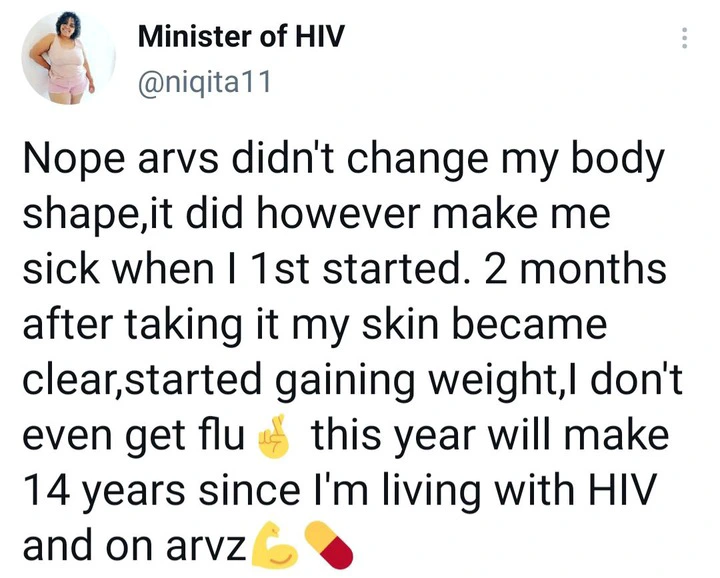 Their jaws dropped at the sight of her beauty. There were many who coveted her flawless skin. Several others urged her to continue taking her medication as directed by her physician. People had a lot to say, as you can see in the comments section below.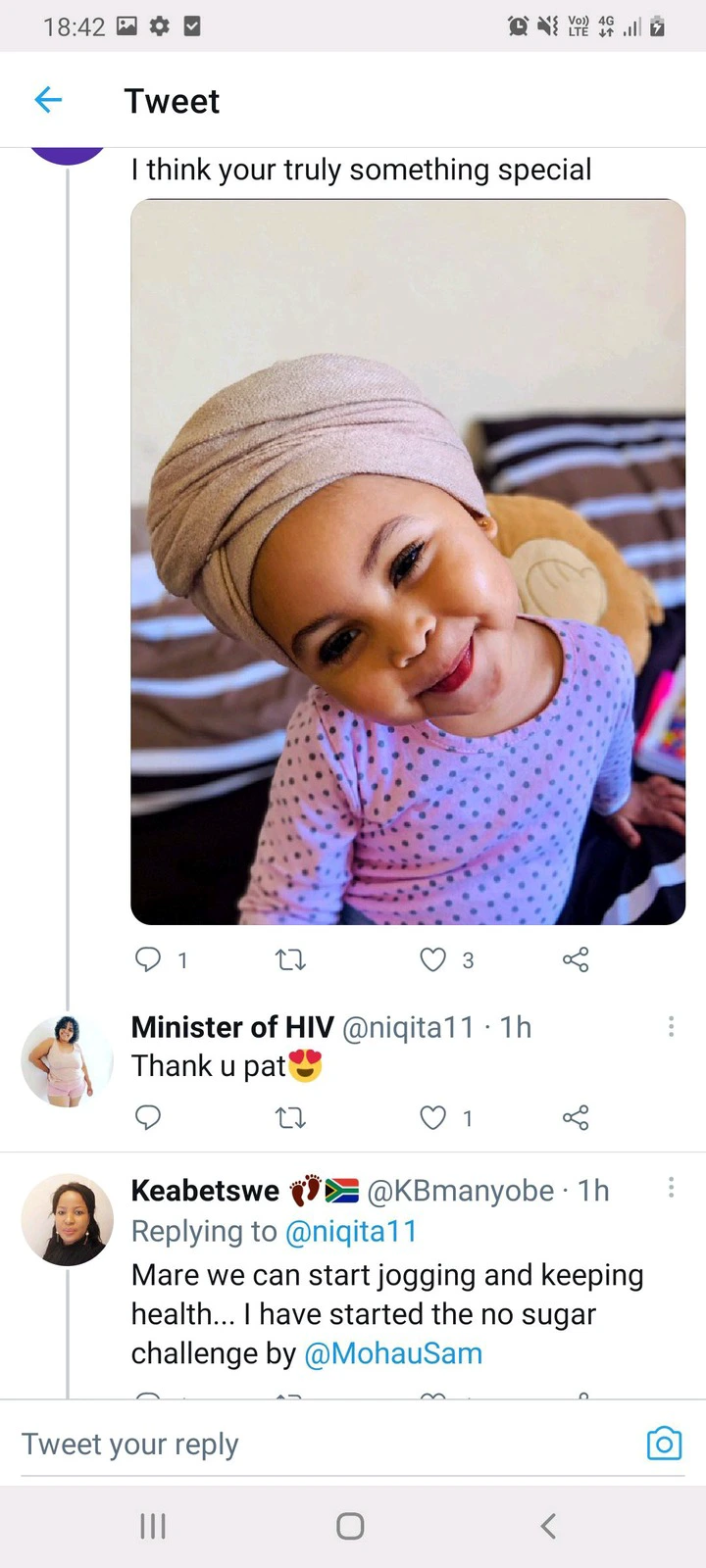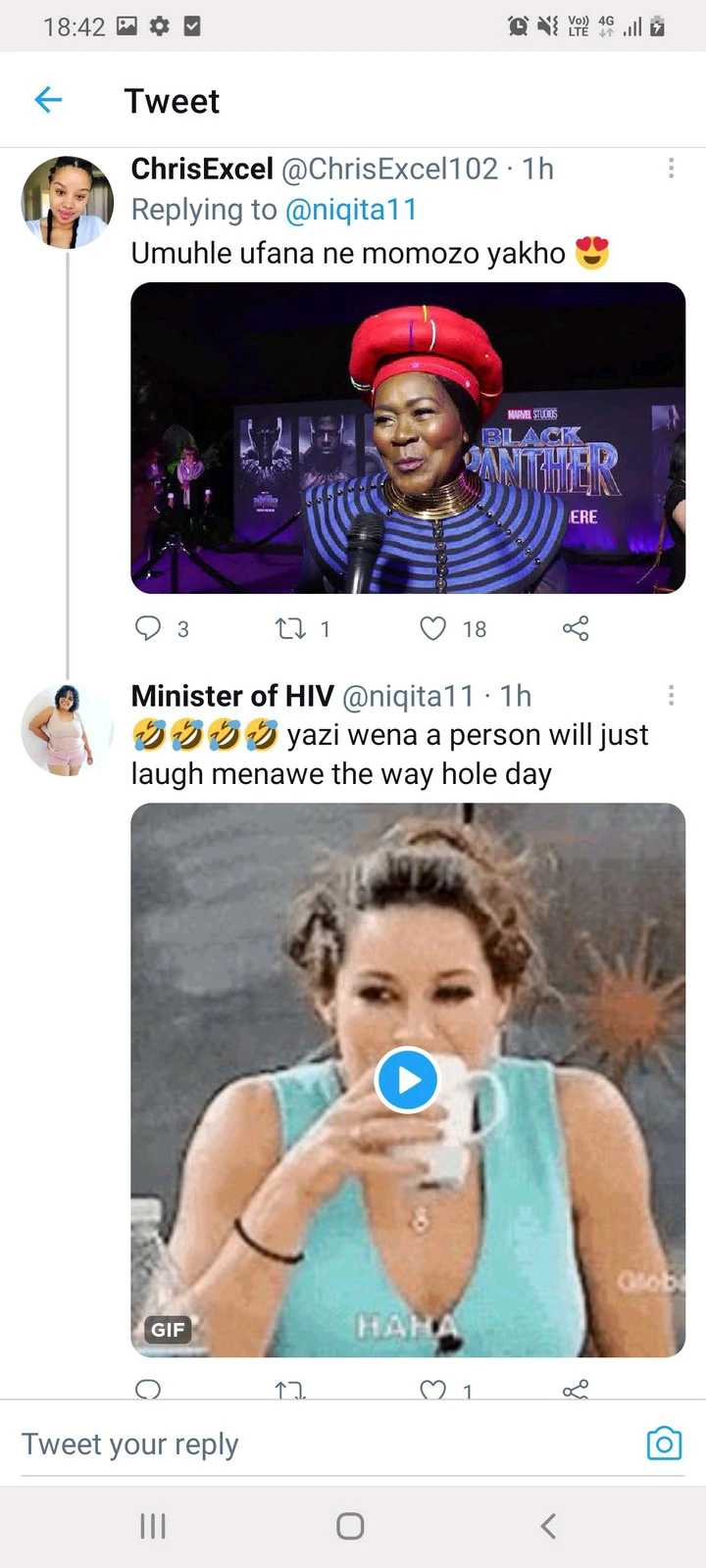 Antiretroviral drugs can cause weight gain as an adverse effect (ART). In the first two years of treatment, patients tend to gain an average of 4 pounds. Most of the expansion happens in the first year.
In light of the woman's article and the responses she's received, where do you stand?
Just click the like and share buttons and write feedback in the space provided.
Source links
https://www.news24.com/health24/medical/hiv-aids/management-of-hiv-aids/new-hiv-pill-causes-weight-gain-study-finds-20210316
https://www.medicalnewstoday.com/articles/324013
https://twitter.com/niqita11/status/1489597645811331073?t=lbhqeoTETGjO_x27IqZshQ&s=19
Content created and supplied by: Picknews (via Opera News )