Nigeria, a country in West Africa, has a vibrant and growing film industry commonly known as Nollywood. However, Nollywood is not the only film industry to have filmed in Nigeria. Over the years, several foreign movies have been shot in Nigeria, showcasing the country's rich culture and stunning locations.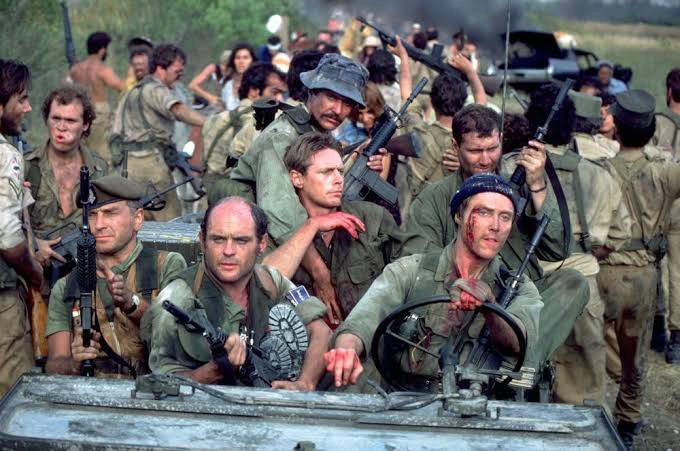 One of the earliest foreign movies shot in Nigeria is "The Dogs of War," a 1980 American action-adventure film directed by John Irvin and starring Christopher Walken. The film was shot in Lagos and featured some of Nigeria's most iconic landmarks, such as the Tafawa Balewa Square and the National Arts Theatre. The film's plot centered around a group of mercenaries attempting to overthrow the government of a fictional African country, which was shot in Nigeria.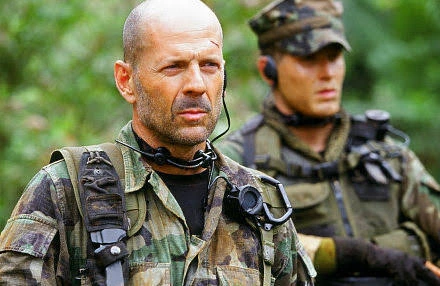 In 2004, the film "Tears of the Sun" was shot in Nigeria, starring Bruce Willis and Monica Bellucci. The film tells the story of a group of Navy SEALs who rescue a doctor from war-torn Nigeria. The movie was shot in several locations across Nigeria, including the Obudu Cattle Ranch in Cross River State, which provided the film with stunning mountain landscapes.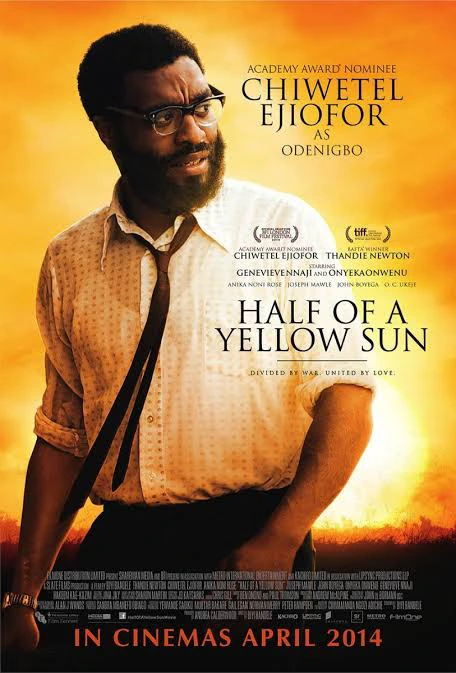 Another notable foreign movie shot in Nigeria is "Half of a Yellow Sun," a 2013 film directed by Biyi Bandele and based on Chimamanda Ngozi Adichie's bestselling novel of the same name. The film starred British actors Thandie Newton and Chiwetel Ejiofor, and Nigerian actors Genevieve Nnaji and Onyeka Onwenu. The film tells the story of two sisters who experience the horrors of the Nigerian Civil War. The movie was shot in several locations across Nigeria, including Enugu, Calabar, and Kano.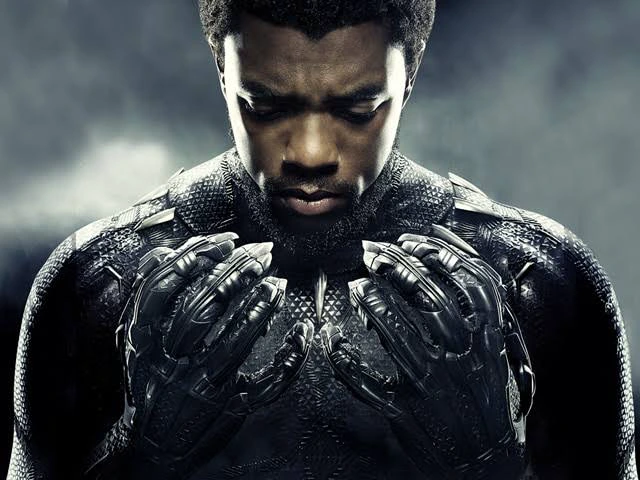 In 2018, Marvel's blockbuster movie "Black Panther" featured several scenes shot in Nigeria, including a scene that was set in a Lagos market. The film, which starred Chadwick Boseman, Lupita Nyong'o, and Danai Gurira, was widely praised for its portrayal of African cultures and traditions. The Nigeria scenes added to the movie's authenticity and helped showcase Nigeria's unique culture to a global audience.
Content created and supplied by: Ismailisahblog (via Opera News )