Billionaire Ned Nwoko's Wife, Regina Daniels Shares The Message She Received From Her Ex-Boyfriend
Popular Nollywood actress, Regina Daniels, who happens to be the wife of Nigerian business tycoon, Ned Nwoko, has taken to Instagram to share the message she received from her ex-boyfriend, who is known as Adinma Somadina, The actress shared the message on her Instagram story, where Somadina told her that he loves the character she played in one of her movies and that she has really grown in acting.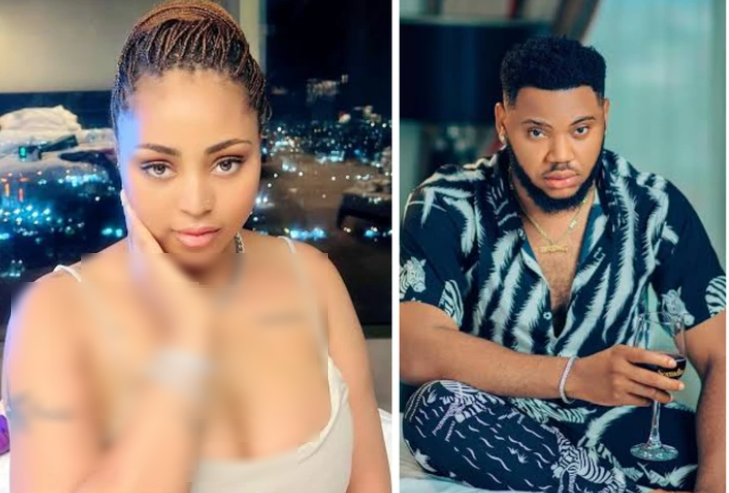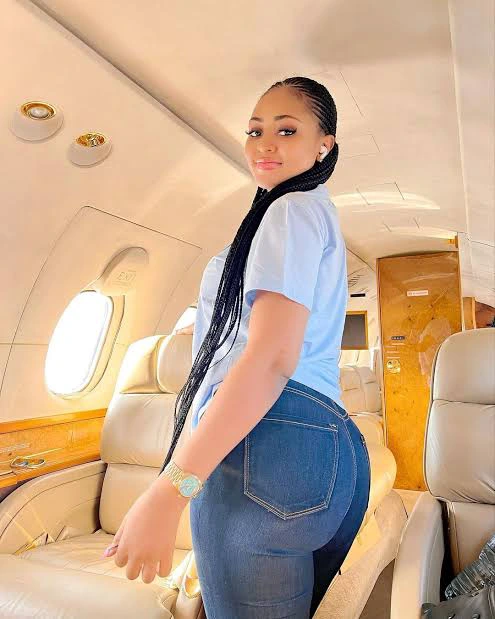 He also complimented her by saying that she is no longer a small girl and that she has now grown into a mature woman. The actress, in her own response, was happy to receive such a complementary message from him, as she replied by saying thank you to him while also calling him Som baby.

The message that was by Somadina read, "Love the character here." You have really grown in your acting. It's not the small Gina I'm seeing again; it's the mature one. Nice one. The actress, in her own response, replied by saying, "Som baby, thank you."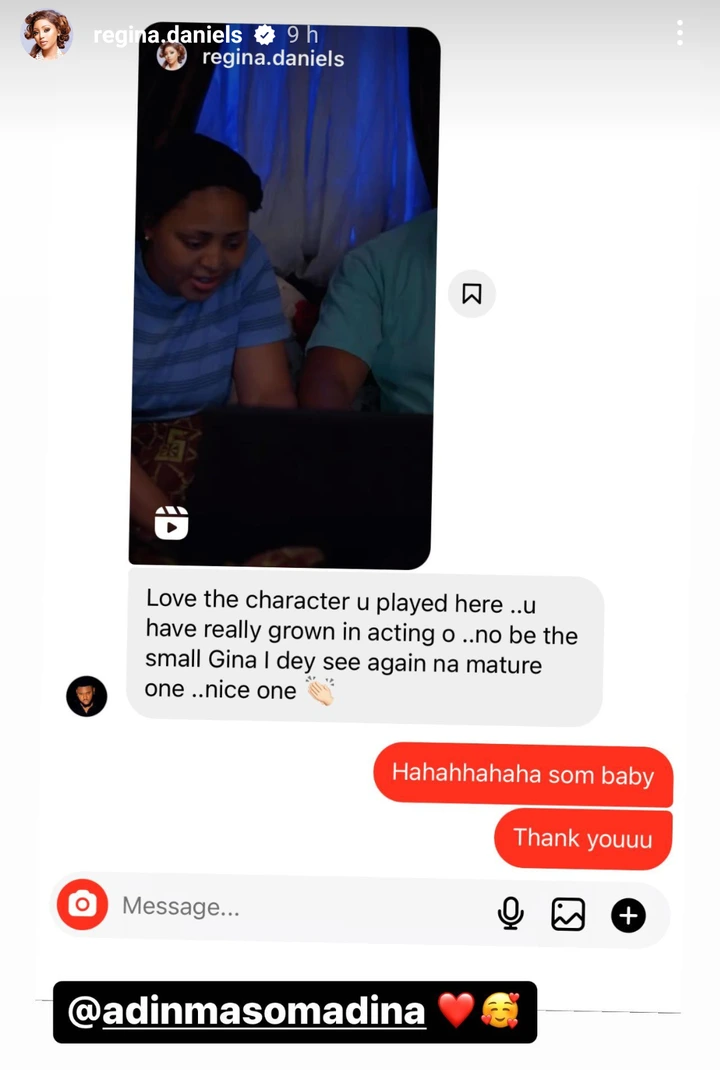 Judging from the response from the actress, it is very obvious that she really appreciated the message from him as it serves as a complement to her.
Content created and supplied by: Worldnewsreporter (via Opera News )