Actress Ireti Doyle excited as her daughter gets engaged (Photos)
It is ringing wedding bells for Nollywood actress Ireti Doyle's daughter, Adunni Ade.
The proud mother took to her Instagram page to share the good news with her fans as she counts down to the D-Day.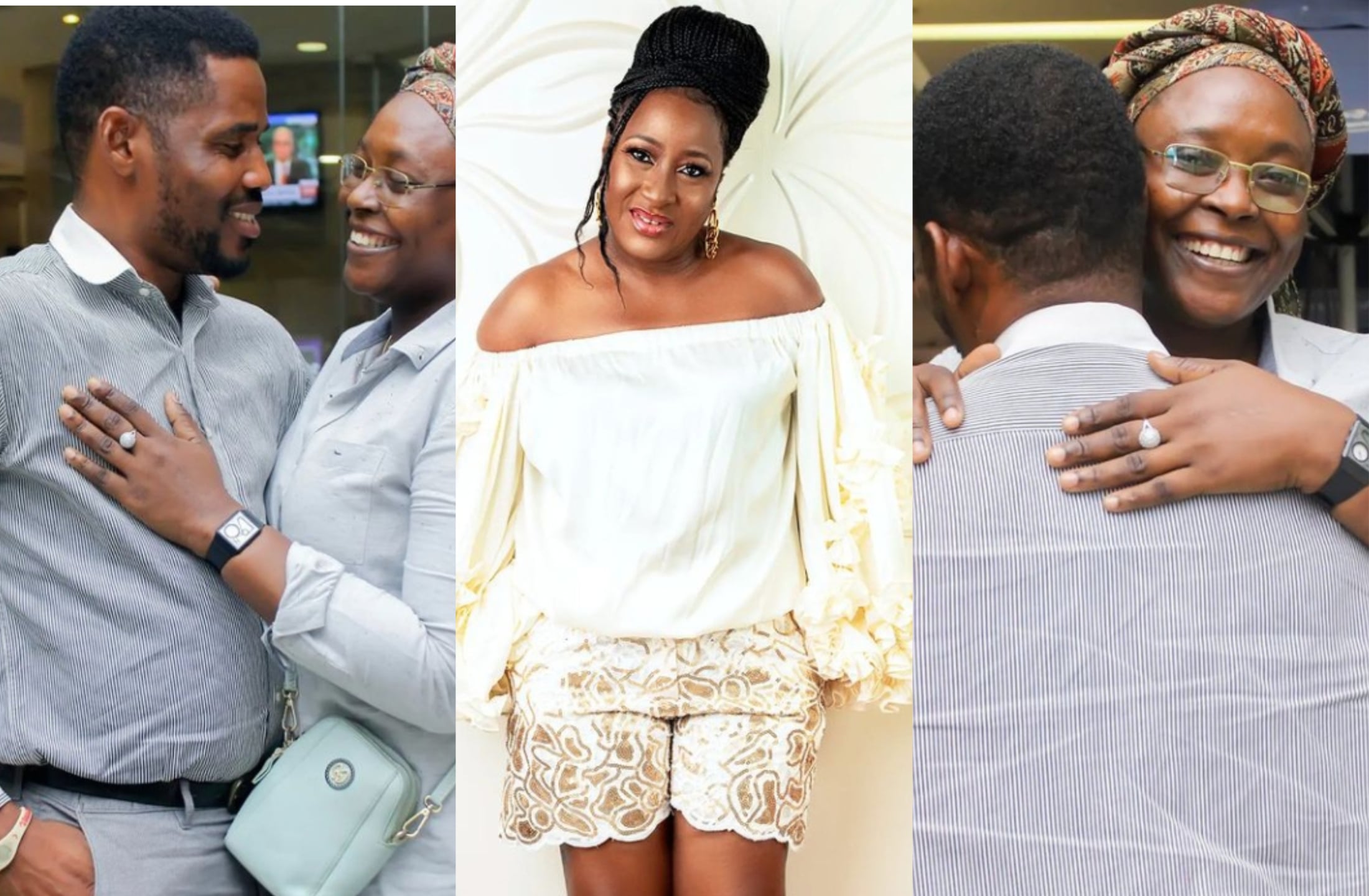 However, the bride-to-be isn't the actress's biological daughter, but one of her co-star from Tinsel, whom she has grown fond of.
Celebrating her, Ireti expressed how proud she was of her evolution and growth.
"A ni se…oro po ninu iwe kobo. Behind the 30 minutes @amtinsel show is a community, a bunch of people not necessarily related by blood, but people who have developed connections that are deeper, stronger and more loyal to one another than some bloodlines. One day we will gather round the fire and tell the stories behind the story. Today I celebrate one of my many daughters from other Mothers…..@lucious_laticious20… I am so so proud of you..your evolution, your growth, you're steady reaching for the life you want. It's all here now…bloom baby…BLOOM!! @adex_footwear20…. welcome to the family!!".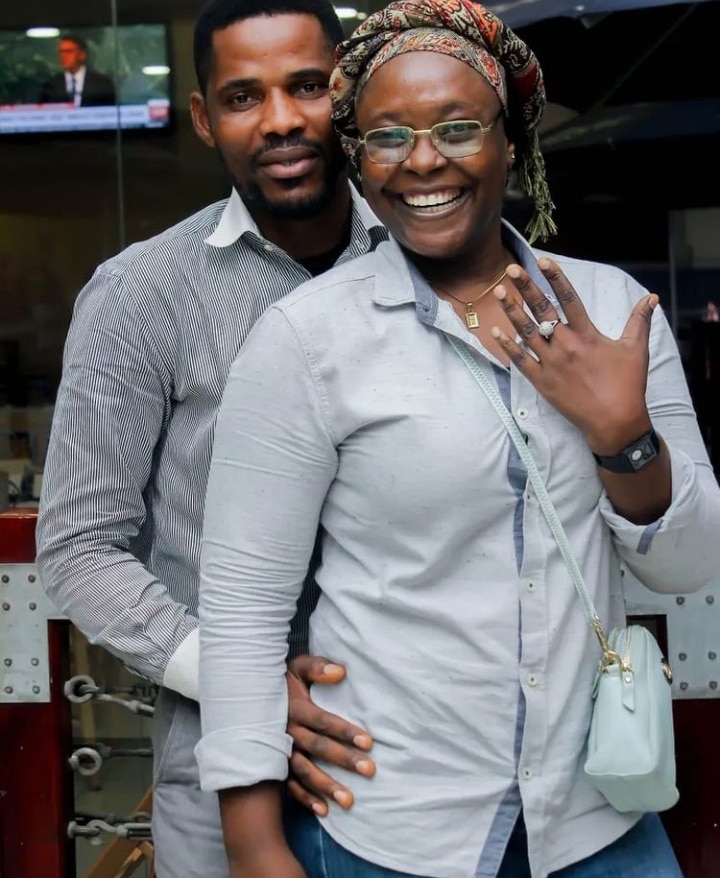 This is a season of celebration for the delectable actress as weeks back, Ireti Doyle bagged a doctorate degree.
The thespian took to her Instagram page to announce her new achievement which was joining the list of Doctorate degrees holder.
Expressing her joy, Ireti revealed that she never foresaw her new achievement.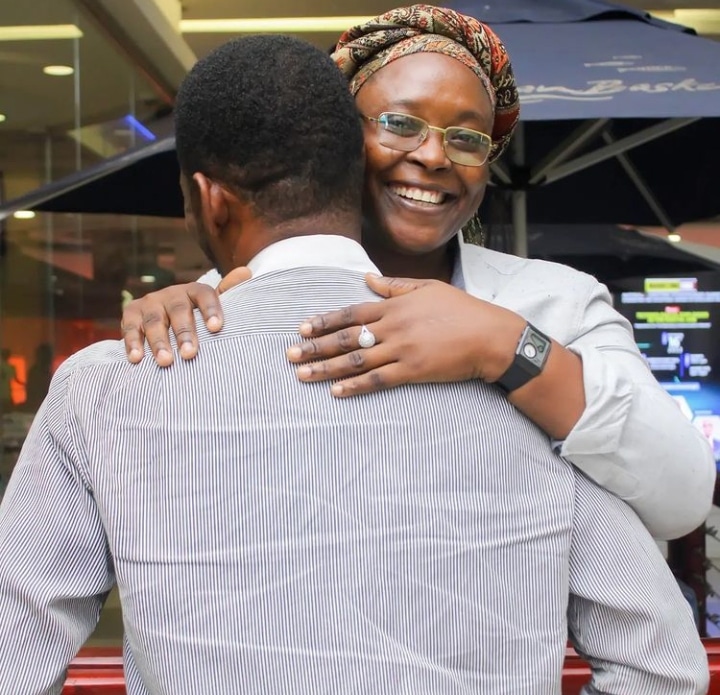 According to her, she had envisaged many things for herself but she didn't see this coming.
"I have envisaged many things for myself….and having put, and still putting in the work, I have a healthy expectation of receiving "accolades". But at no point did I see THIS coming….. Mommy would have been mighty proud!? Dr Doyle had a nice ring to it!!@iscg_university__ I am highly honored….thank you!".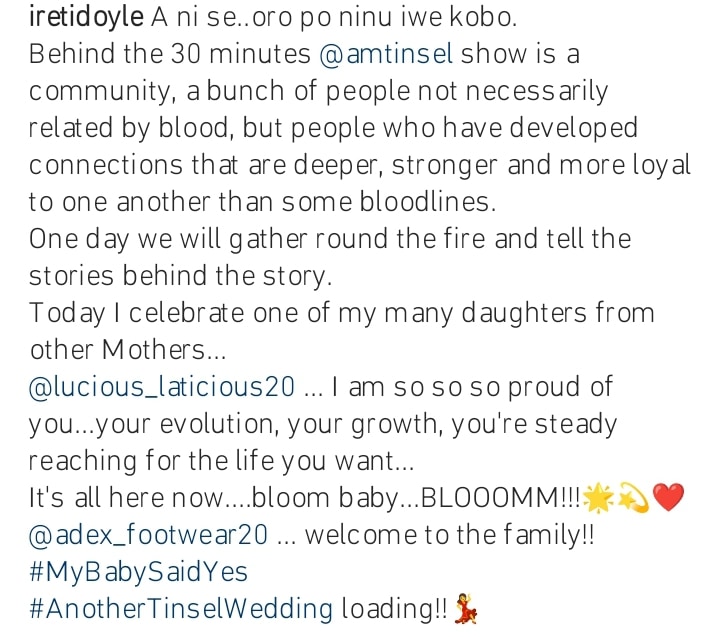 Content created and supplied by: kemifilani