Bae goals: Man celebrates girlfriend who helped fund his studies and pay his car
Student Reveals His Nurse Girlfriend Paid His School Fees And Helped Pay His Car, A student has recently got many people talking after opening up about how his girlfriend has supported him.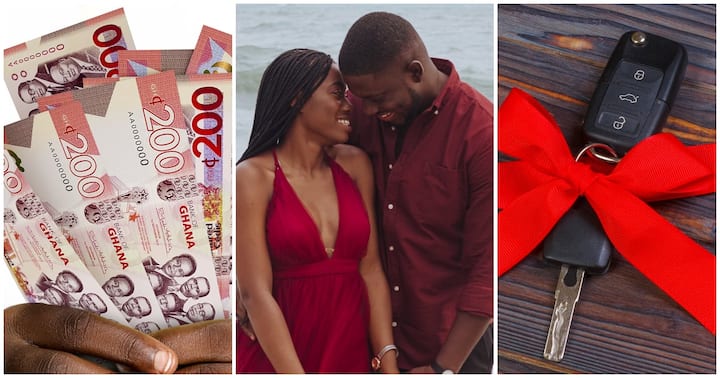 The video on a YouTube channel called Ride And Chat had the level 300 student recounting that his long-term girlfriend, a nurse supported him with with cash for his school fees after his brother, who was meant to support him, died.
The grateful young man also shared that his lady supported him with money to buy a car and start an Uber business, and he cannot thank her enough. He admitted that he is indeed a lucky man to have landed a woman who selflessly supports him.
According to him, the intention is to successfully complete his Computer Science degree, build a strong career and get married to his girlfriend.
The young man shared more about his journey in the video linked below;
`
`