Every man wants to have a loving family that will always be there for him. Longinus Anokwute alias Chief Imo is blessed with one, so he stepped out with his family for the occasion. He enjoyed himself with them and posted the family photos on Instagram. The actor wants everyone to behold his beautiful world.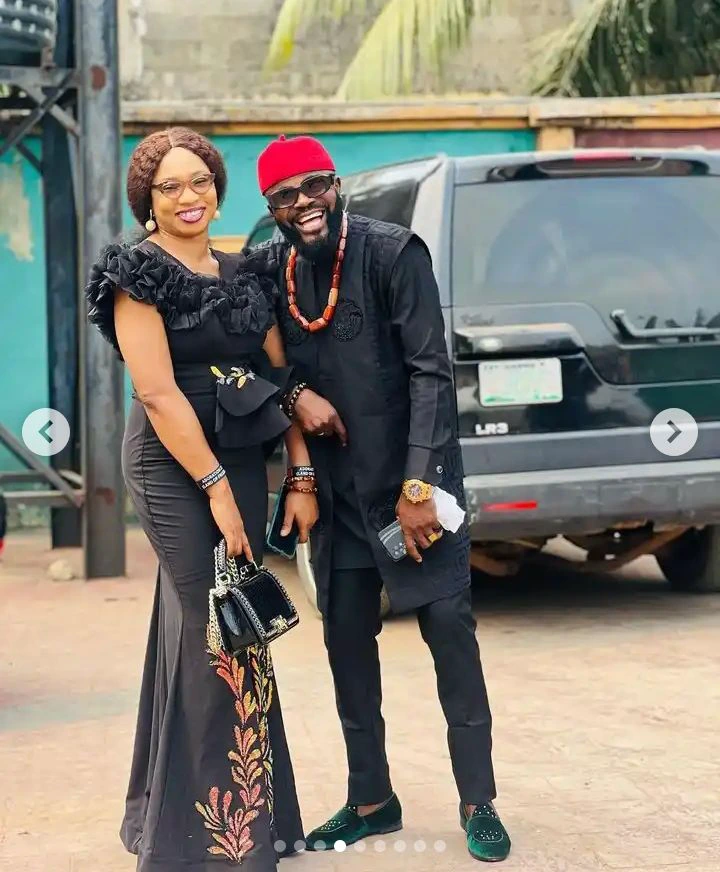 A special event provides an amazing opportunity for families to have a great time together. It also strengthens their relationships in a special way. Obviously, the chief believes in the importance of close family ties. It's no surprise he always steps out with them from time to time.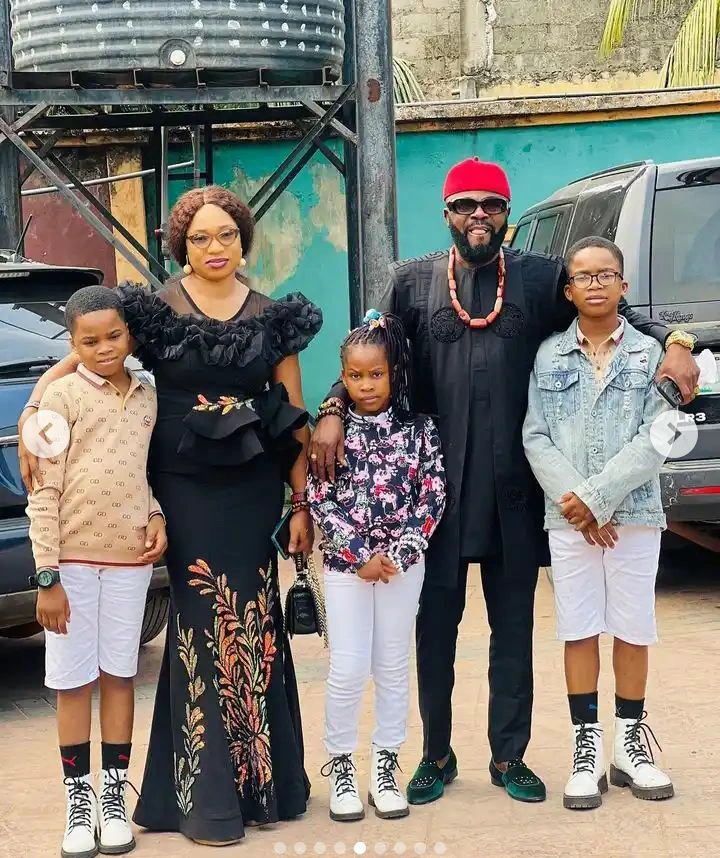 Chief Imo just wants to give his family the most beautiful experience. This is the character of a responsible father and a loving husband. The onscreen personality stepped out with his wife and children and shared the images online. In the caption, he wrote, "We stepped out yesterday as family."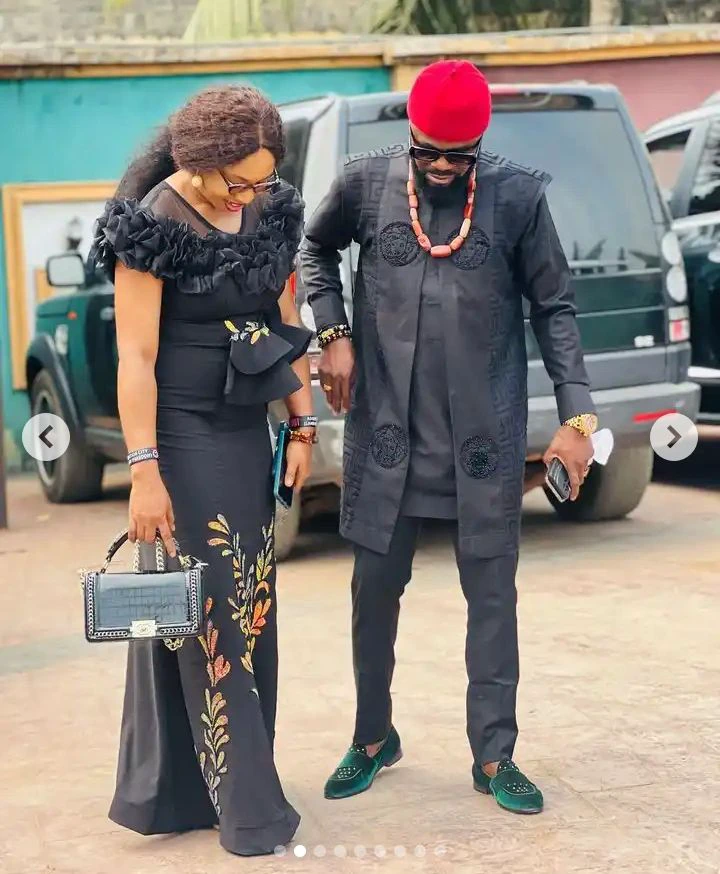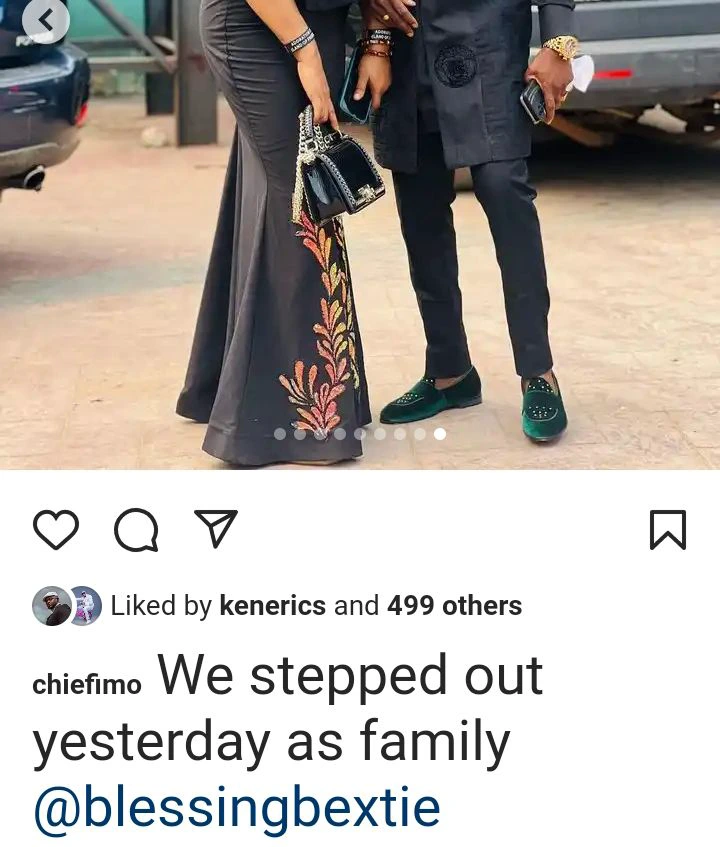 Photos are credited to Instagram.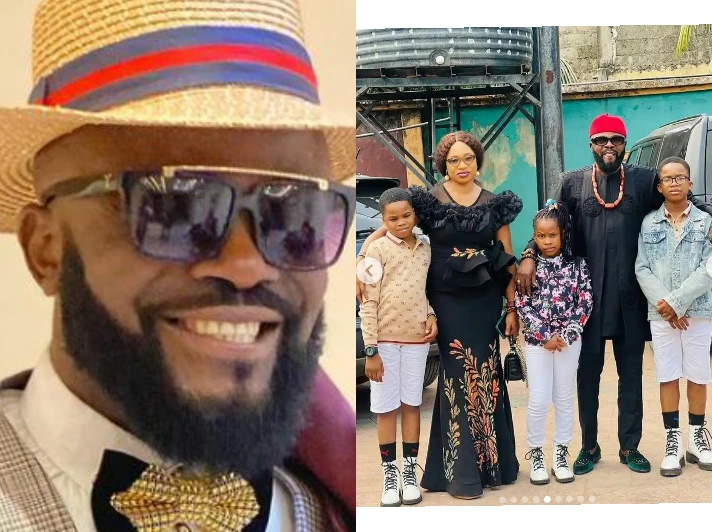 Content created and supplied by: Evangel4u (via Opera News )