Deadly Israel mafia spreads its wings in South Africa
The Daily Maverick has published an article detailing how the Israel underworld has spread it's sings undetected in South Africa.
This comes after police bust a criminal syndicate from Israel in Bryanston. One of those arrested was a wanted fugitive.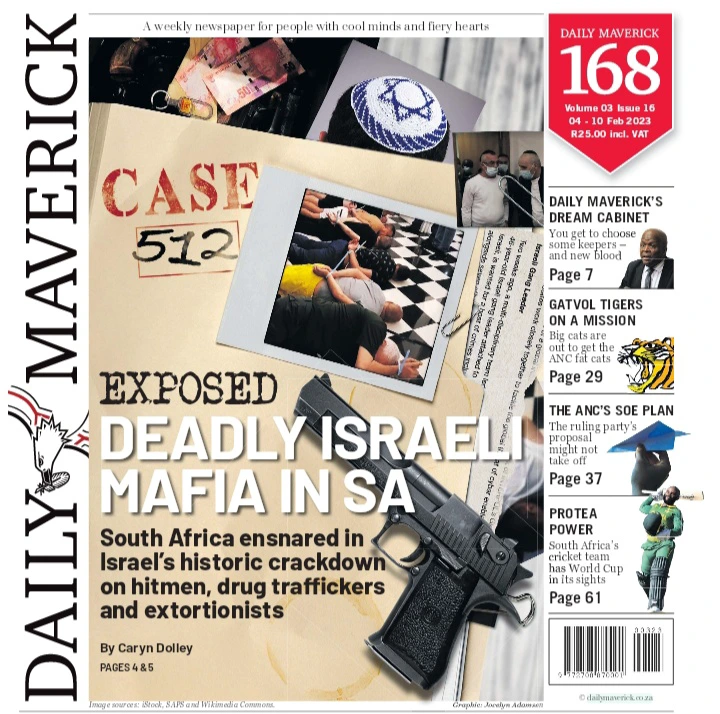 Over the years, though there have been some arrests and incidents in South Africa hinting at organised crime links to Israel, a broader picture has not emerged publicly.
According to the Daily Maverick report, the boss of the notorious Abergil Organisation established South Africa as his base about two decades ago.
He allegedly operated from within the country's borders and this gave a rise to the Israel underworld.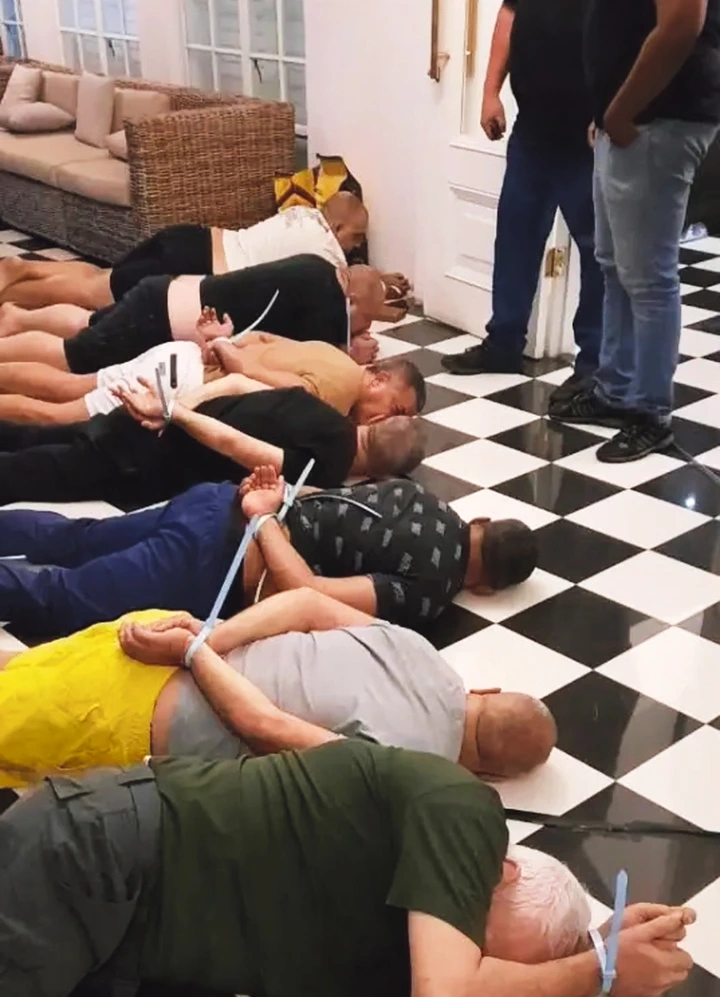 Yaniv Yossi Ben Simon, allegedly travelled from his base in South Africa to Israel several years ago to help enforce violence against opponents there.
He was a wanted fugitive and he was arrested with seven of his accomplices during the Bryanston raid.
It is reported that Simon had been living in South Africa since 2007 and he was on the run from Israel authorities.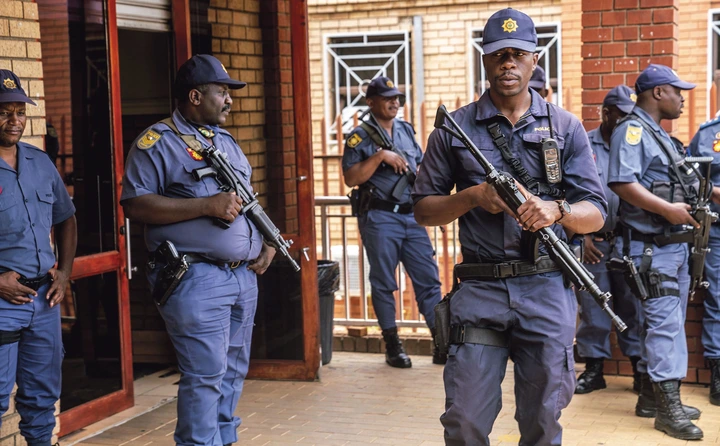 It is still not clear how South African law enforcement agents got the intelligence they needed to launch a raid.
In December, national police commissioner Lieutenant General Fannie Masemola said those seized items "give us an indication that we have broken the back of a syndicate that is most likely linked to criminal underworld activities".
This came after the successful raid saw police confiscating highly sophisticated equipment which included drones and weapons.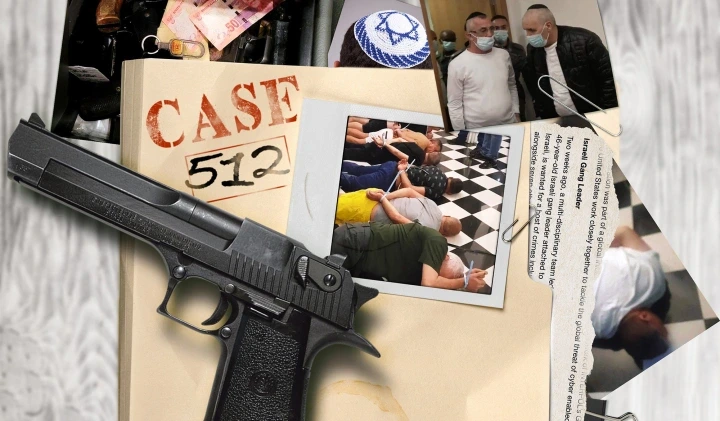 Source:
South Africa ensnared in deadly global web of violence as Israeli criminal underworld spreads its tentacles
Content created and supplied by: SheSays (via Opera News )