Female Amapiano Artist Shocks Music Lovers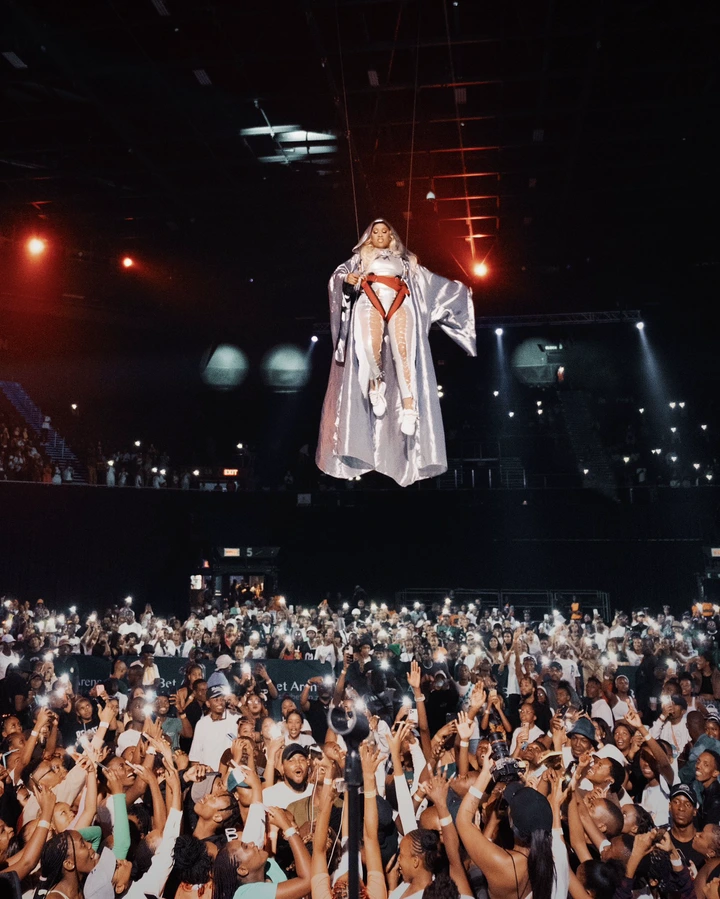 Music lovers are expressing their shock of how a female young artist managed to pull off such a standing ovation of a music show over the weekend.
South African Amapiano artist, best known as Pabi Cooper hosted her second event along the line Cooper FC Shutdown. According to Pabi Cooper this was her second Cooper FC Shutdown since she joined the music industry. The musical show took place on the 4th of March 2023 (Saturday) at Sun Arena.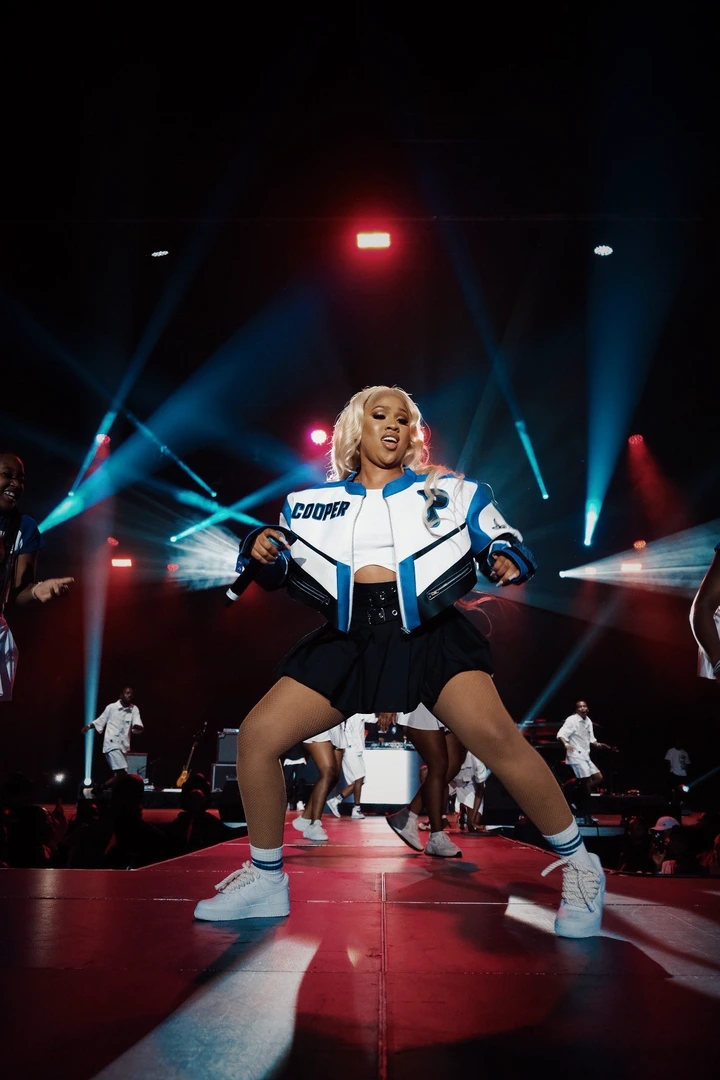 "Two years ago I started this with nothing but a dream and a vision of where and what I want to be. I started young, unsure and afraid but I had told myself that God wouldn't place a dream in my heart if he had not already given me all the tools I needed to fulfil this dream" Pabi twitted.
She went on to express how meaningful this event was to her as she was celebrating her birthday doing what she loves and hosting her second event. "The 4th of March is very close to my heart because it is not only my birthday but it is also my second year hosting Cooper FC Shutdown" she stated.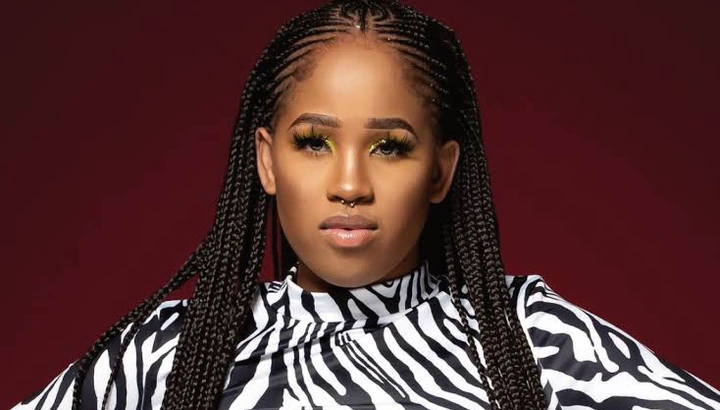 What shocks most users and music lovers is how Pabi managed to host her event and have many people attending it without having made much effort to promote the event. Others also expressed that Pabi is the youngest artist to host a musical event at Sun Arena and she pulled it off.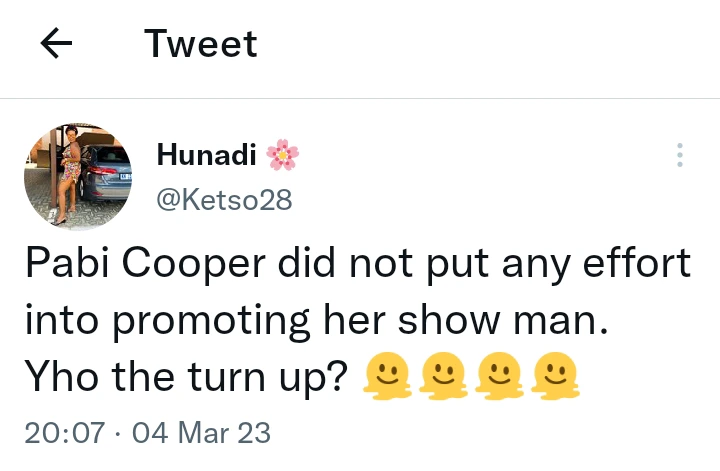 Content created and supplied by: AngelShikwambana (via Opera News )