Get to know the new cast members of 'The Real Housewives of GQ'
The Real Housewives of Gqeberha is definitely all about Glitz and Glam.
Siphokazi Mtolo, a free-spirited single mother of two, believes she could be the glue that bonds the women.
Vivian Ndzimela, an opinionated queen of bling and mother of two, considers herself both sweet and sassy — depending on what one deserves.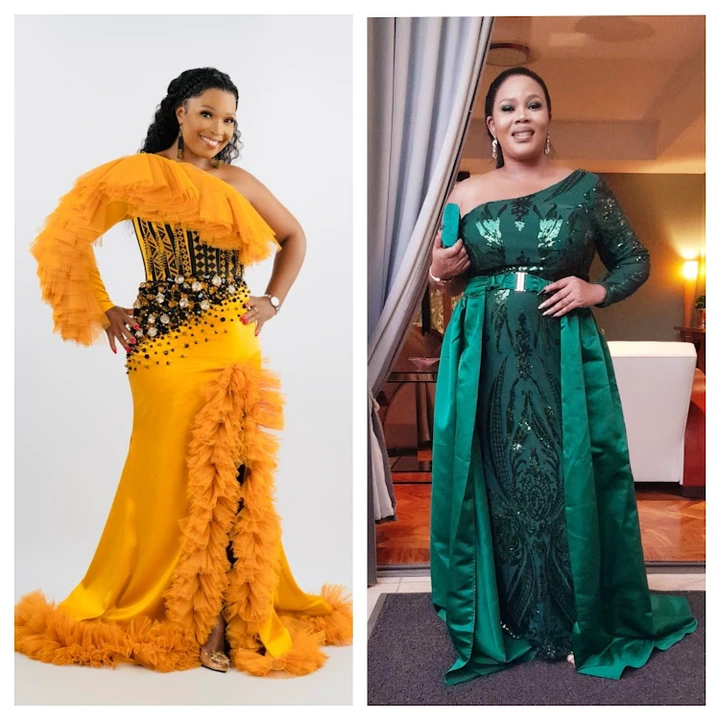 However one thing is certain; both wives are ready to bare all on the reality TV show.
When Mtolo appeared on her first episode last week, the audience might have considered her as soft but she said it was important to keep quiet and read the room.
"I am a free-spirited person, humble and very strong. The part that I enjoyed the most during the shooting of season one was the travelling," she said.
"I love travelling, that excited me a lot. Waking up early for shoots was normal because I also work. In fact I did not [initially] want to be on the show. It was my children who said I should be part of it."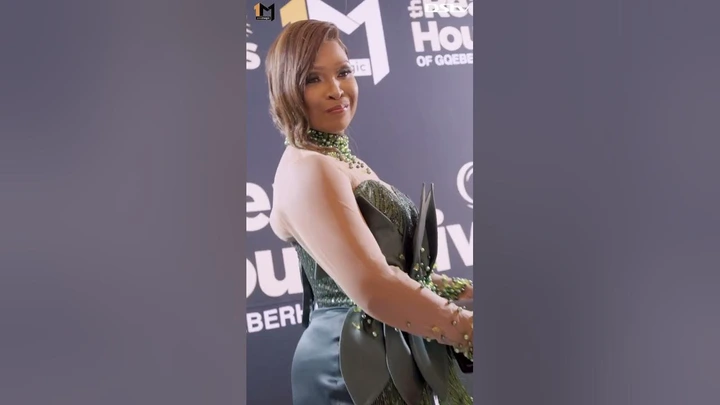 Mtolo grew up in KwaMagxaki and matriculated from Victoria Park High School in 1999, after which she obtained her diploma in commercial admin. She has been working in the construction sector since 2006.
Despite a few tragedies in her life, she said she remained a grateful and accepting person.
"I lost my younger sister in 2014. In 2016, it was my mom and in 2021 it was my husband.
"He always used to say we need to accept things as they come, once we start accepting them we can move on," Mtolo said.
Ndzimela, who lived in Zwide and relocated to KwaMagxaki, started her cleaning company in 2007.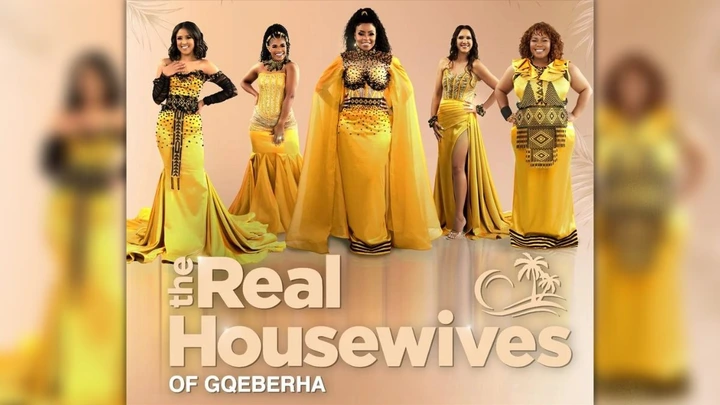 The company grew and ventured towards industrial cleaning services, and she has since rendered her services to the Nelson Mandela Bay municipality and others.
"I love having a nice time, for there to be peace and everyone to be happy. I hate fake people and liars, especially if you lie to my face.
"I am a Xhosa woman, you do not start [trouble] with us, we can stand up for ourselves. When we talk about ourselves we call ourselves Imbokodo (a rock)," Ndzimela said.
She said there would be a lot of drama to come, some of which would be really embarrassing.
"When I entered [on being introduced] there, I saw there was an attitude. I said this girl [a fellow cast member] has soething against me and I I cut her down to size," Ndzimela said.
https://www.heraldlive.co.za/weekend-post/your-weekend/2023-03-18-get-to-know-the-new-cast-members-of-the-real-housewives-of-gq/
Content created and supplied by: SpicyBullet (via Opera News )