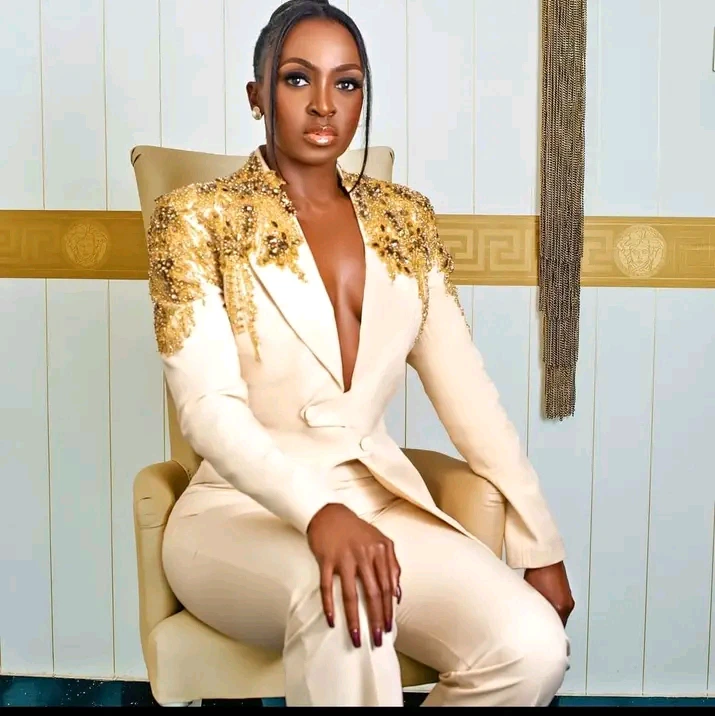 Kate Henshaw is one Nollywood actress that has been dealing with a lot of trolls prior to the election, the Nollywood star in a new post sent some words of prayer to God via a tweet that reads " Hear my cry O my God, attend unto my prayers, from the ends of the earth will I cry unto thee. For when my heart is overwhelmed. Lead me to the rock that is higher than I. Thank you for strength to withstand the enemy. Good morning my Twitter family. "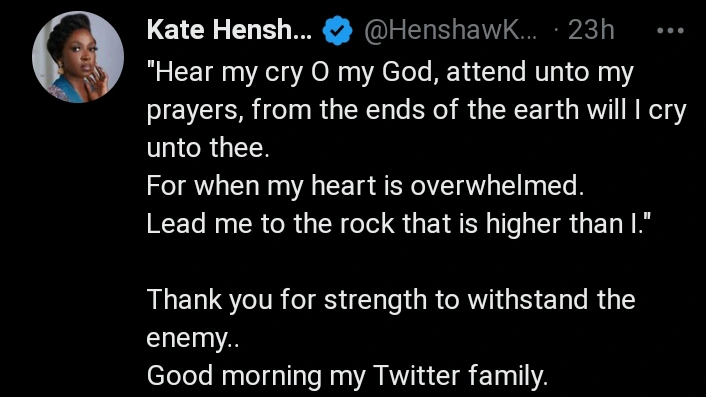 The actress has shown that she is a lady with a big mentality that will not allow herself to be drawn to the threshold of unaccountable leadership, which many of her haters are bullying her to be part of. But for her, she will rather choose a part that is geared towards taking the country to better ways.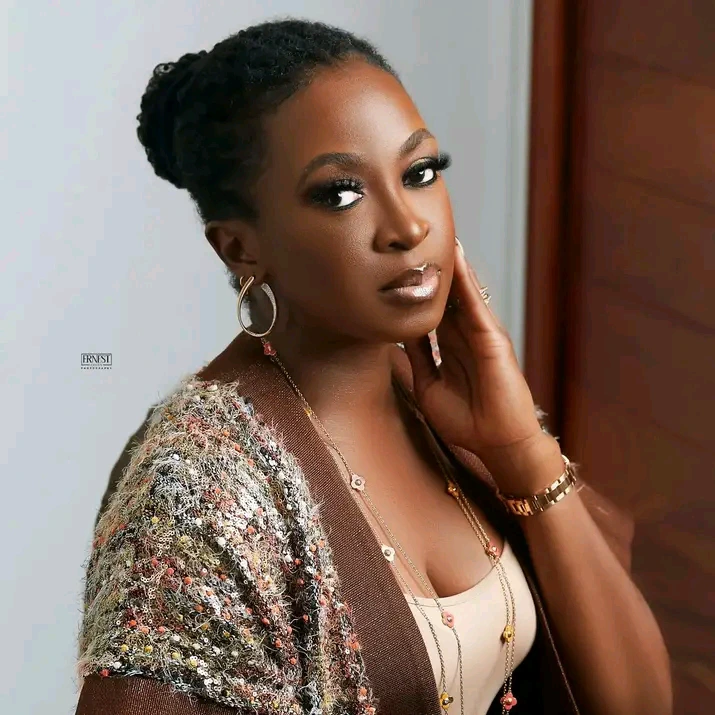 With all the attacks and " war of tweets " she was involved in, there is no denying that she definitely needs all the support she can get from the almighty to help her in standing strong and becoming a conqueror.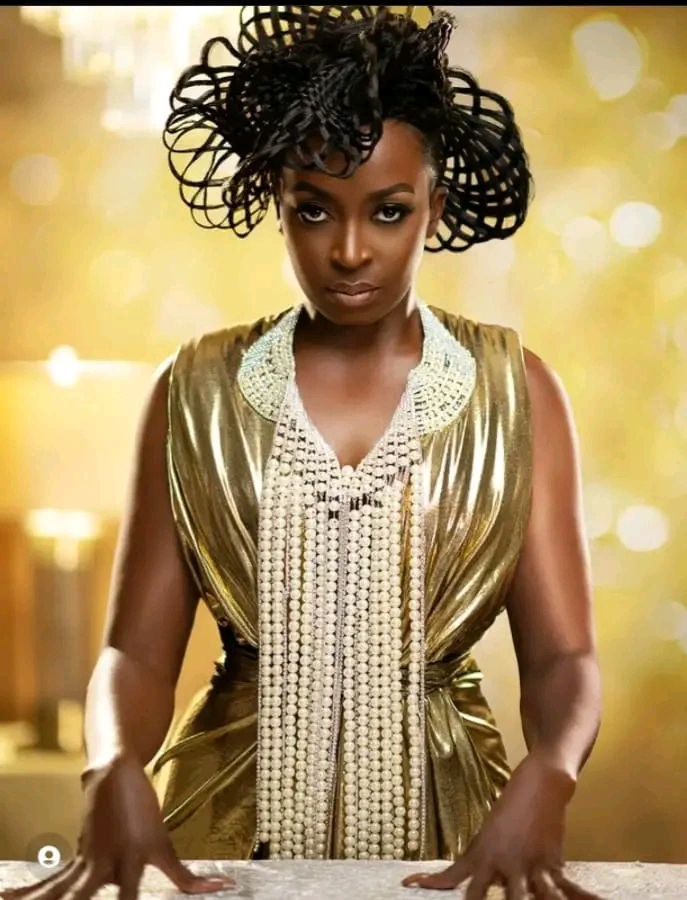 Images credit: Kate Henshaw Twitter's page.
Content created and supplied by: EchoExpress (via Opera News )