Hospital error: Mother handed over a baby swapped with hers; but her own had died
Giving birth is the greatest joy of most women who carry their babies to full term; however this usually comes with a lot of unexpected outcomes; especially when the child is born in a hospital with careless personnel.
Though her labour and delivery went smoothly; when she left Dr George Mukhari Academic hospital; in Ga-Rankuwa; Pretoria; and went home; the baby she had in her arms was not hers.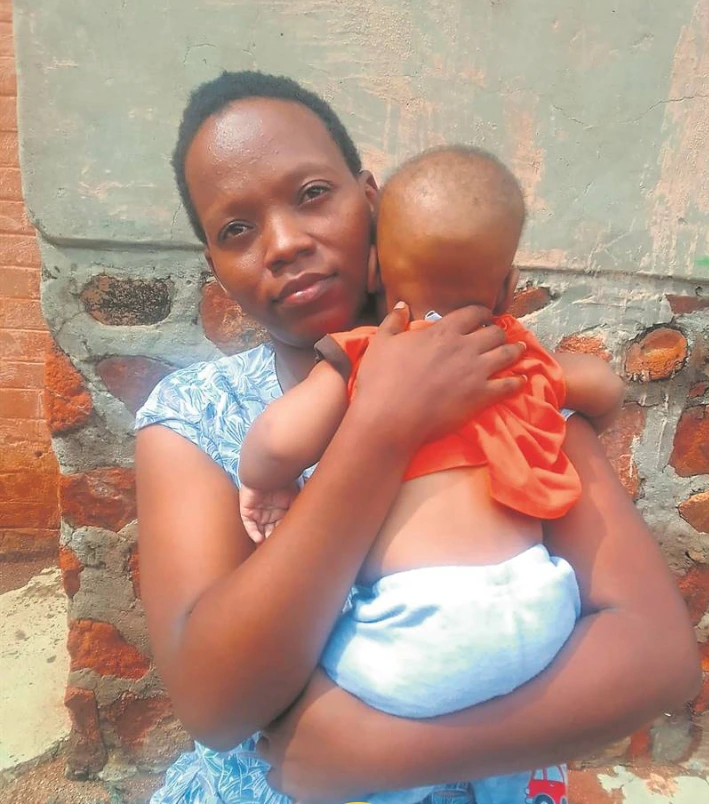 In a twist if fate; she had given birth to a baby girl but ended up taking home a baby boy. How the babies were swopped in hospital; is a mistery that only Dr George Mukhari Academic hospital staff can explain.
Koketso Semenya (31); from Soshanguve; Tshwane; in Gauteng was raising a baby boy she had named; Thoriso Semenya; when six months into the child's birth; she was contacted by the hospital and they told her that; the baby was not hers.
Semenya found herself having to return Thoriso to his parents and then visit the grave of her own daughter; who had died at six months; while she was being raised by another mother who lives in Winterveld.
Semenya told the local newspaper that Thoriso will never replace her daughter Regomoditswe; who died before she could meet her; while being raised by the mother with whose baby she was swopped.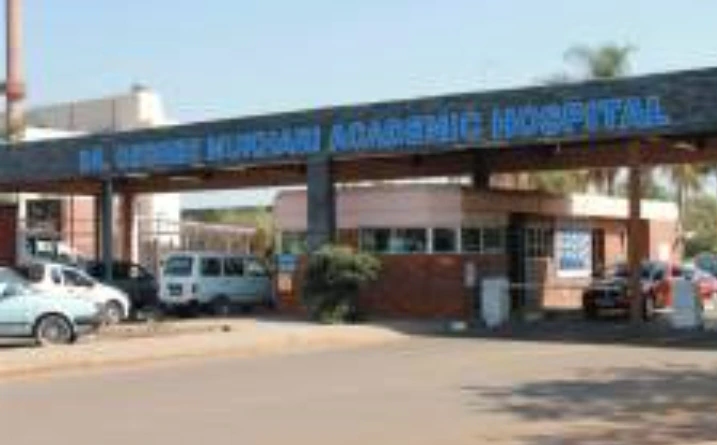 Semenya has been going through the pain of losing her baby daughter who was swopped in hospital in 2020; but then died while with another family.
Her pain is exacerbated by the fact that; while she had to hand over a healthy baby boy to his parents; her own daughter was lying in a grave; where she could only visit her.
Her consolation and closure will come when she receives her daughter's death certificate and compensation from the hospital.
The hospital spokesperson; Zwide Nxumalo; admitted to the hospital's error said; management has helped both mothers to go and fix the identity problem at Home Affairs.
Nxumalo told a local newspaper that; they are in contact with Semenya; whom they said; is welcome to contact them at any time with regard to the matter.
No mention of counselling for both mothers was revealed; however; Semenya's pain will remain with her for the longest time.
https://www.snl24.com/dailysun/news/hospital-horror-they-gave-me-wrong-baby-and-mine-dead-20230207
Thanks for taking the time to read the article and for your support. Please like share comment and follow me for more news.
Content created and supplied by: TingTong1105 (via Opera News )