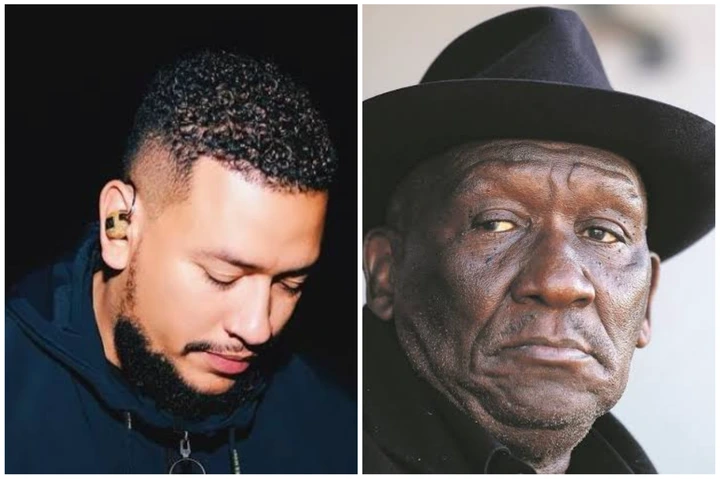 It has been close to a month since the tragic and cold blooded assassination of the popular South African rapper and producer Kiernan Jarryd Forbes popularly known as AKA, but unfortunately the people responsible for his assassination are still free as the South African Police Service (SAPS) continue with their investigations, and yesterday afternoon (Tuesday 7 February) Police Minister Bheki Cele said that the SAPS were making progress with the investigations.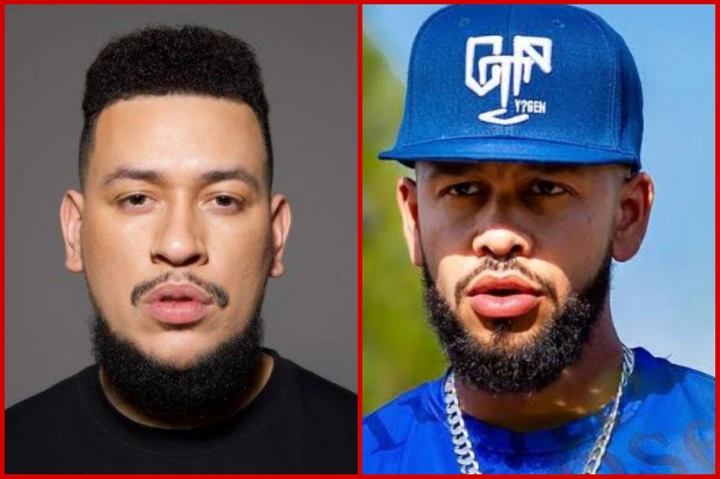 However, as you can imagine, a lot of AKA's fans, family and friends are still very outraged over his assassination, for example, popular Cape Town rapper Youngsta Cpt took to his official Twitter account earlier this afternoon (Wednesday 8 March) to make a post in which he expressed his outrage over the assassination of his friend and collaborator AKA…

"How we let them kill AKA Infront of us, like he was just another coloured bra?
This Naaiers is mos taking us for a po*s!" – Wrote on Twitter.
Sources References | Twitter |
https://twitter.com/YoungstaCpt/status/1633398436031606784?t=8aVb0DyhlQAW69yOFLkxAQ&s=19
Content created and supplied by: Premier-News (via Opera News )