"I Know Say Na Me Dope Pass" Says Bovi As He Shares Lovely Photos Of Himself And His Family(Photos)
Nigerian comedian, Bovi Ugboma has updated his social media page with lovely photos of his family. Bovi shared photos of himself and his family looking good and beautiful.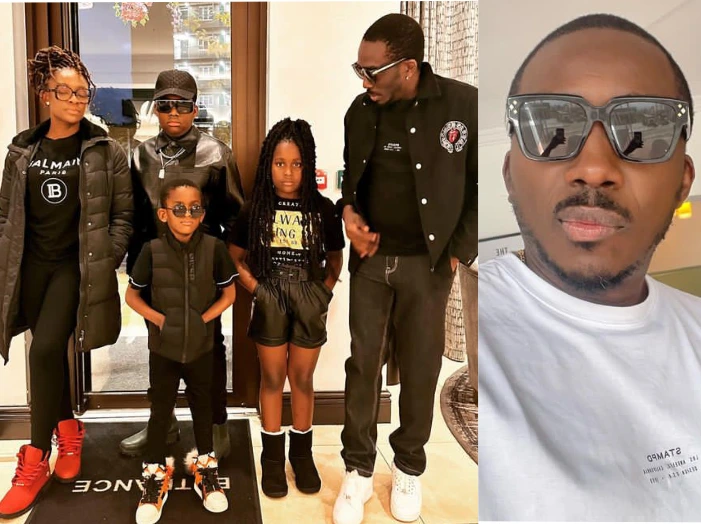 Except for the daughter, who was wearing shorts, everyone in the photos Bovi shared wore glasses. Bovi went on to say that he looks more charming than the rest of them, but Nigerians will disagree.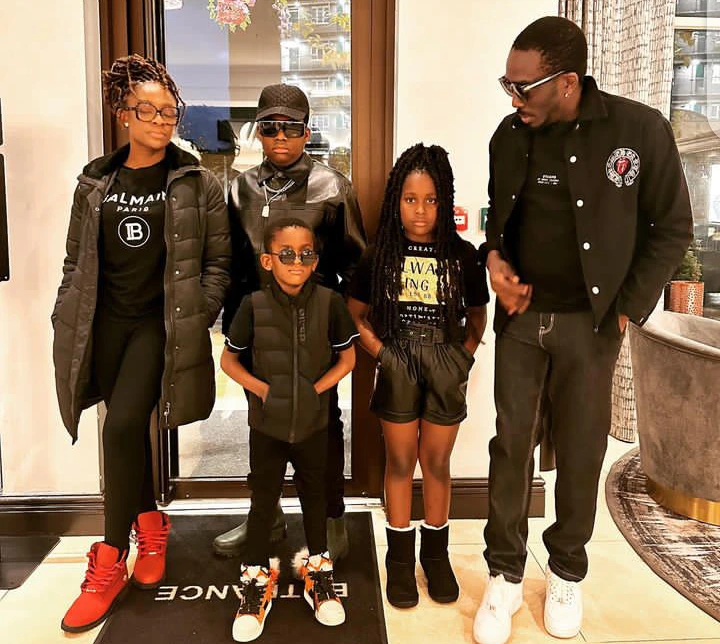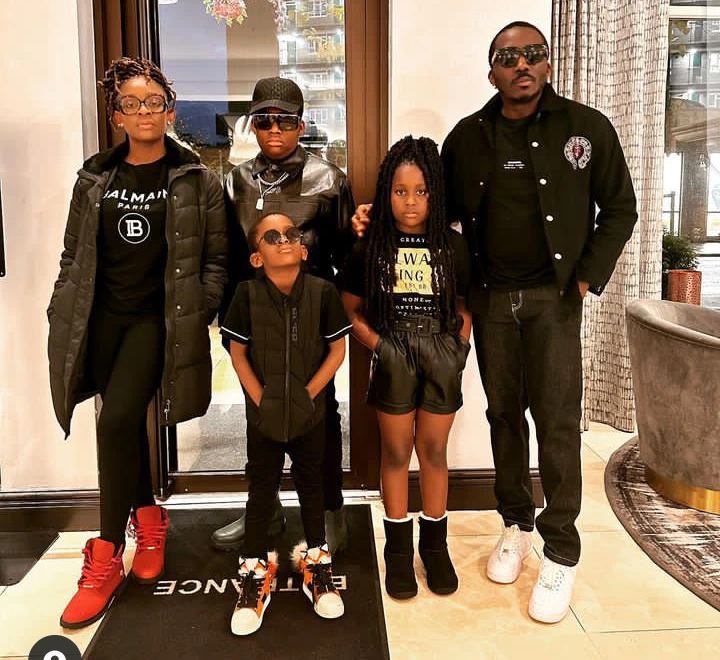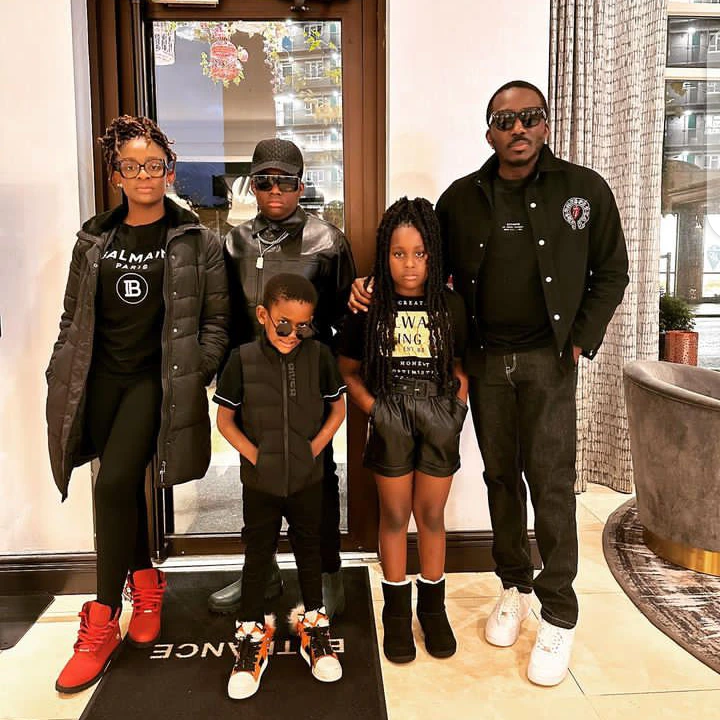 According to him,
"I know say na me dope pas but Nigerians will always side the less privileged"
His followers have responded in a variety of ways, with some laughing at his caption and others complimented his family . The following are some of the reactions Bovi received after sharing the photos.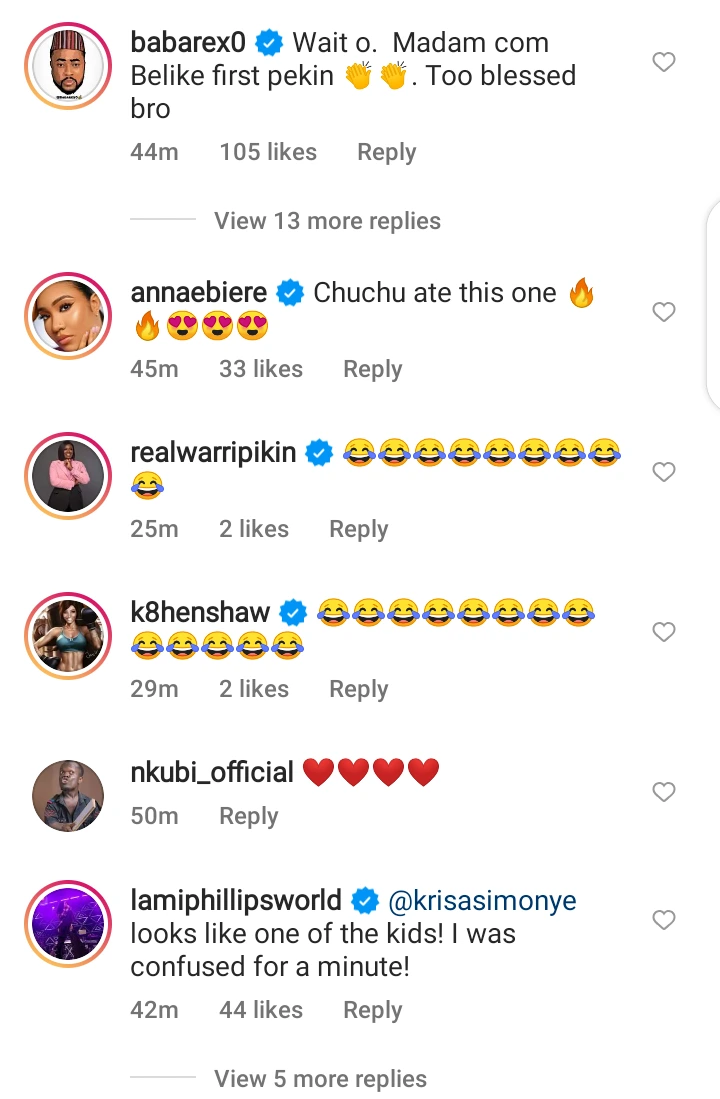 Bovi Ugboma is a talented stand-up comedian, actor and writer. He's blessed with 3 kids and a lovely wife as you can see in the photos above. What do you think about his lovely family?
Content created and supplied by: fashionista1 (via Opera News )