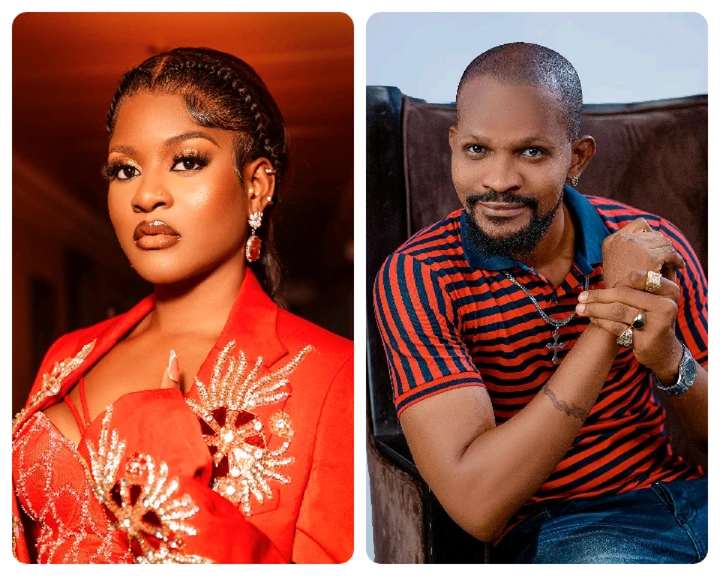 Reality TV star and BBNaija season 7 winner, Phyna, has recently debunked statement from Nollywood actor, Uche Maduagwu, about her abortion story being a prank.
The reality TV star recently granted an interview with Punch where she spoke at length about herself and addressed a statement she made in a now deleted post, about commiting two abortions in the past in response to a social media user who called her an anort¡onist.
However, Phyna made the rounds after she revealed in the interview with Punch, that she got rid of her pregnancy twice; at age 19 and 24.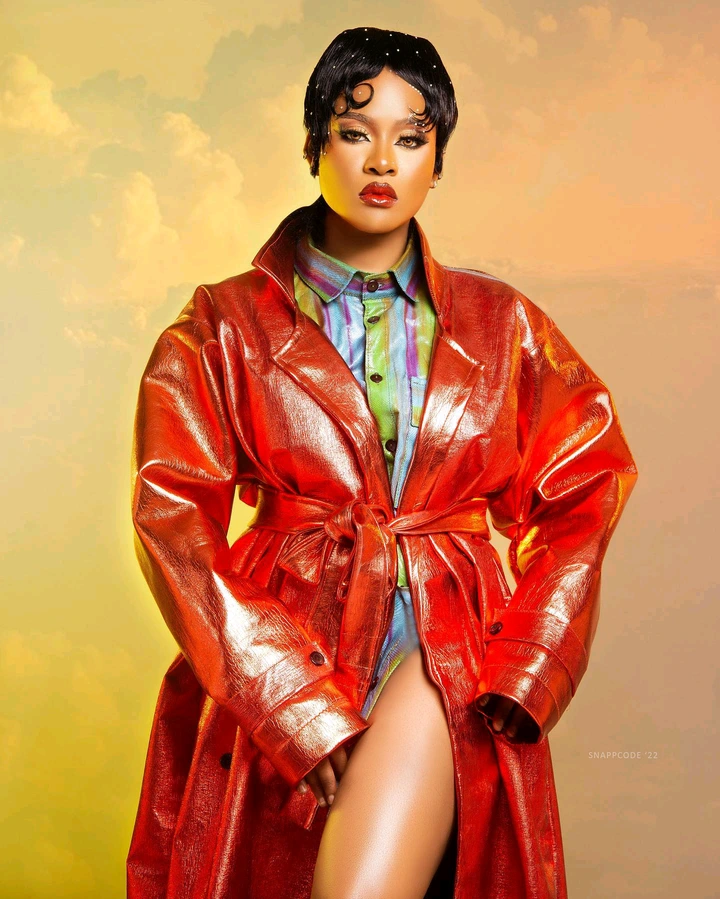 Afterwards, the Nollywood actor, Uche Maduagwu shared his detailed phone conversation with the reality TV star in a video on his social media page and stated that everything was just a prank.
In the phone conversation, Phyna spoke at length while explaining that she didn't just decide to open up about commiting abortion, but was triggered by the social media user who called her an anort¡onist. According to the reality TV star, that was just her accepting one's derogatory comment about her just the way she always does whenever she has a fallout with anybody.
However, there seemed to be a misinterpretation of information on Uche Maduagwu's part as he stated that Phyna's abortion interview with Punch was a prank, and Phyna couldn't help but react in disagreement. Phyna wrote:
"I never said it was a prank"
Click here to listen to full details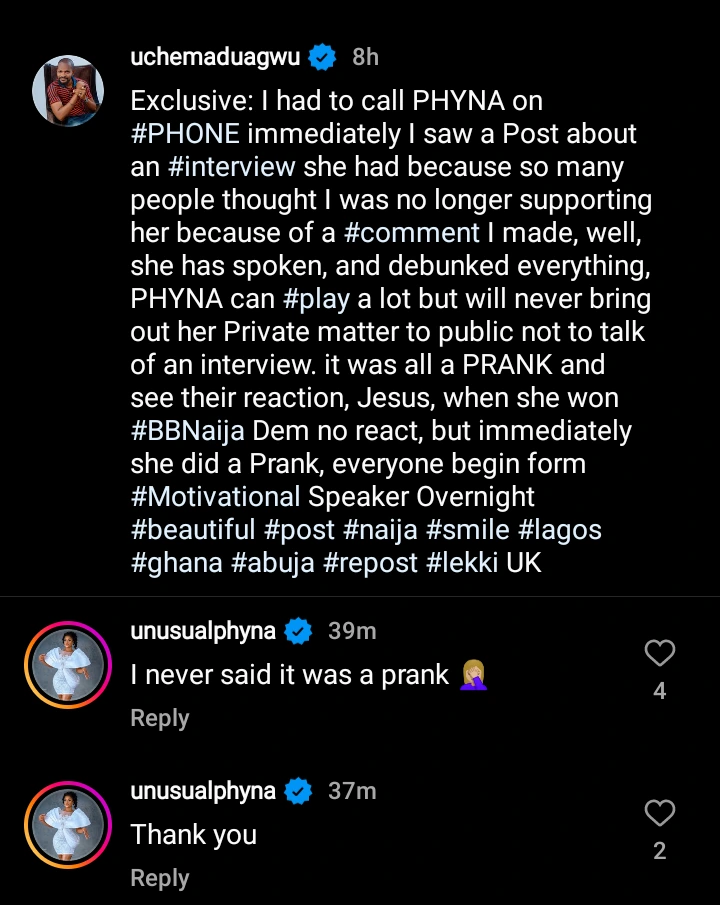 Content created and supplied by: __Adannaya_ (via Opera News )