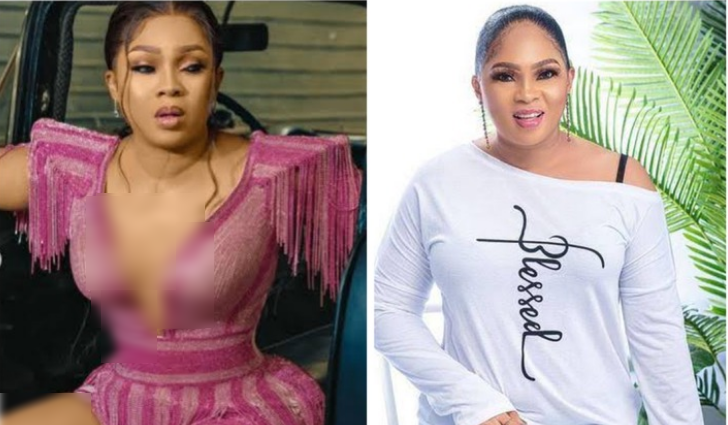 Popular Yoruba movie actress Regina Chukwu has given her verdict on giving love another chance after several years of being a single mother. Responding to a question that was asked by one of her fans on her Instagram story, she declared that she is ready to get married again if she could find a better husband.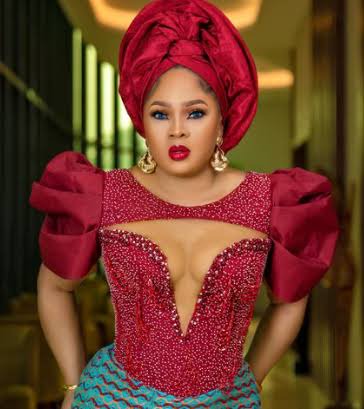 She disclosed that she is ready to get married if the right man comes her way, saying that she is only a Saturday away from becoming somebody's wife. The actress has remained single for many years after the passing of her husband, and she has been the only one taking care of the children, for whom she recently built a mansion.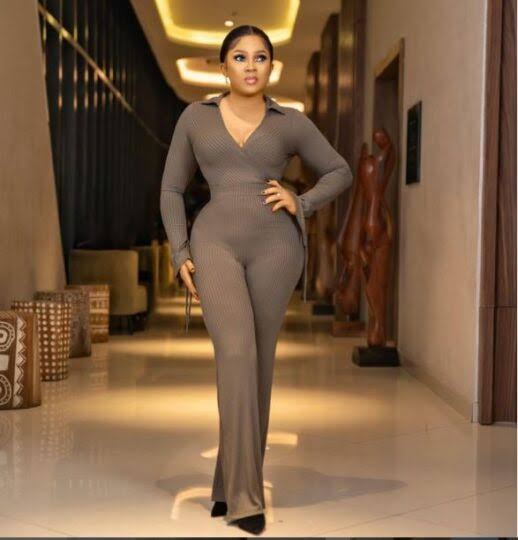 In the statement that was asked by the fan, she said, "Are you planning to remarry again?" The actress, in her own response to the question, said, "If you see a better husband for me, we will do our wedding on Saturday."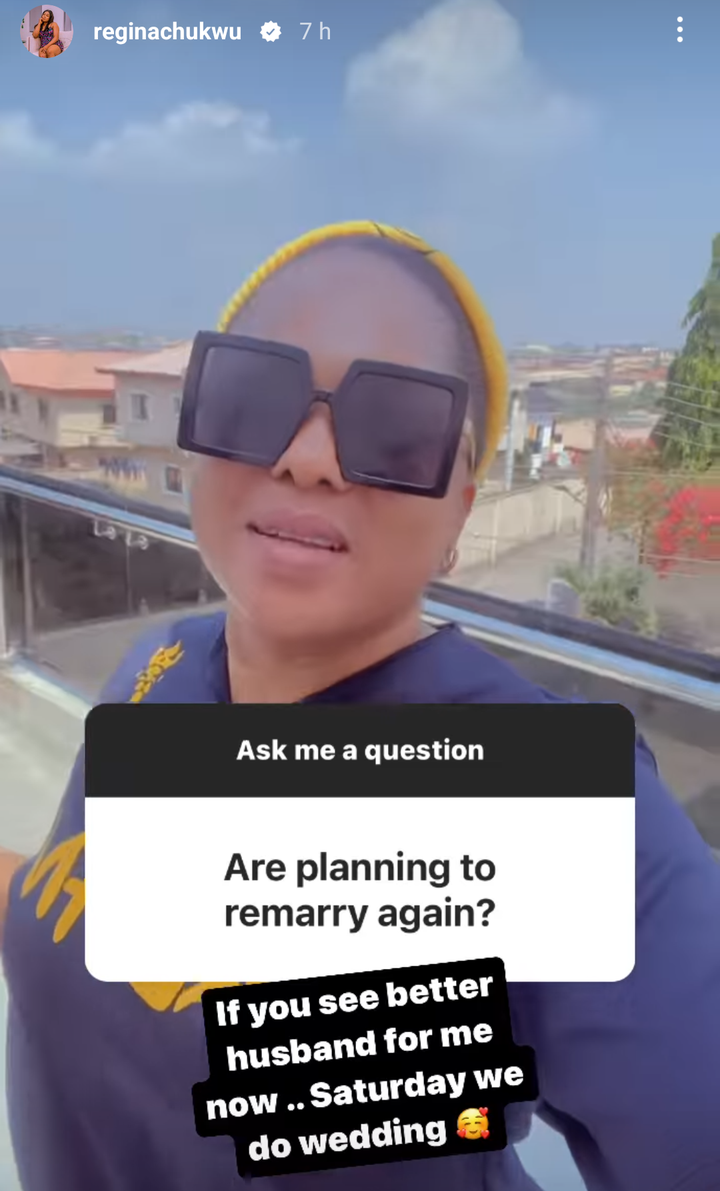 The actress has established herself as one of the most sought-after Yoruba movie actresses, thanks to her talent and versatility in movies, which have helped her become a household name among Yoruba movie lovers in Nigeria.
Content created and supplied by: Worldnewsreporter (via Opera News )