Last nights episode of RHOD was on fire as Sane came gun blazing at London. See all that in a video
The Real Housewives of Durban is back on our screens with new cast members, and it seems as if it's going to get down as the new casts are making the place a very hot place one can be in.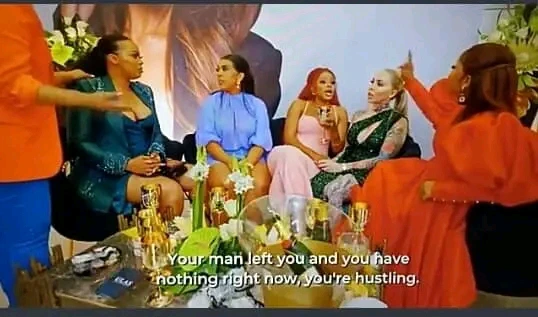 In the last season, the show was kind of cold and there was less drama among the ladies, but I don't think we can also say the same about this season because a lot is happening and the new ladies are making it worth watching the show.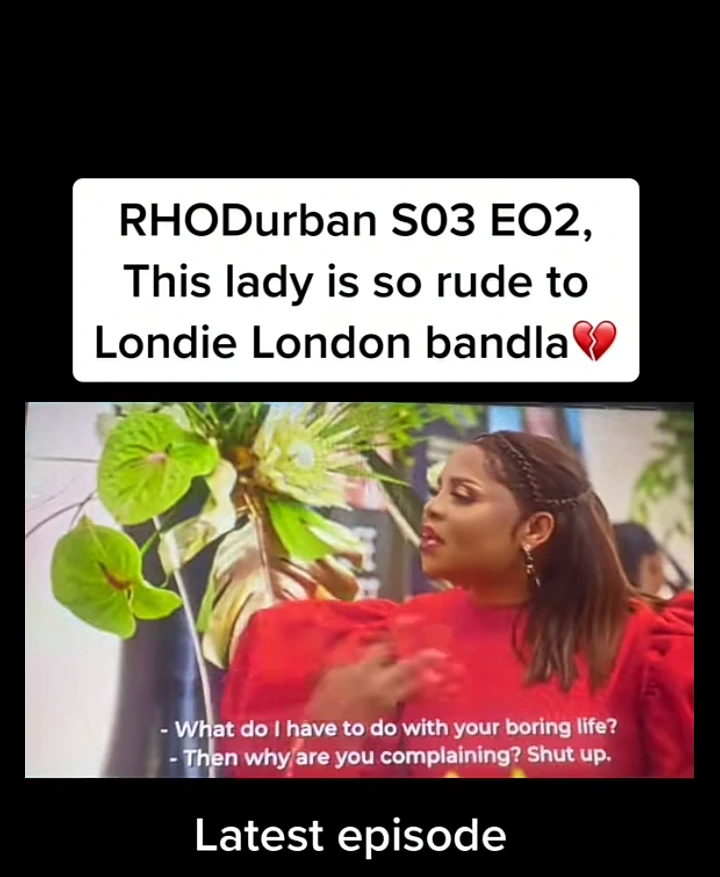 We all know that London was a diva in the last season, and everything was going just fine between her and Hlubi, who was his fiancee and the father of his two kids.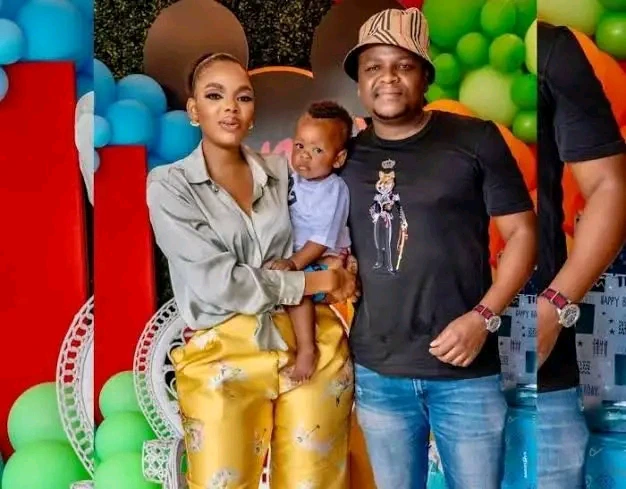 Later after the show, it came to our shock that the two had split, leaving Londie devastated as she was still pregnant at the time.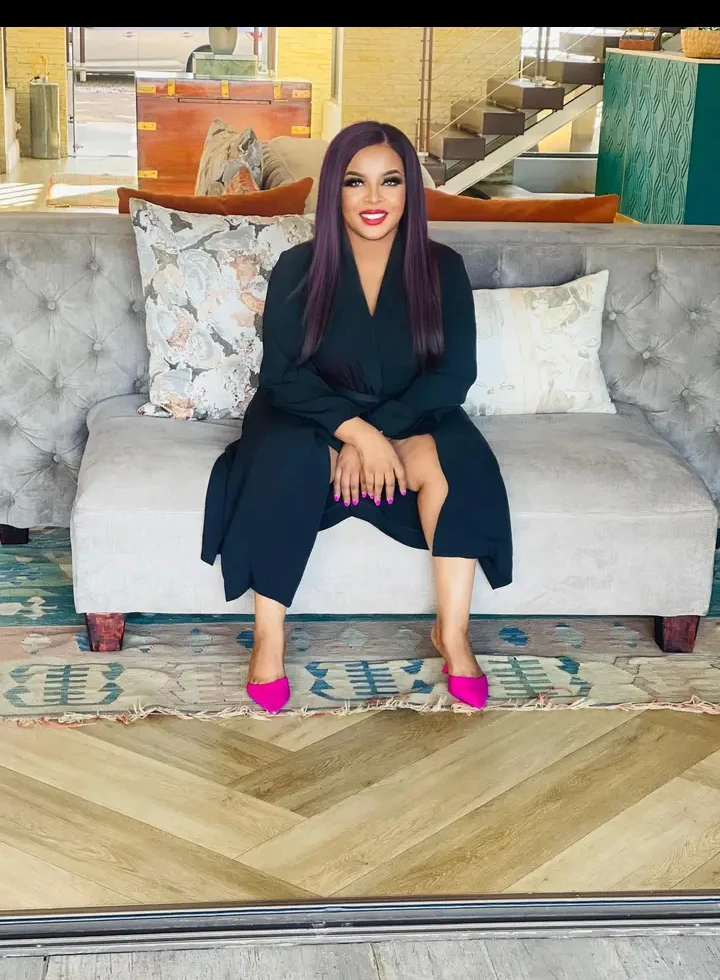 If you can remember very quickly, Londie and the ladies didn't support Laconco, as all of the ladies ganged up on her, saying that she was living a lie, not knowing that Karma was going to visit her very soon.
Last night show of the RHOD was really on fire ,the ladies gathered together and were having a good time and Londie was part of them.
Last night's show of the RHOD was really on fire. The ladies gathered together and were having a good time, and Londie was part of them.
Tables turned when JoJo was trying to ask Londie if she's ok, but she was not really interested in talking. Then came Saneli, who turned the tables, making the show a real heat.
Saneli told Londie in her face how she ruined her life and reminded her about the miserable life she's living now.
She went on to tell her that if she were to keep forwarding and bragging about being fancy, she would be sitting in the same seat as in the show, and she would still be driving all the fancy cars she was driving, but unfortunately, she brought all the downfall of her life upon herself.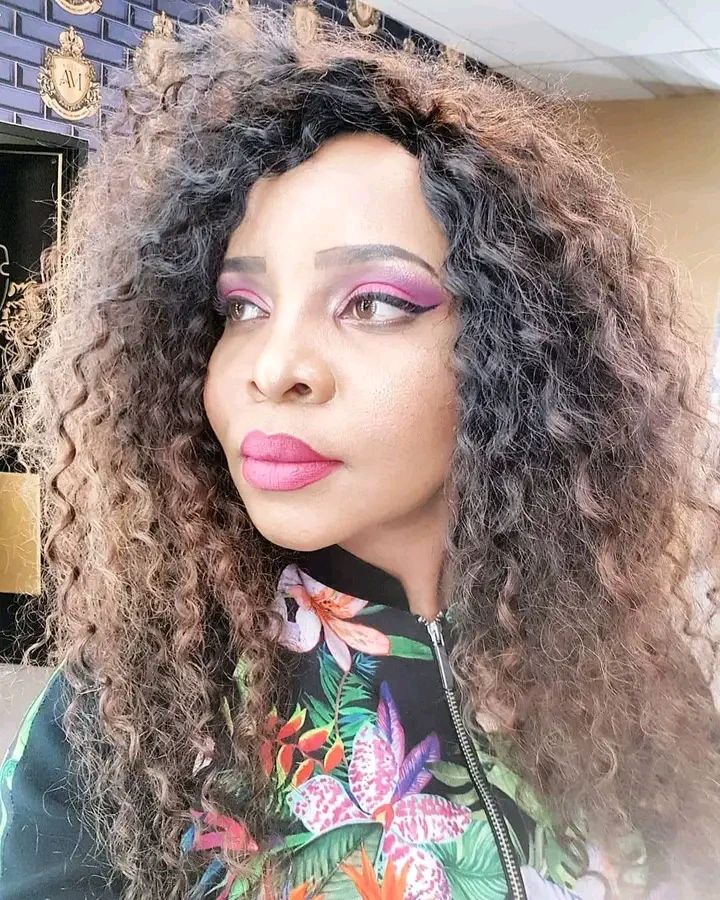 All that happened in last night's episode left many talking and divided, as one group said Saneli served Londie well, while others said she was out of line for humiliating her like that.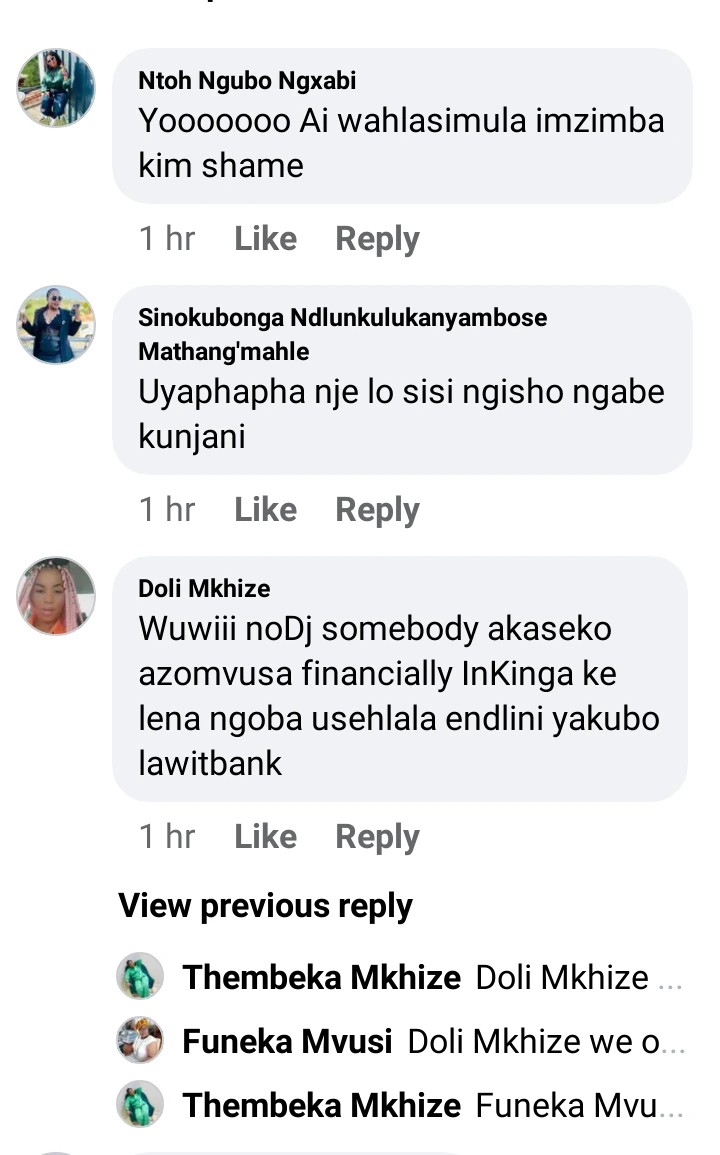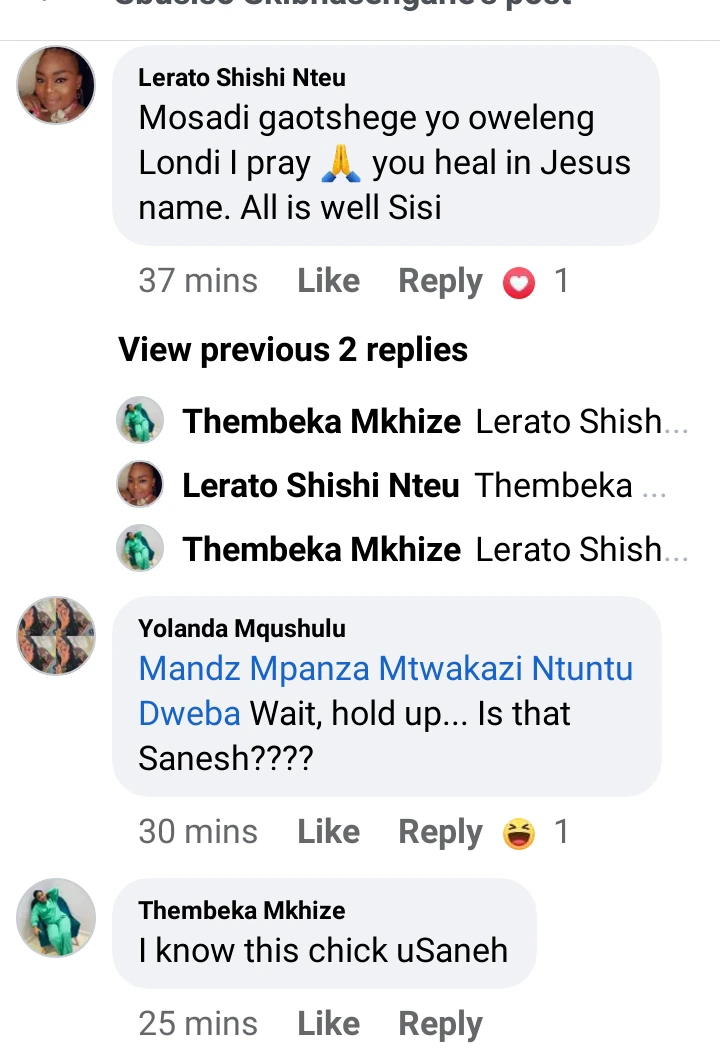 https://www.facebook.com/100087243151334/posts/pfbid0nJFndiUvcFougY24AxZU3DhmoXyhggjNp7tvf6aR6aKz3YQn7DZzNaKAMTsrgBrrl/?app=fbl
Content created and supplied by: Candylee (via Opera News )