Limpopo Lost 2 Doctors After A Husband Shot His Wife & Turned Gun On Himself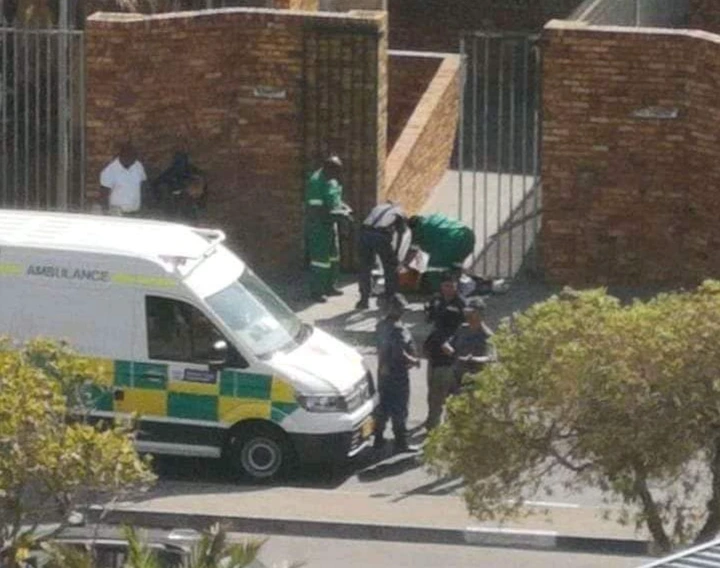 The medical community in Thohoyandou and Polokwane is reeling after the tragic deaths of two of their colleagues. Dr Tshimangadzo Muofhe, a 32-year-old doctor attached to the Provincial Hospital in Polokwane, and her husband, Dr Mainfred Shikwambane, a 35-year-old doctor attached to Donald Frazer hospital in Thohoyandou, were found dead in their home at Thornhill Estate in Polokwane on Wednesday evening. According to the police, Dr Shikwambane is believed to have shot and killed his wife before turning the gun on himself.
The news of their deaths has sent shockwaves through the medical community, with colleagues and friends expressing their disbelief and sadness. Dr Muofhe was described as a kind and compassionate doctor who was deeply committed to her patients. She was known for her gentle bedside manner and her ability to connect with people from all walks of life. Dr Shikwambane, too, was highly respected in his field. He was described as a brilliant doctor who was always willing to go the extra mile for his patients.
While the motive for the murder-suicide remains unclear, some reports suggest that it may have been related to domestic violence. The couple had allegedly had a fight earlier in the day, and tensions were high. However, it is not yet known what triggered the violent outburst that ultimately led to their deaths.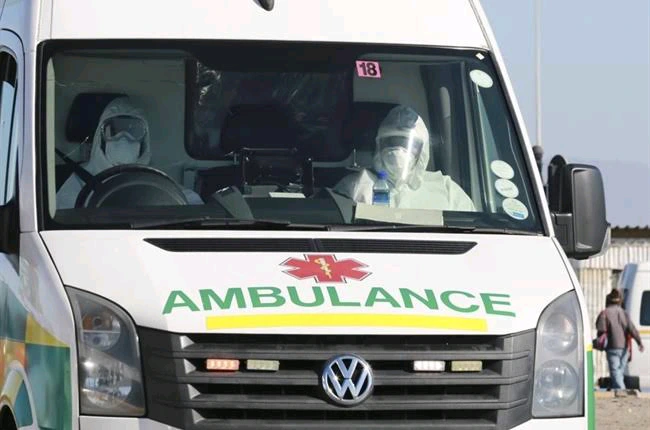 Domestic violence is a serious problem in South Africa, and it is something that affects people from all walks of life. According to recent statistics, one in four women in South Africa is likely to experience domestic violence in her lifetime. This is a shocking and unacceptable statistic, and it is something that needs to be addressed urgently.
There are many factors that contribute to domestic violence, including poverty, unemployment, substance abuse, and cultural attitudes towards gender roles. However, at its core, domestic violence is about power and control. It is about one person exerting their dominance over another through physical, emotional, or psychological abuse.
As a society, we need to do more to address this issue. We need to provide support and resources to victims of domestic violence, and we need to hold perpetrators accountable for their actions. This means ensuring that there are adequate legal protections in place, as well as providing counseling and support services to those who have been affected by domestic violence.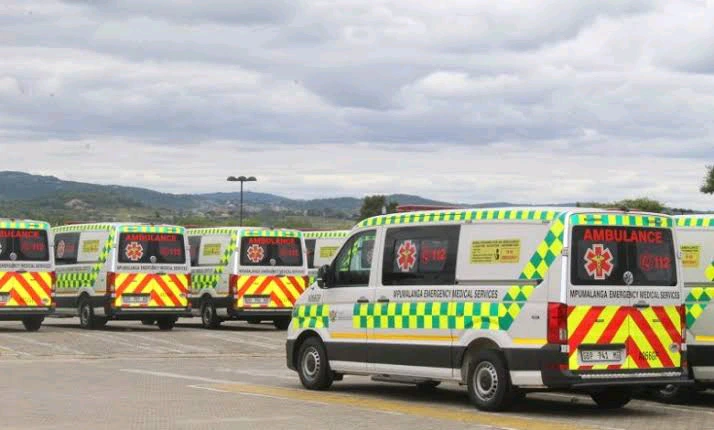 In the medical community, there is a growing awareness of the impact of domestic violence on patients' health. Studies have shown that victims of domestic violence are more likely to experience a range of health problems, including depression, anxiety, substance abuse, and chronic pain. As doctors, it is our responsibility to be aware of these issues and to provide support and resources to our patients who may be affected by domestic violence.
The deaths of Dr Muofhe and Dr Shikwambane are a tragedy, and our hearts go out to their families, friends, and colleagues. They were both highly respected members of the medical community, and their loss will be deeply felt by all those who knew them. However, their deaths also serve as a reminder of the urgent need to address the issue of domestic violence in our society. We must do more to protect the most vulnerable among us and to create a safer and more just society for all.
https://www.google.com/amp/s/www.timeslive.co.za/amp/news/south-africa/2023-03-28-police-probe-murder-suicide-after-limpopo-doctors-found-dead-at-home
Content created and supplied by: Black_Kermit (via Opera News )