Man tried to meet up with 13 year old girl, but instead meets the father and his dogs.
If you're a fully grown adult who has passed the age of 18 years, then you probably know that dating anyone who is below that age is considered illegal, and you will most likely go to prison if you're ever caught or if it's ever known that you're in a permanent relationship with an underage person. There are some tribes out there where men and women are allowed to marry at a very young age, and it's not even considered unethical, but in the western world, or some advanced countries it's illegal and unethical to date a person who isn't above 18 yet when you're above the age of 18.
Speaking of dating an underage person, there is a video that has been getting quite a lot of attention on social media, and it seems that a lot of people don't even know how to feel about the video.
The video shows a man who is being attacked by two large black dogs, and in the background, we can hear a man who keeps telling the dogs to attack the man. It's said that the man who is being attacked by the dogs had arranged to meet up with a 13-year-old girl, but instead, he found the man with his two dogs, and the man is the father of the 13-year-old girl he was trying to meet up with.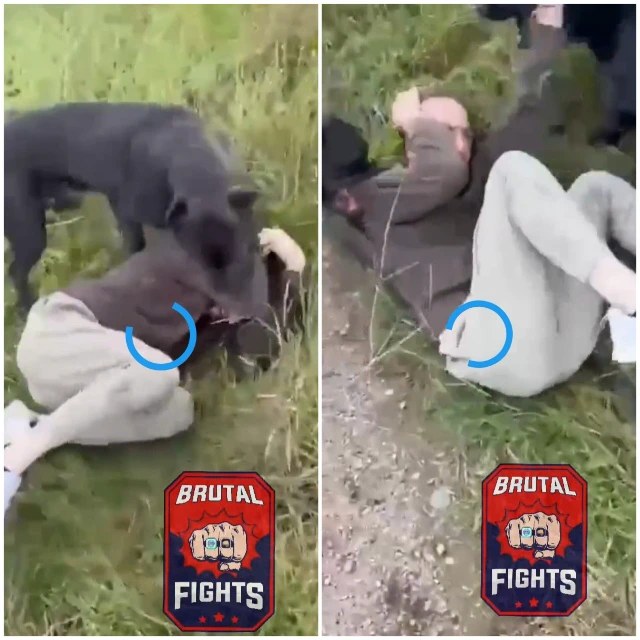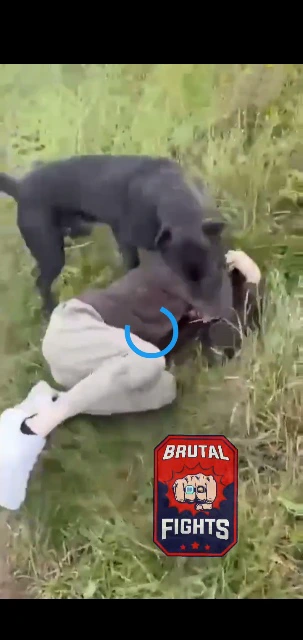 A lot of people in the comments supported the man for sending his dogs to deal with the man, some even said that after doing all that, he should just get this man arrested for doing what he did.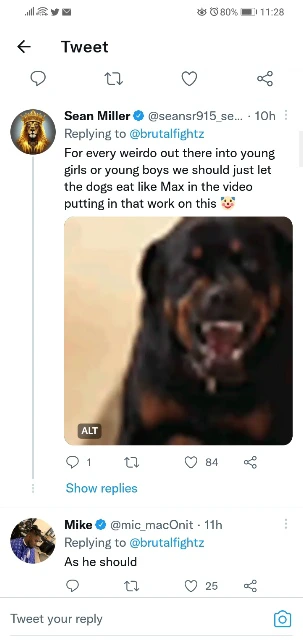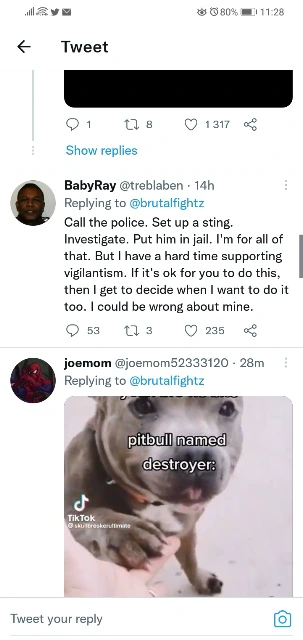 As much as it's upsetting to see that there are old men out there who want to date underage women, we shouldn't take the law into our hands, we should always let the law take its place.
Bro Tried To Meet Up With His 13 Year Old Daughter For S*x But Meets Father With Dogs Instead 🤷🏽‍♂️👊🏽 #brutalfightz pic.twitter.com/R05Wcj4k6s

— 👊🏾BrutalFights🥶 (@brutalfightz) March 27, 2023
Source: Brutalfights
Content created and supplied by: Current_Affairs_SA (via Opera News )