Moment Phyna And Bella Gushed Over Sheggz During Victory Party Hosted For Phyna (Video)
Big Brother Naija season 7 winner, Phyna and fellow ex-BBNaija level up housemate, Bella have been spotted together while they were gushing over Sheggz during a party hosted for Phyna.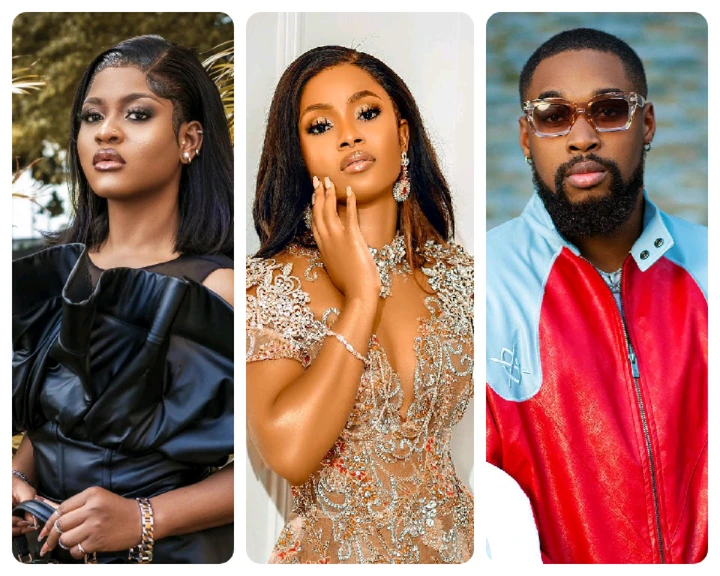 A victory party was recently thrown for Phyna and was also graced by the level up housemates and others. However, during Bella's live video of the event on Instagram, she and Phyna were seen gushing over Sheggz who stood at a distance and was having fun with fans.
Phyna initially spotted Sheggz and smiled broadly while calling Bella's attention. Both beauties spoke about Sheggz's good looks, and Phyna eventually gave kudos to Bella, explaining that Sheggz was a good pick. Their conversation went thus:
Phyna: Sheggz is fresh
Bella: fresh guy
Phyna: God punish dev!l
Bella: I swear, I swear
Phyna: you get eye
Bella: I carry eye for this one
See video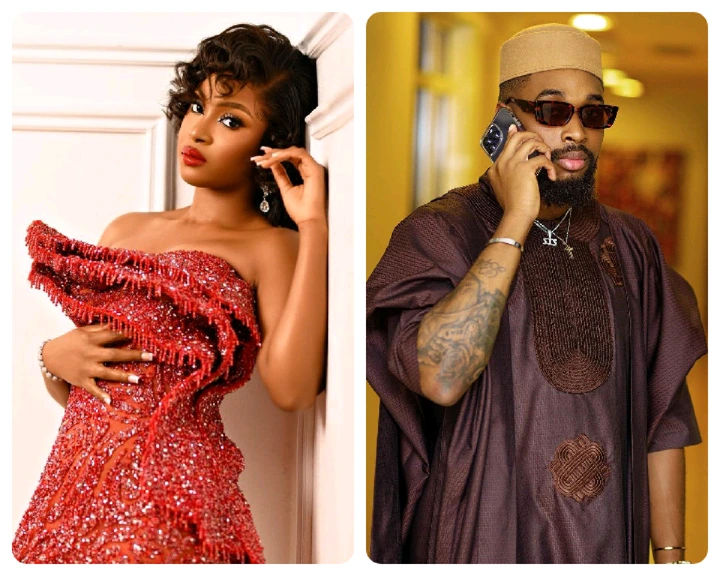 Following the conclusion of the Big Brother Naija level up reality TV show, Sheggz and Bella's energy towards each other took a different turn as they were barely seen speaking to each other in public. However, during one of her interviews, Bella affirmed that she and Sheggz are cool and aren't enemies.
Content created and supplied by: __Adannaya_ (via Opera News )