Motherhood is such a beautiful thing especially when you get to experience your children growing by your side, and one person who can't seem to have enough of her kids is Ghanaian actress Nadia Buhari, after she shared photos of her kids with a caption that reads " They definitely put the stars on her skies. " As she carried them.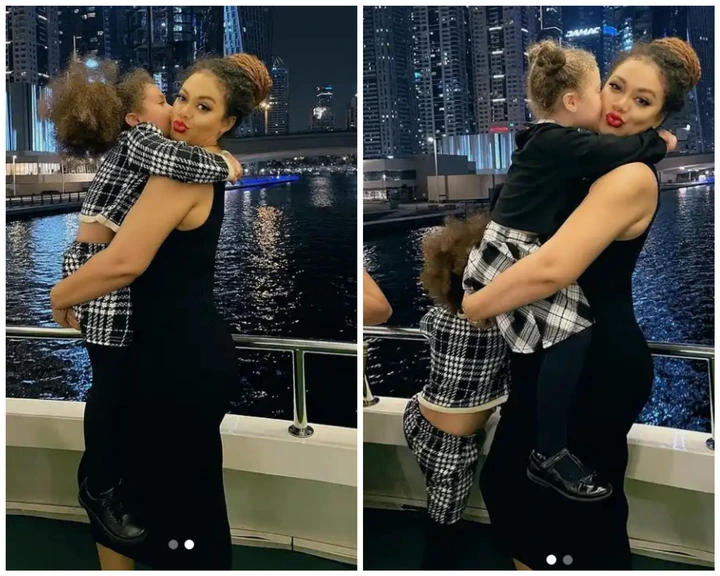 The actress is showing that her kids are quite precious to her, and according to her caption, they are her world, which is quite typical of what many kids mean to the person who brought them into the world, and from all indications, she will always love and shower them with utmost attention.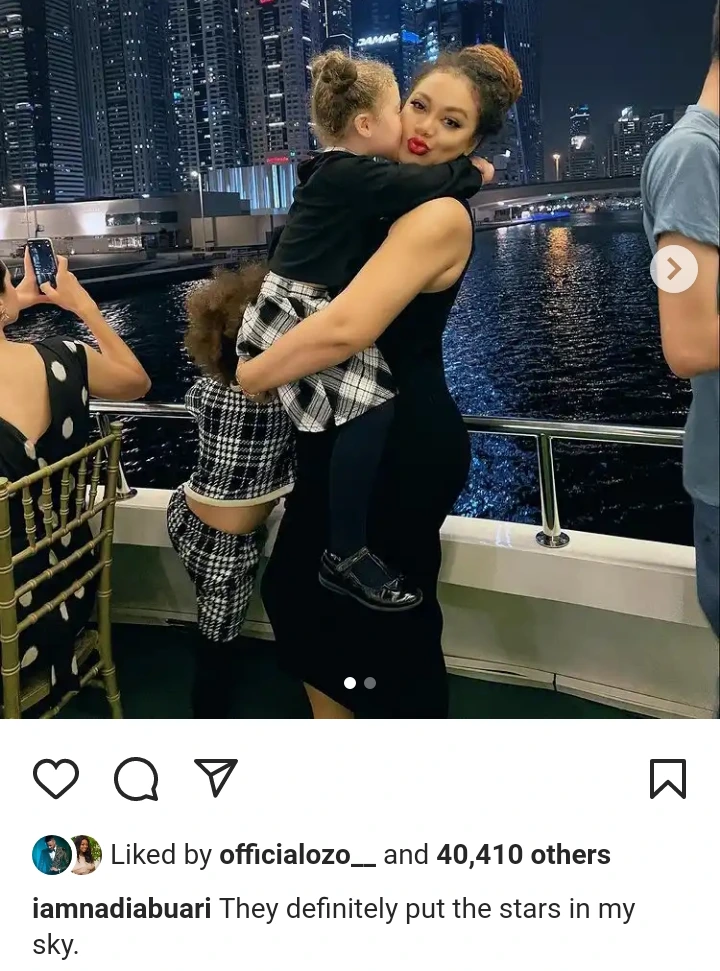 Nadia who is a fantastic actress has often used every avenue she gets to flaunt her kids on social media, which is a typical example of how much her children means to her, as she practically adores them, and isn't letting anything get in her way of showing them maximum love and attention, which is a very good thing to do, as the kids get to know they are loved very much.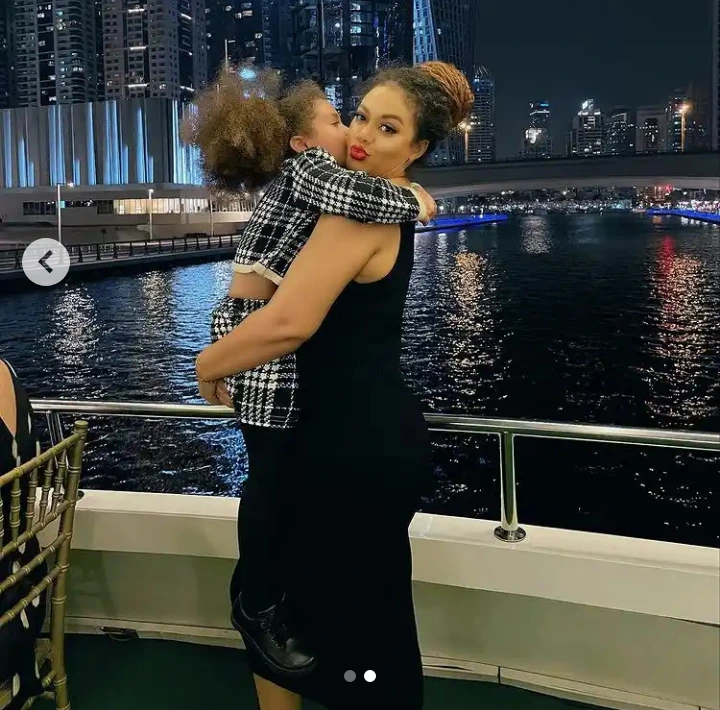 Images credit: Nadia Buhari Instagram page.
Content created and supplied by: EchoExpress (via Opera News )