"People Who Believe Everything Arise TV's Reuben Abati Says Are Ignorant" – Tinubu's Media Director
In the early hours of today, the punch Newspaper reported that the media director of Asiwaju Bola Ahmed Tinubu and Shettima's presidential campaign council (PCC); Bayo Onanuga, was granted an interview where he spoke about Arise Television's Reuben Abati.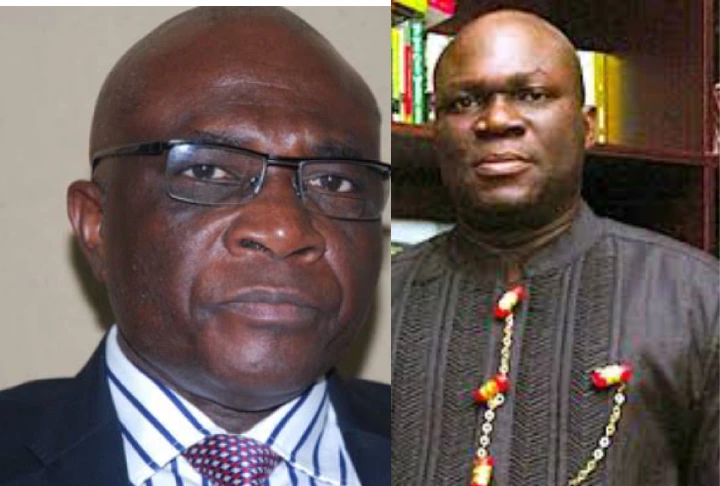 Tinubu's Media and Publicity Director said,
"it is only people who are ignorant that will believe everything Arise television's Reuben Abati says." He continued, "the truth is that Arise TV has been feasting on falsehood by broadcasting all manners of things about our candidate. The kinds of twists they give to issues are embarrassing because when people appear on their platform, the kind of questions they ask makes you wonder if they (anchor persons) are journalists or politicians."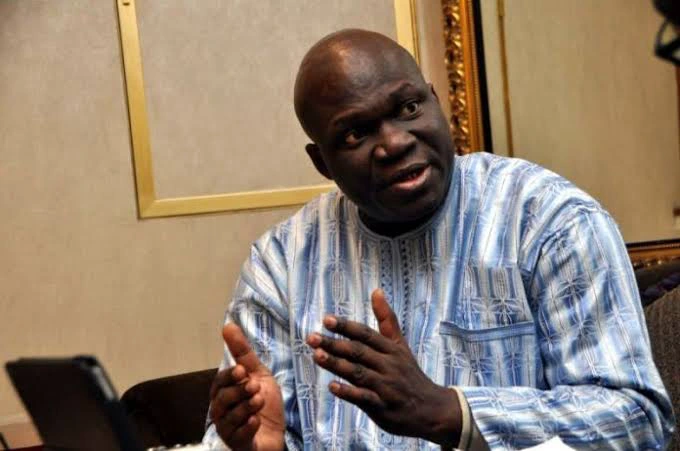 Speaking about the ethics of journalism, Bayo Onanuga explained that Journalists are expected to be neutral observers but the journalists on Arise television shows immerse themselves in-between issues.
" He added, "the journalism we were taught dwells on objectivity and facts."

What are your thoughts about the statements Bayo Onanuga made about the prominent journalist Reuben Abati?
Content created and supplied by: SportsBanger (via Opera News )