Police Intervenes: Fans Boo Arthur Zwane
The world of football is full of ups and downs, and it seems like Kaizer Chiefs head coach, Zwane, is currently experiencing a downward spiral. In recent news, we hear of Chiefs being linked with defenders, but hardly ever do we hear about them being linked with a replacement for Blom.
This has caused frustration for the team at the back, which is leaking goals.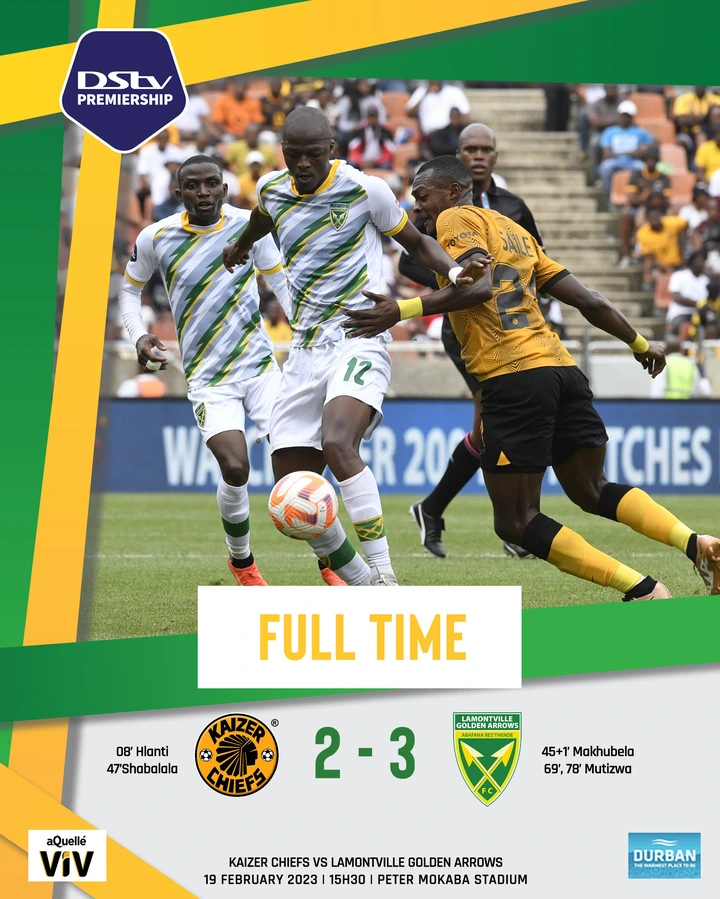 One of the biggest challenges facing Zwane is the upcoming game against the arch-rival Pirates.
The pressure is on, and the Chiefs need to come out on top to redeem themselves in the eyes of their fans.
Zwane lost 4-0 to Amazulu. He lost 3-2 to the Arrows this year. This is not good for him
Zwane's love for modern-day defenders, goalkeepers, and defensive midfielders is well known. He recently convinced management to sign a Supersport defender, but it seems like he has no interest in replacing Blom. This has left many fans scratching their heads, wondering why Zwane is not addressing a key issue in the team.
He is under the illusion that he needs a defender instead of focusing on Blom's replacement.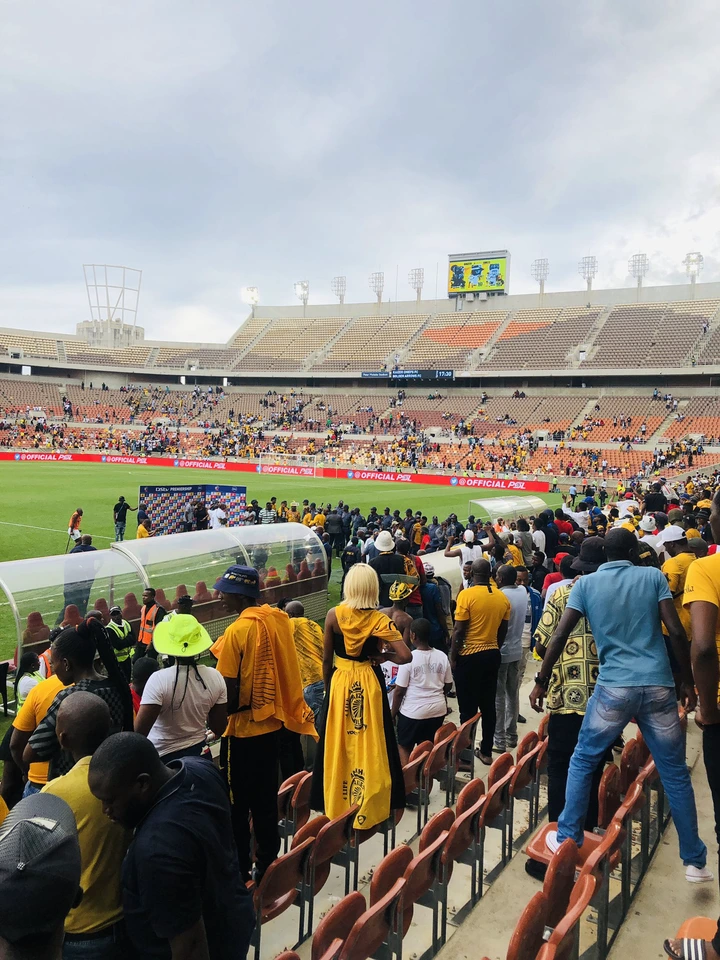 The frustration amongst fans reached its peak after the Chiefs' loss to the Arrows. The team lost 3-2, and Zwane was being booed by the fans, police had to intervene after Golden Arrows match.
They were chanting "Zwane must go".
This is not the first time that Zwane has faced criticism from the fans, but it seems like this time they have had enough. They are no longer patient and want to see results.
It is important to note that Zwane has not had an easy ride since he started at the Chiefs. He took over from Baxter, who was fired after a string of poor performances. Zwane was seen as a breath of fresh air, someone who could bring new ideas to the team. However, it seems like his ideas are not resonating with the fans.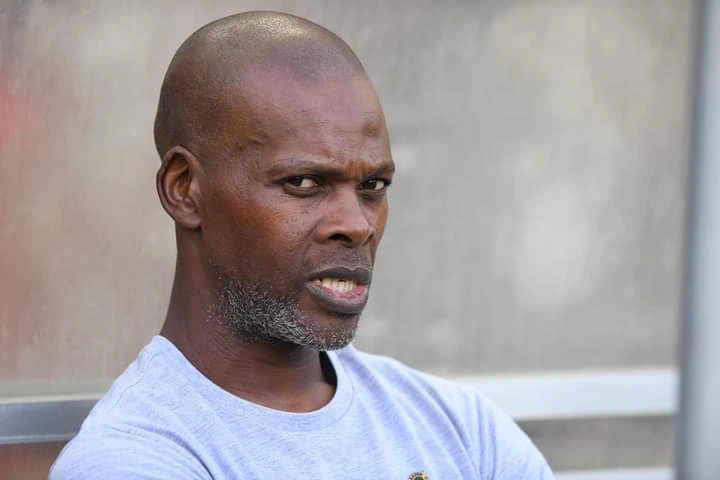 The question on everyone's mind is, can Zwane turn things around?
The upcoming game against Pirates is a make or break moment for him. If he can lead the team to victory.
He will silence his critics and give the fans a reason to believe in him again.
However, if the team loses, it could be the end of his tenure at the Chiefs judging by fans' reaction.
Source:
https://m.facebook.com/story.php?story_fbid=pfbid0FoPNJsGuEqS23yK5MPZAyPG3czbocgSHs86ybgXaSeaE9bxsc6RbBXbdH2yAwcBal&id=100027702771602
Content created and supplied by: Thabo_TheCreator (via Opera News )