The painful funeral of the late DJ Pencil
Reputable source: WATCH: 'Suna Papa' hitmaker, Dj Pencil laid to rest! | Daily Sun (snl24.com)
The family member revealed how painful it is that today they are burying Dj Pencil. " We all hurt as a family, and we must accept that it was time for him to leave this world" Angelina Latakgomo revealed.
His team performed at the funeral paying the last respect to this well-known Dj. They did this performance to make sure that the mood of the people who came to the funeral is enlightened. They wanted everyone to feel at home and forget about the sad moment and focus on the good things that this man used to do.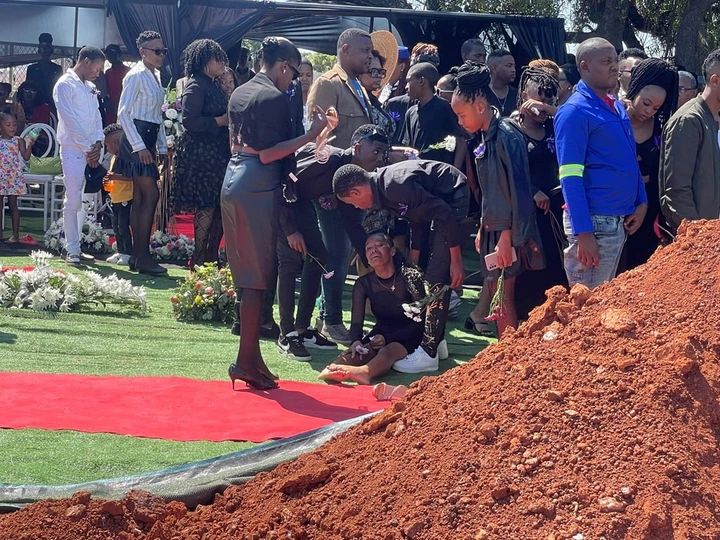 He used to make people happy as he believed that music released a lot of emotions. By this performance they wanted to make sure that everyone is relieved. They were doing this performance around his coffin. This Dj is following another two late DJs, DJ Sumbody and Vusi Ma R5.
What is your opinion here?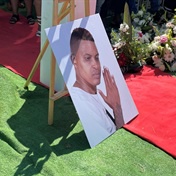 Content created and supplied by: trendingNews.. (via Opera News )