They Want To Shut You Up, How Is That Possible? You Are Doing Your Job – Ojy Okpe Tells Rufai Oseni
International model, television personality, and aspiring director Ojy Okpe, the host of Arise News' What's Trending, has responded to the alleged attempt to suspend Rufai Oseni due to the content of his debate and interview questions.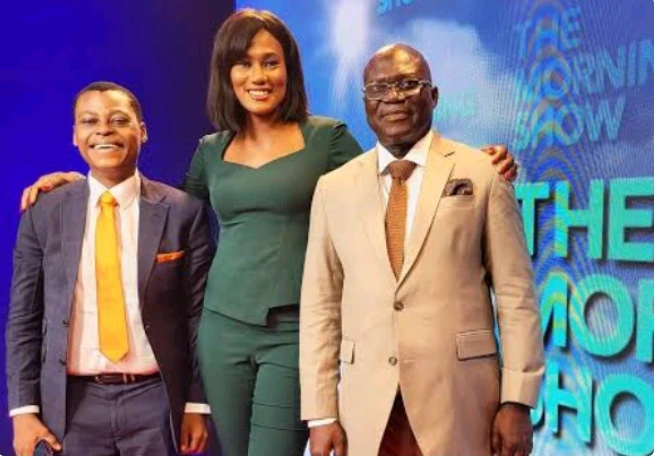 On Monday's What's Trending, Ojy Okpe questioned how it was possible for people pushing for Rufai Oseni to be fired from Arise News to wish to silence him.
She did, however, exhort Rufai Oseni to maintain her resolve and carry on the excellent work. She asserted that Rufai Oseni is only going about his business and made mention of how effectively he is accomplishing it. She commended Oseni and urged him to keep up his sterling work.
Ojy Okpe applauded the management of Arise News for making a stand. She thanked the group's leaders for their commitment to upholding the truth and journalistic integrity.
Contrarily, Rufai Oseni emphasized that nothing in this world is true and as a result, he has no differences of opinion with anyone. He said, "I love everyone the same."
Content created and supplied by: Bubutain (via Opera News )