Video: Arthur Mafokate Breaks Into Tears After He Was Asked About The Fraud Allegations
A couple of South African celebrities has found themselves entangled in the misuse of miions if rands which were funded by National Loteries Commission for certain prijects, on basus if being leader or directors of the Non-profit organisation that was given the money, some failed to resist temptation and find themselves stealing the money.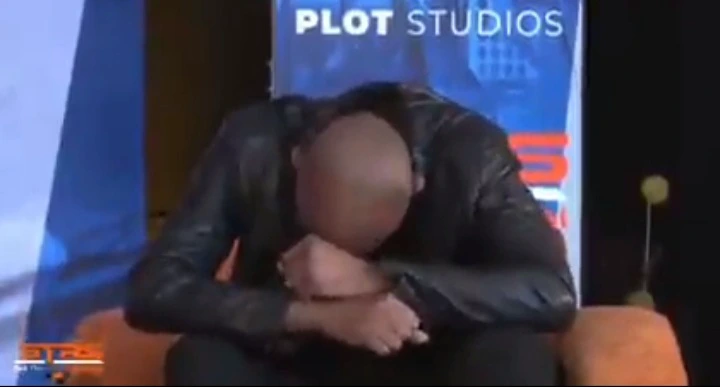 We have read a few weeks ago when reports emerged suggesting that Actress Terry Phetho is in hot waters, and then we also read about Carol Bouwer who also landed in trouble because of the funds, known as the King of Kwaito music, Arthur Mafokate has also found himself on the wrong side of the law, he is also being linked with the misuse of funds meant for the Non-profit organisation.
After the news broke, Arthur got a chance to clear his name on one of the broacasting channels, but he found himself breaking into Tears after he was asked a question, he broke into tears after he was asked what it is that was reported on the media and it happens to be untrue, he spent almost two minutes crying instead of answering the question.
"Last week, what shocked you that most that came out of the media which is factually not true?" he was asked.
Social media believes that he is acting up and his reasons for crying is because he knows that jail is waiting for him, he is scared because he knows that there is only one way for him after th Special Investigations Unit froze his assets.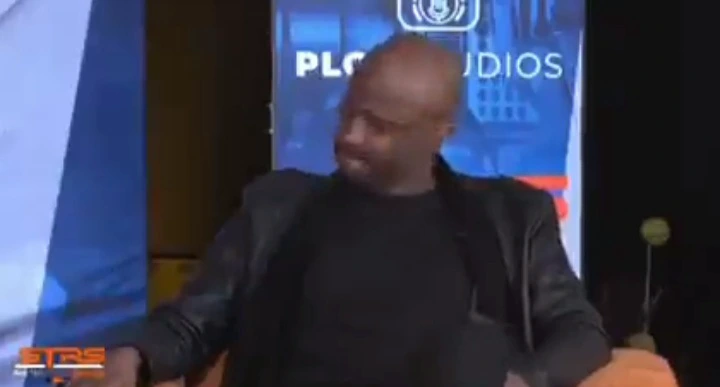 There is luxurious guest house, with conference facilities which is allegedly owned by a company belonging to Arthur Mafokate. It is alleged that some of the taxpayers' money from the NLC went to purchase this property, breaki g down in that fashion could mean that he knows that the truth is about to come out and he is in trouble with the law.
Source:
https://twitter.com/MDNnewss/status/1616688748887949314?s=20&t=1UaVZEWVdaWs0i_V3vZgMQ
Content created and supplied by: Shonisani_Cliff (via Opera News )