Viewers react to Yemi calling a family meeting
Today I love blue aiva more and more for walking out on their childish conversation.I love how Blue walked out of this useless conversation. Not her fan but love her for this.Khosi is just being over dramatic.Waris this?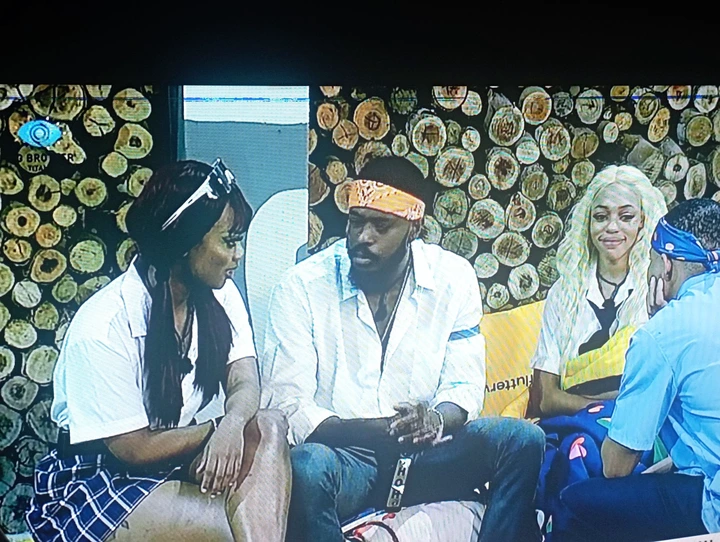 It's how Blue walked away for me very impressive they can't be Involving her in their daily issues. If they have such trust issues let them let go of each other it's not healthy at this point.I'm glad Blue walked away and yet I'm also glad Thabang stayed, calmly.
Both showed maturity in different ways.Dats called maturity. Khosi thinks shes playing a smooth game.
It's d love messenger for me.Who else saw how khosi was sending blaq to thabang so she won't raise suspension. Babe sharply turn tables on Yemi.
They think because she's 22yrs she will be childish like them? I So Much Love That Blue babe!!! Our Colored Diamond. I don't Stan Rubbish, They Should Deal with Their War Zone Relationship And Leave our baby out of it.
Source: https://www.facebook.com/profile.php?id=100089544561605
Content created and supplied by: OpinionatedHuman (via Opera News )