WATCH: Angry Student physically assault teacher And Break Her Leg in front of the entire class
In a trending video that has caused a stir online, you can see a female student attacking her teacher in a classroom.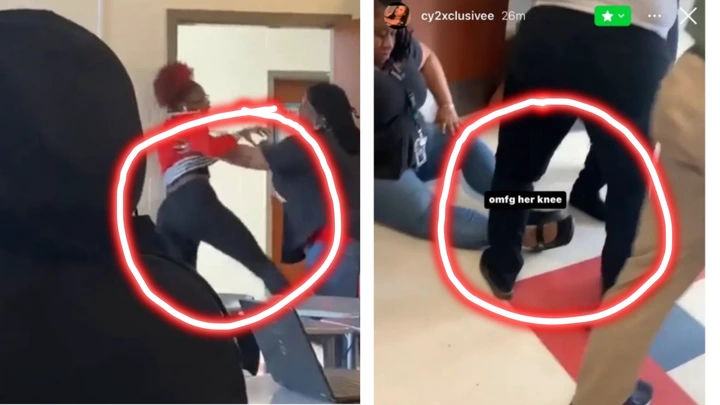 One of the student who witnessed the incident took on Twitter to share the video online.
In the viral video the student can been see attacking the student verbally.
The tacher, Ms. Turner ignored the students while making a call about the student behavior, But the girl pushed the teacher's hand throwing her phone to the ground.
Sadly, the teacher leaves the class disappointed. The girl goes after her and tries to bang the door behind her.
Unfortunately, as the teacher tries to return back to class, the girl physically attacks the teacher and the teacher tries to defend herself.
This fight then escalated to physical fist fight.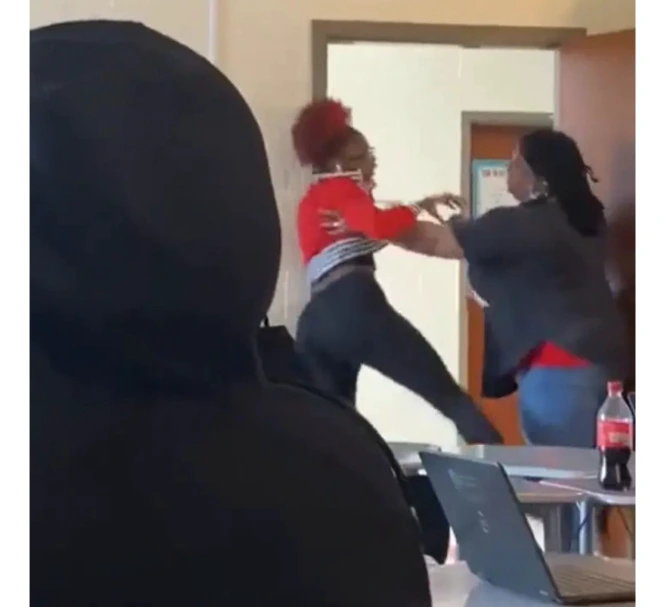 You can see the teacher and the student fighting on the floor.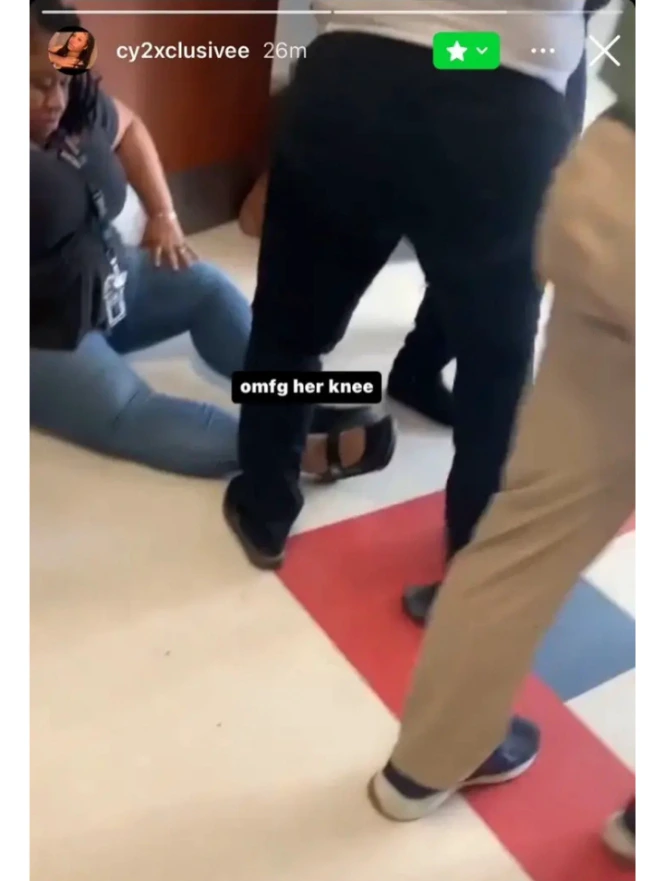 The teacher later suffered a broken knee, which eventually led her to being carried away on a stretcher.
Watch the video below.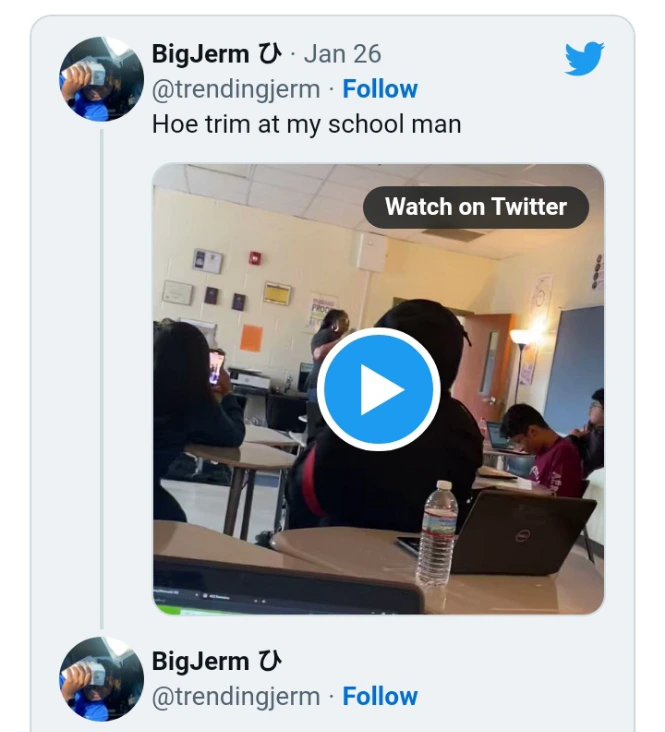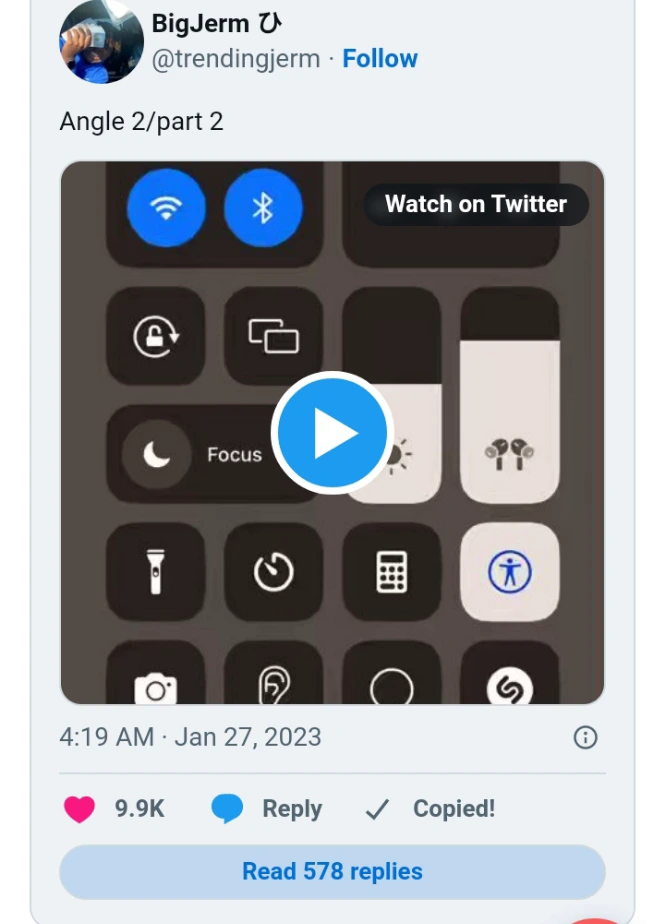 Video link:
Angle 2/part 2 pic.twitter.com/NZnftuRivI

— BigJerm ひ (@trendingjerm) January 27, 2023
Is the action of the student right, Share your thoughts and comments below.
Content created and supplied by: Deep (via Opera News )