Watch: UCT vice chancellor gives Limpopo Top learner a Heroic welcome
The University of Cape Town Vice Chancellor, Mamokgethi Phakeng had given a top learner from Limpopo a heroic welcome in Cape Town. The 18-year-old Phenyo Phukubje obtained seven distinctions with a score of 300/300 in mathematics, physical science and accounting.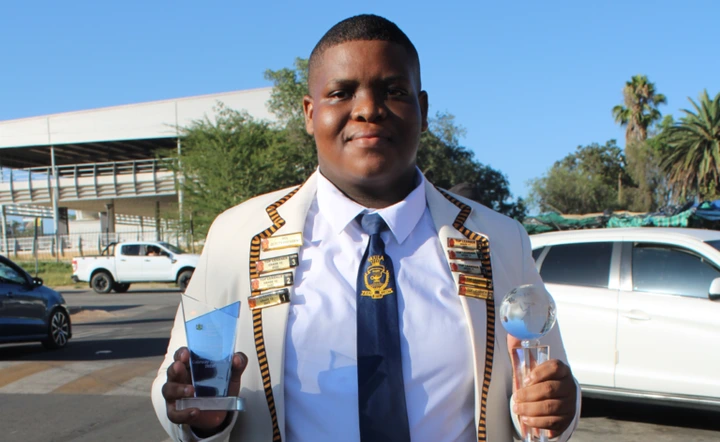 Phenyo, who is a top learner in Limpopo for matric 2022, has previously confirmed that he is going to study medicine at the University of Cape Town. His dedication and hardwork has paid off as he was welcomed like a hero in the Cape by the Vice Chancellor.
Phenyo was collected from the Airport by the Vice Chancellor, who also helped him to carry his luggage to the campus. He was also rewarded with some items, including a laptop. Phakeng confirmed that everything is set up for him as he welcomed him to Cape Town and praised him for being a Limpopo superstar.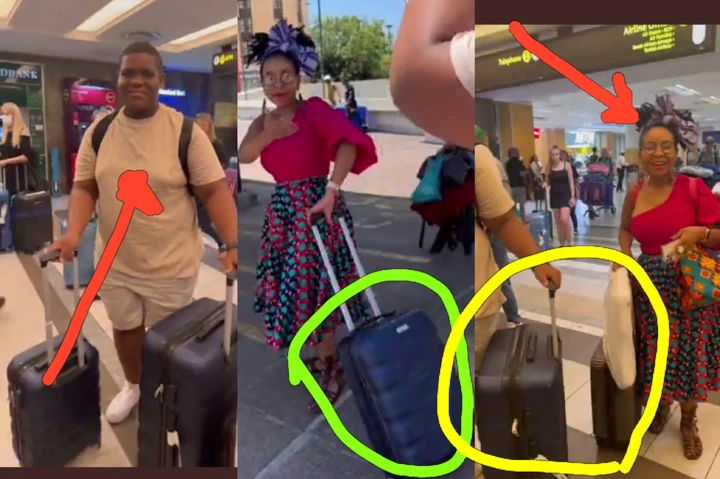 On arrival in the campus, the Vice Chancellor walked him around, introducing him to a few people, and she asked them to welcome their VIP. It can only be hard work and outstanding performance that will earn you this extraordinary treatment.
"One of my top matriculants from Limpopo arrived in Cape Town. I went to drop him off at his new home, Leo Marquard Hall. An exciting journey is ahead of him." Phakeng said.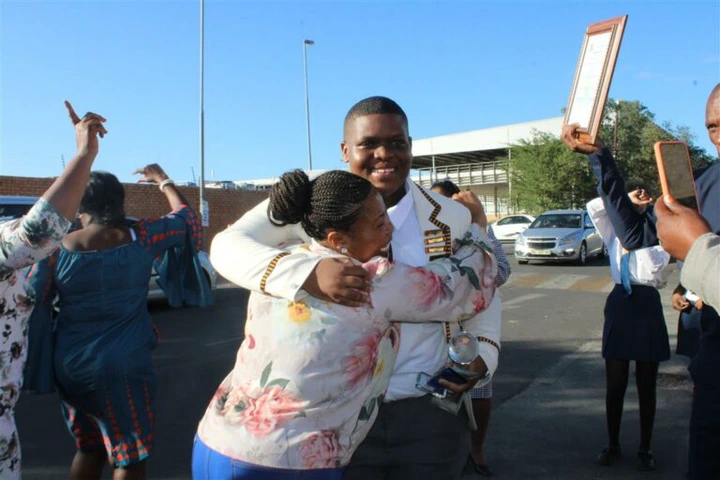 Let's wish Tlou all the best on his academic journey and hope that he will come back to serve us with dignity. May his academic life be filled with enjoyment and good memories, but above all discipline and excellence in his studies.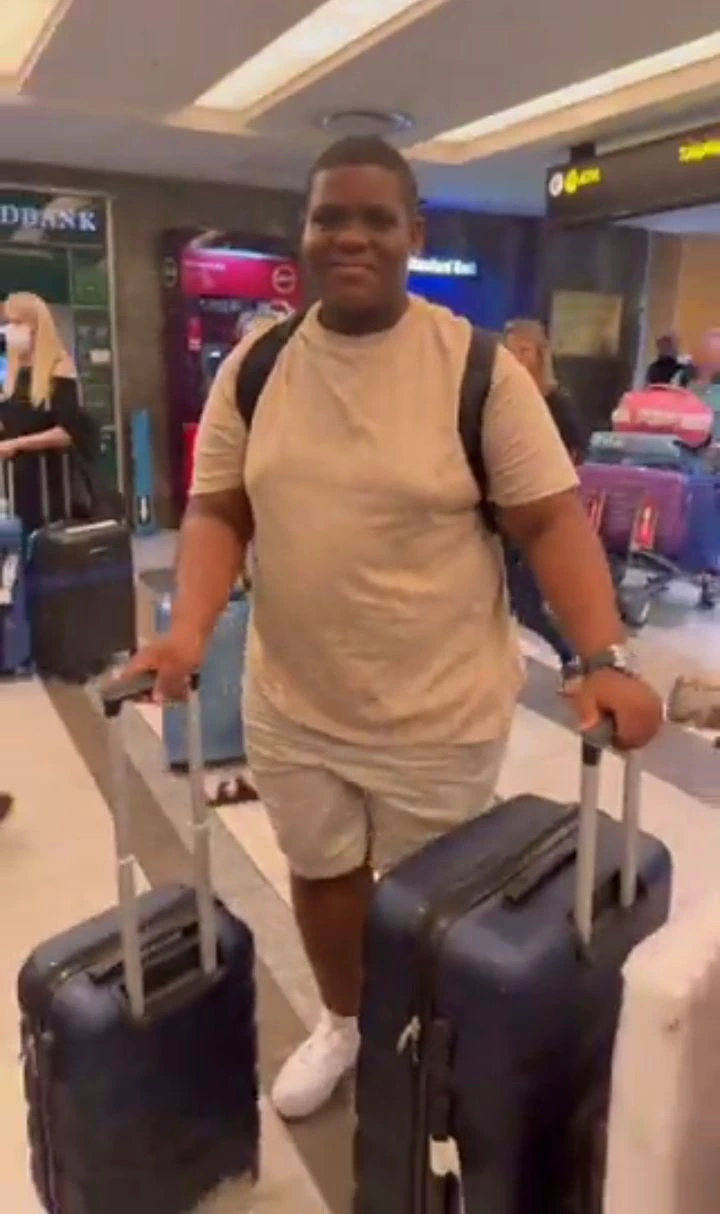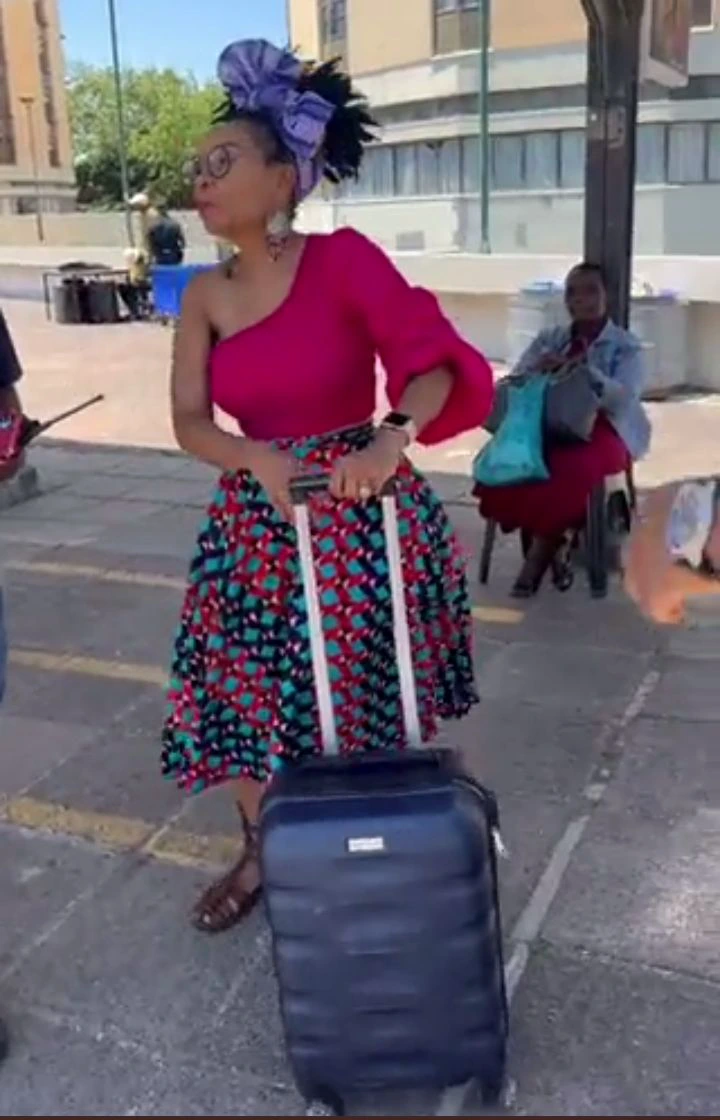 https://twitter.com/FabAcademic/status/1620479022932332544?t=2kErr1aVKcUgtZhoLvAm3g&s=19 https://reviewonline.co.za?p=562642&amp
Content created and supplied by: Eloquence (via Opera News )