Watch what he bought her as a Lobola gift
Bridewealth, also known as Lobola or Lobolo in Zulu, Swazi, Xhosa, Silozi, northern and southern Ndebele, and Manalo in Tshivenda, is an African tradition in which the groom's family presents the bride's family with a monetary or livestock gift just before the wedding.
Some rural South African women also consider Lobola a mark of respect because it serves as a symbol of their worth and helps to reinforce their dignity. Many traditional marriages involve a cash-based Lobolo; this can be subsequently followed by a European-style wedding ceremony, where the Lobolo monies are used to pay for expenses.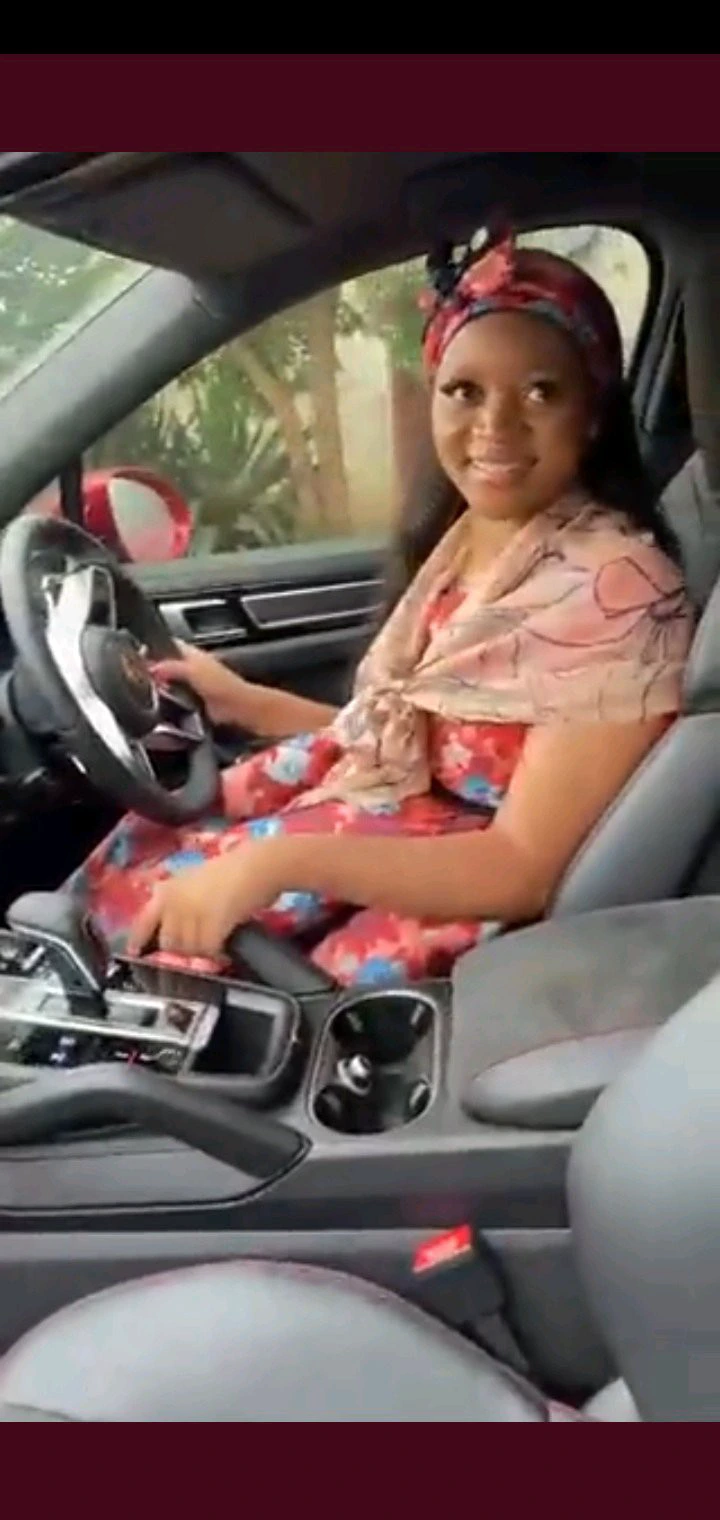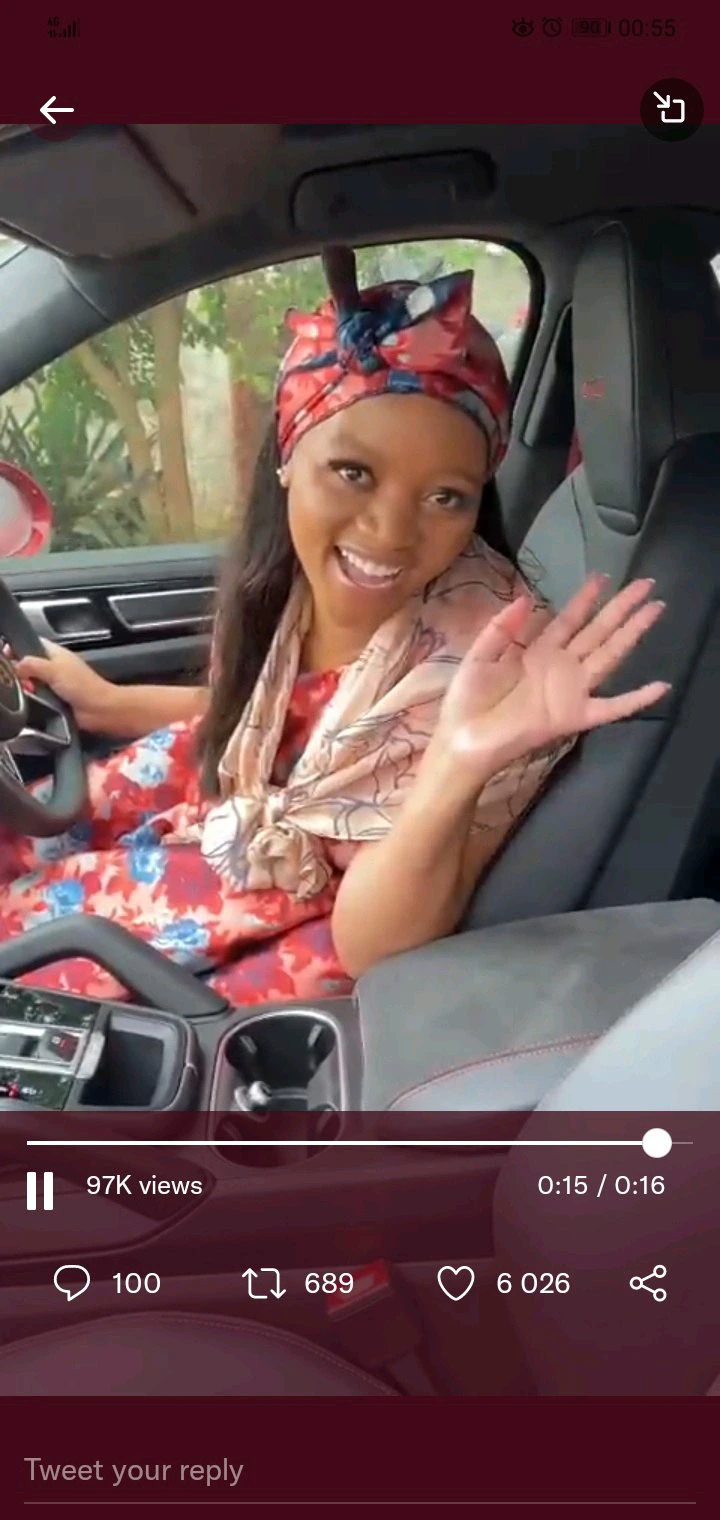 Miss Mcbird, a Twitter user, recently shared a video of herself and another woman in a Porsche Cayenne with the caption, "Lobala gift for my buddy." The Porsche Cayenne appears to be a gift from Miss Mcbird to her companion.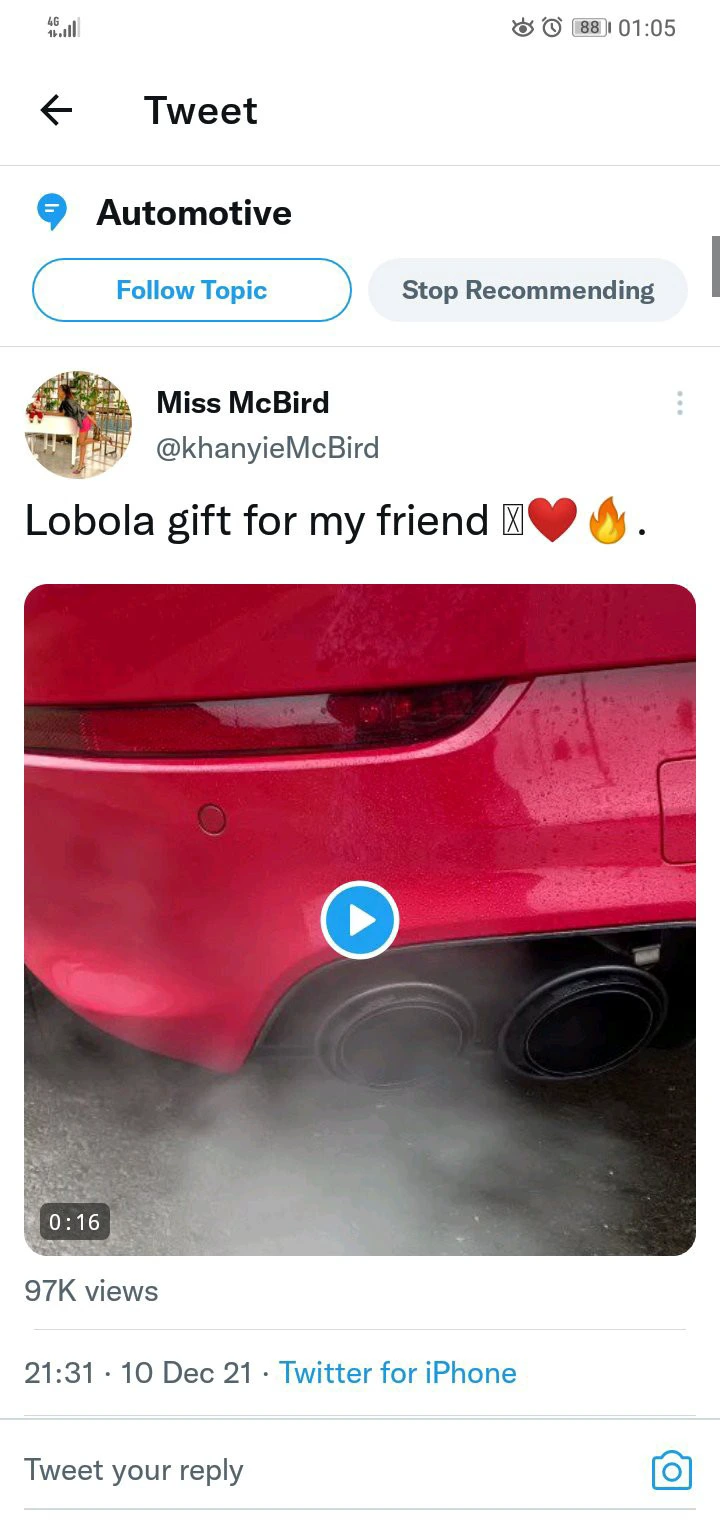 We see the stunning red Porsche Cayenne in the video, complete with a dual exhaust system, and what we can only presume to be the friend of the woman who shared the video (and the recipient of the present).
The Porsche Cayenne is one of the few SUVs in the world that costs more than a million dollars, so if he's presenting her a brand-new one, you can bet he's filthy rich.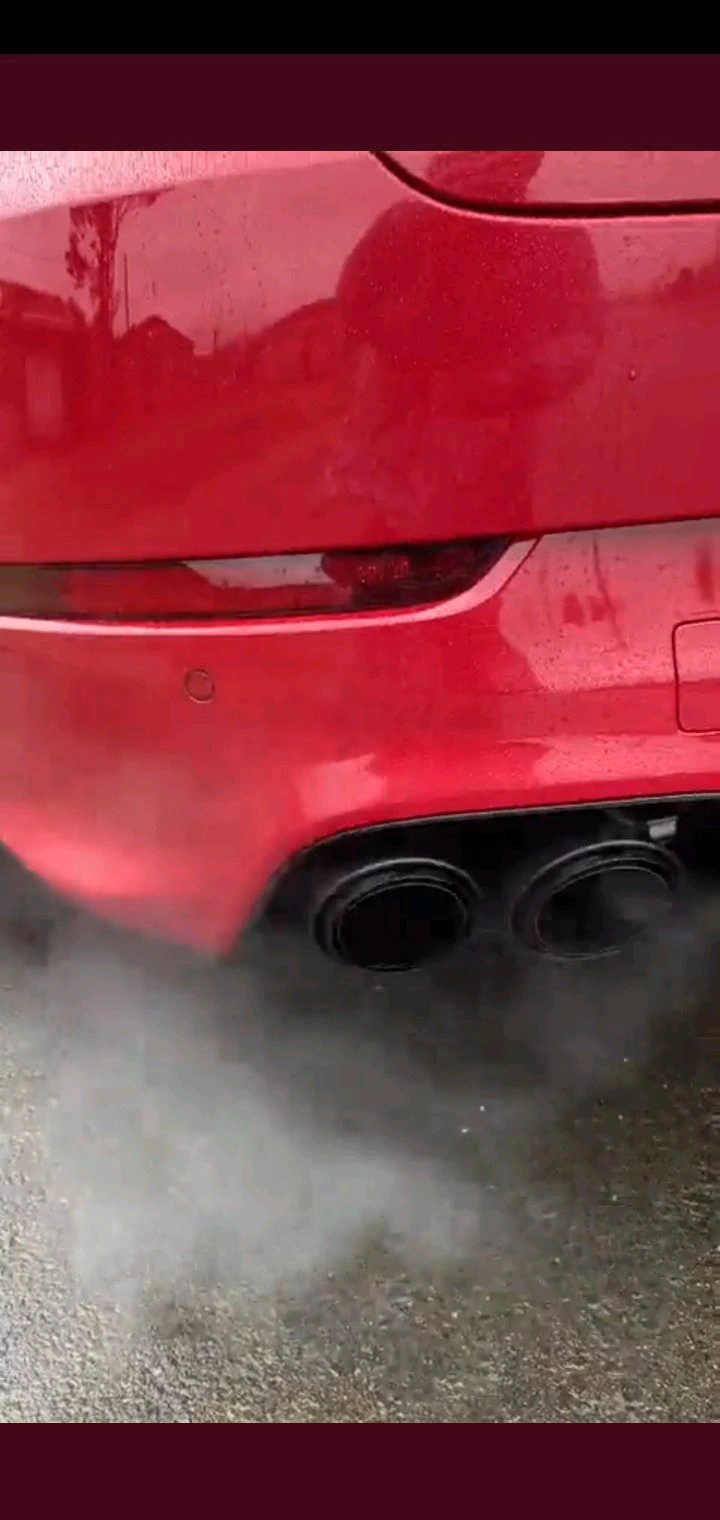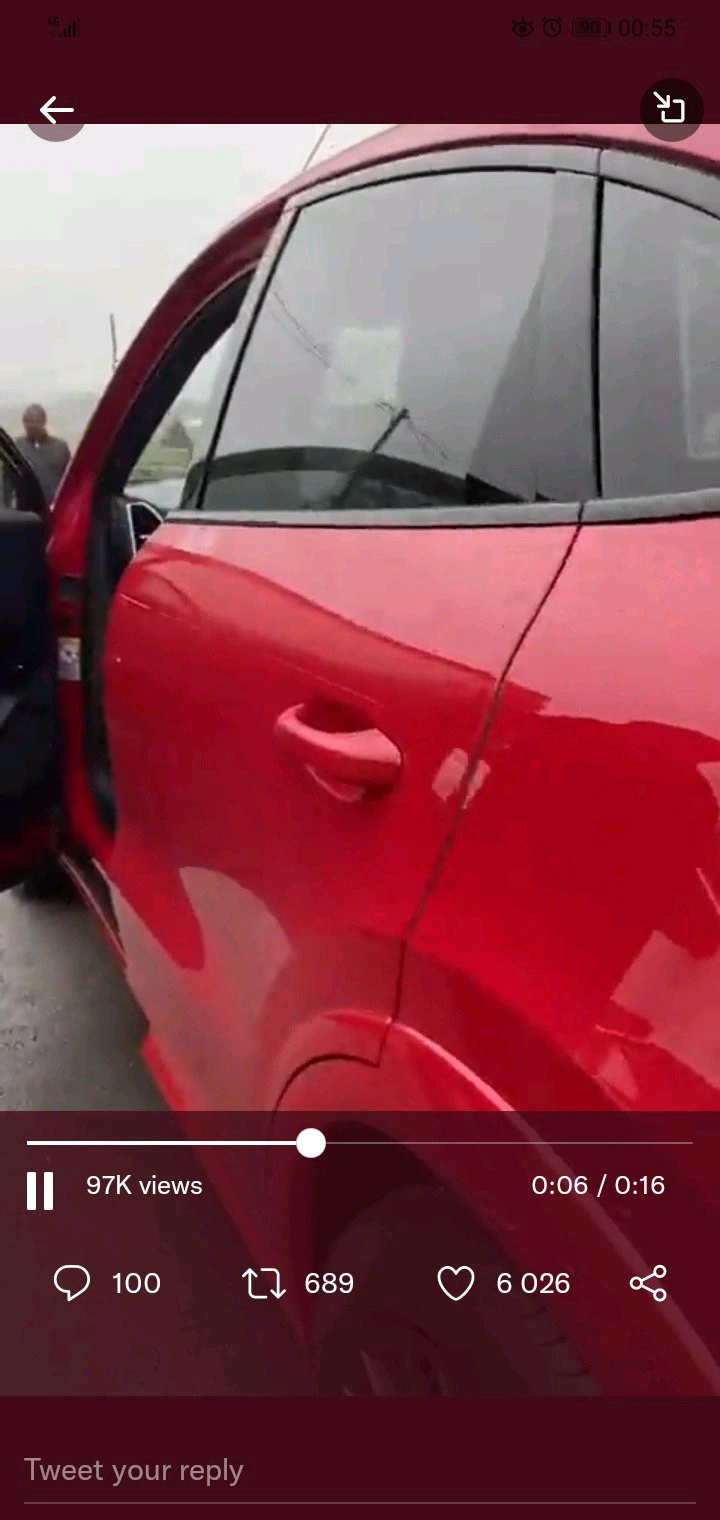 On the one hand, the woman is very fortunate to have a man like this, who is not afraid to buy her such a large gift. On the other, this is exactly what most women wish for in a man.
Source:
https://twitter.com/khanyieMcBird/status/1469389412815491077?t=u7yD6p9m2ACcPnZjIlPYOA&s=19
Content created and supplied by: Smithy_You (via Opera News )