Woman's Zulu Dance At Us Graduation Left People Amazed On Social Media.
At a recent graduation ceremony in the United States, a woman mesmerized spectators with a captivating Zulu dance performance.
South Africans were overcome with an enormous sense of pride and excitement at the spectacular event.
The woman was compelled to honor her culture as part of her celebration of this significant occasion.
Mzansi was moved that the young woman remembered her roots as she perforimed a Zulu dance at her US graduation.
After graduating, @mahle_mav, a TikTok user, released a video of her incredible Zulu dance. She honored her Zulu ancestry by highlighting the voluminous customs and history of her own land. This extraordinary woman demonstrated the value of embracing one's roots while seizing new chances through her dance.
As her video spread online, sympathies and congrats for her graduation poured onto social media. The young lady revealed her South African origins to her American pals. Her presentation of the diversity of Zulu culture was praised by online users for its elegance and quality.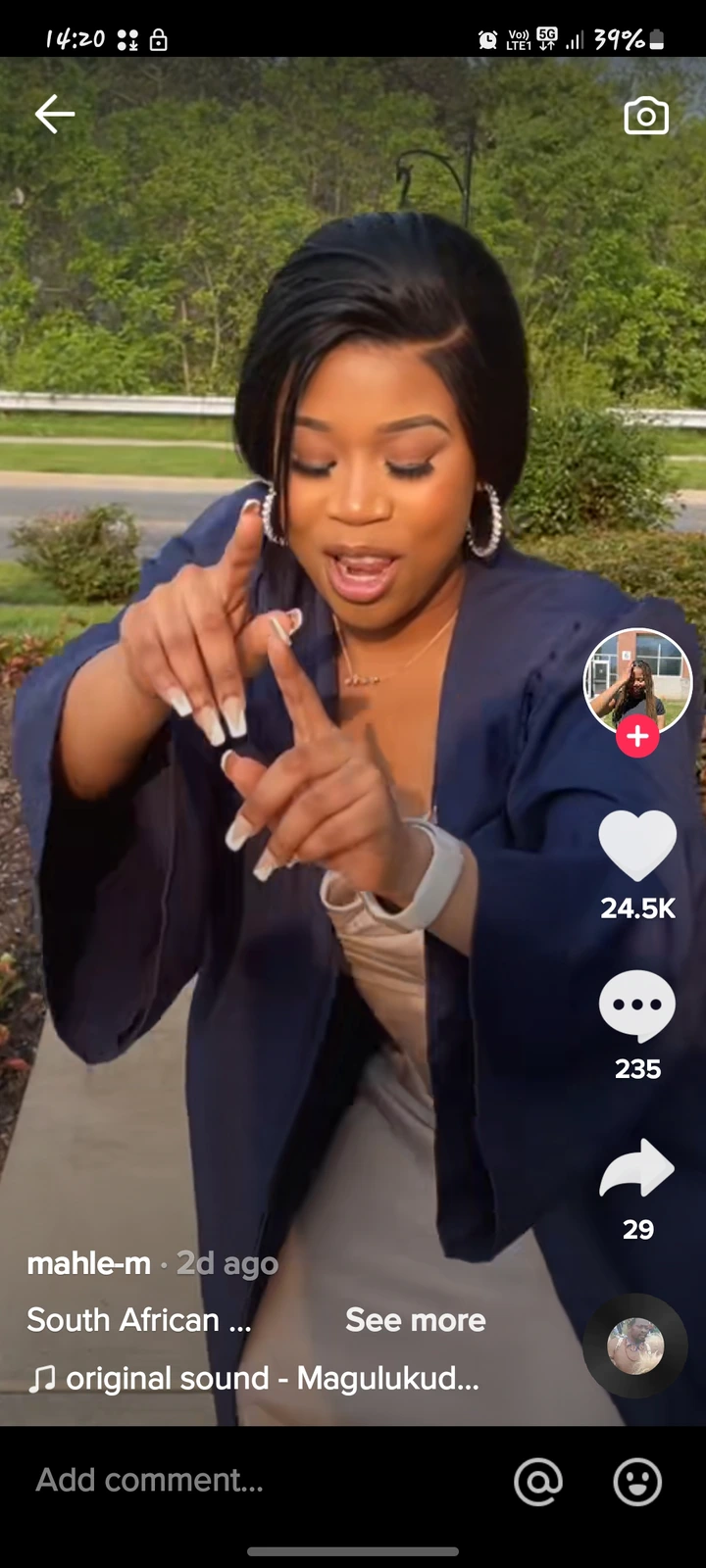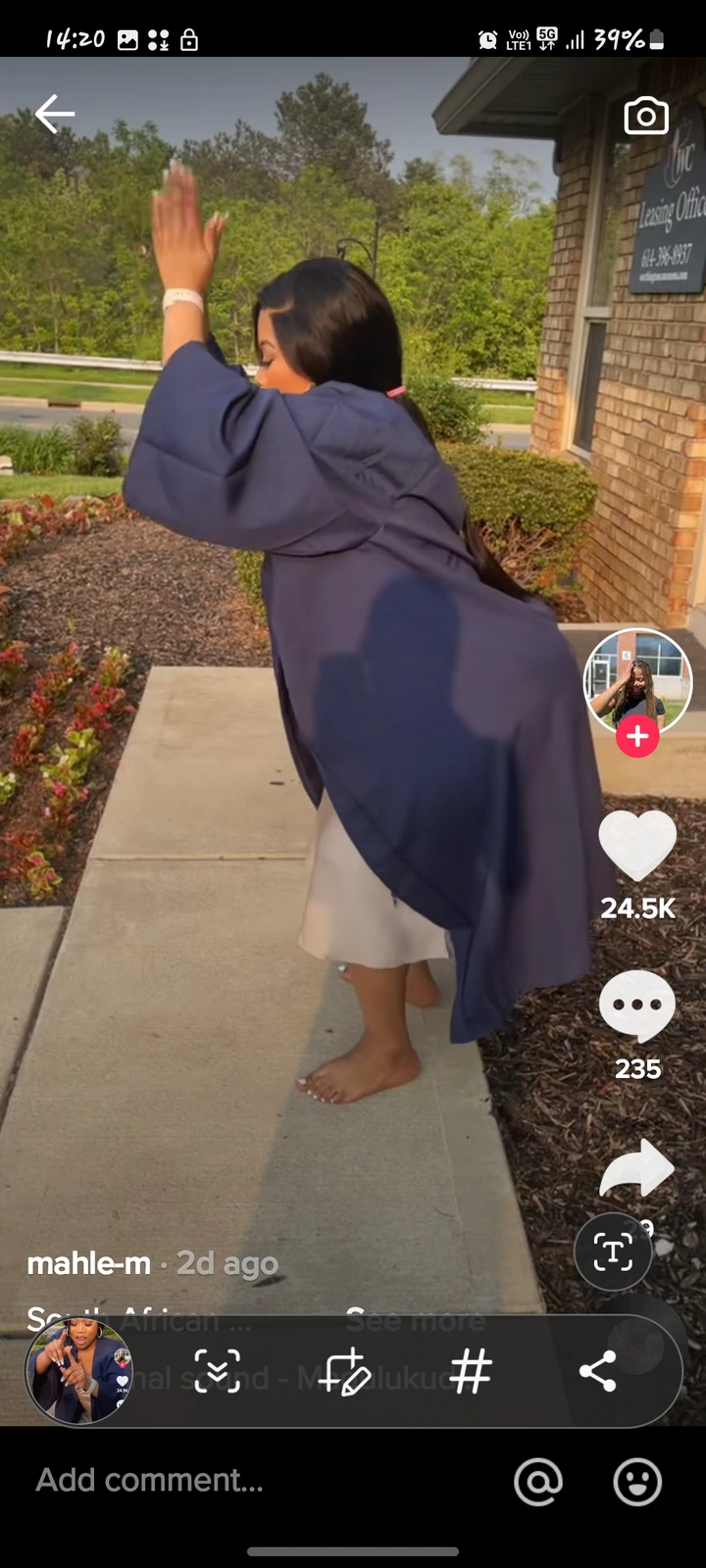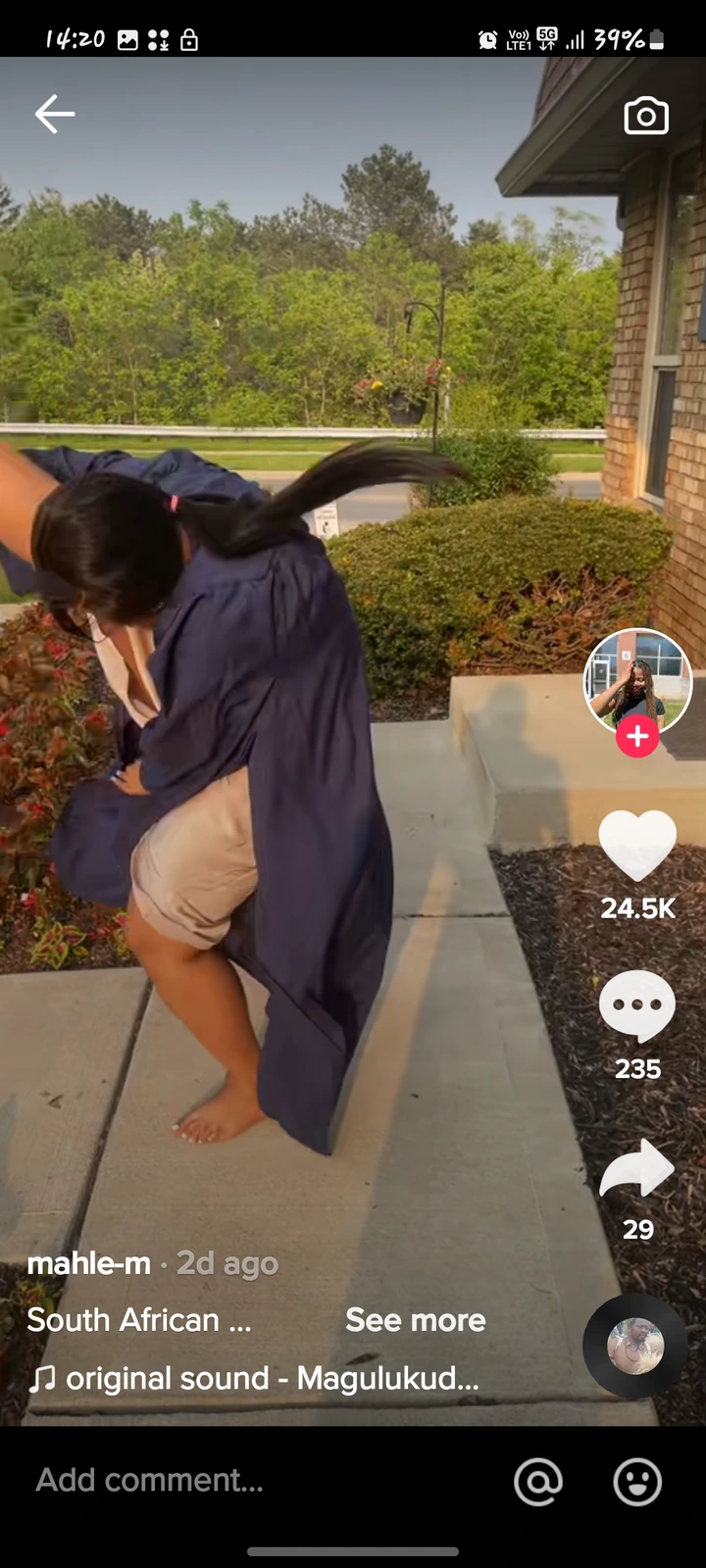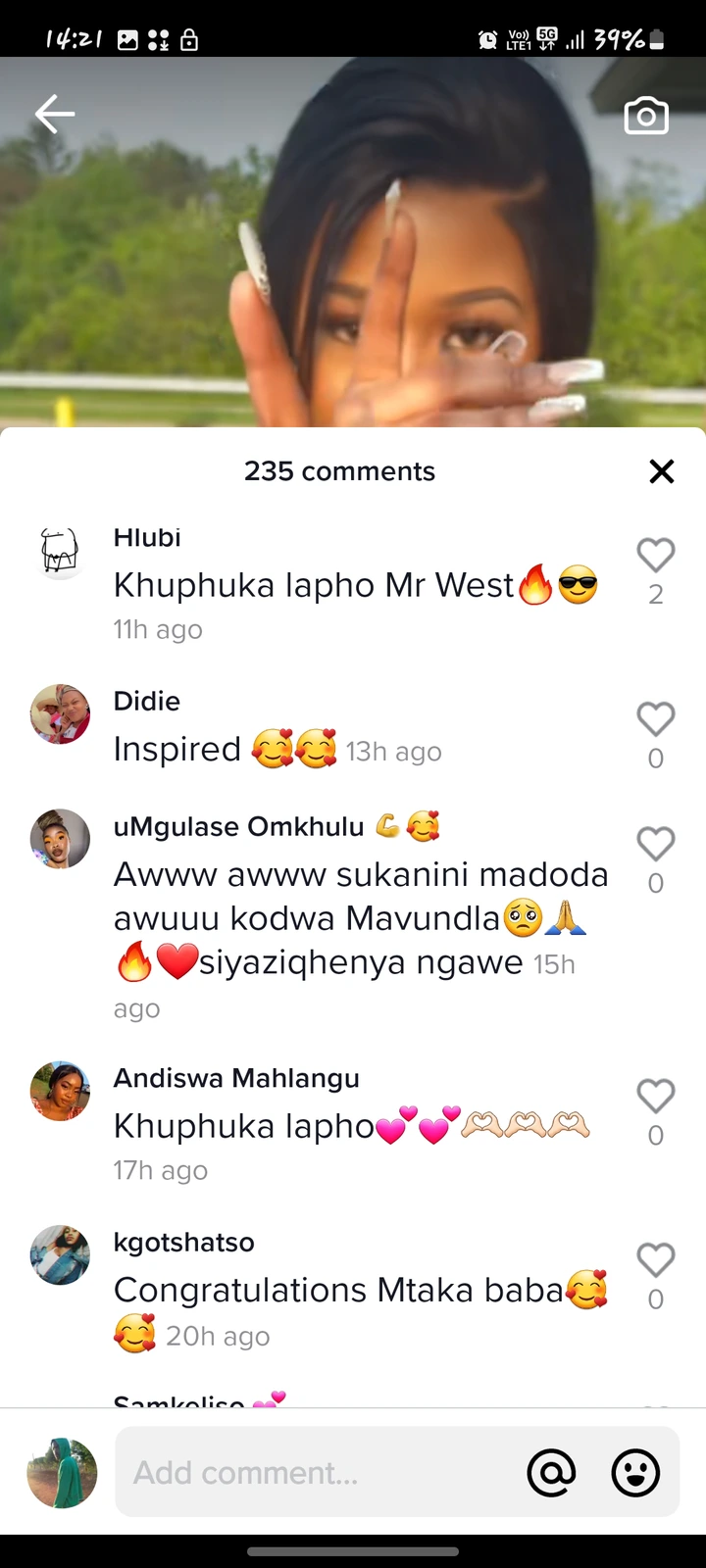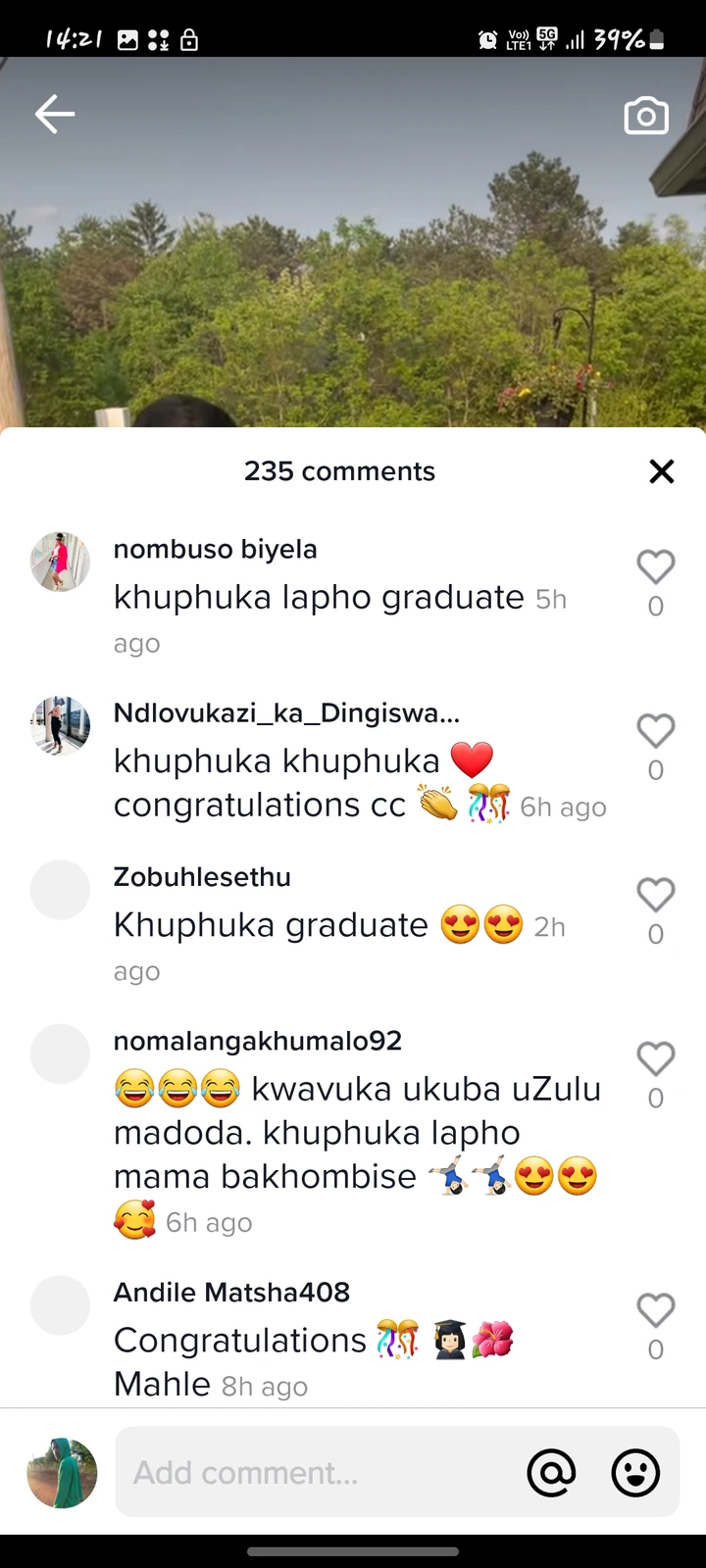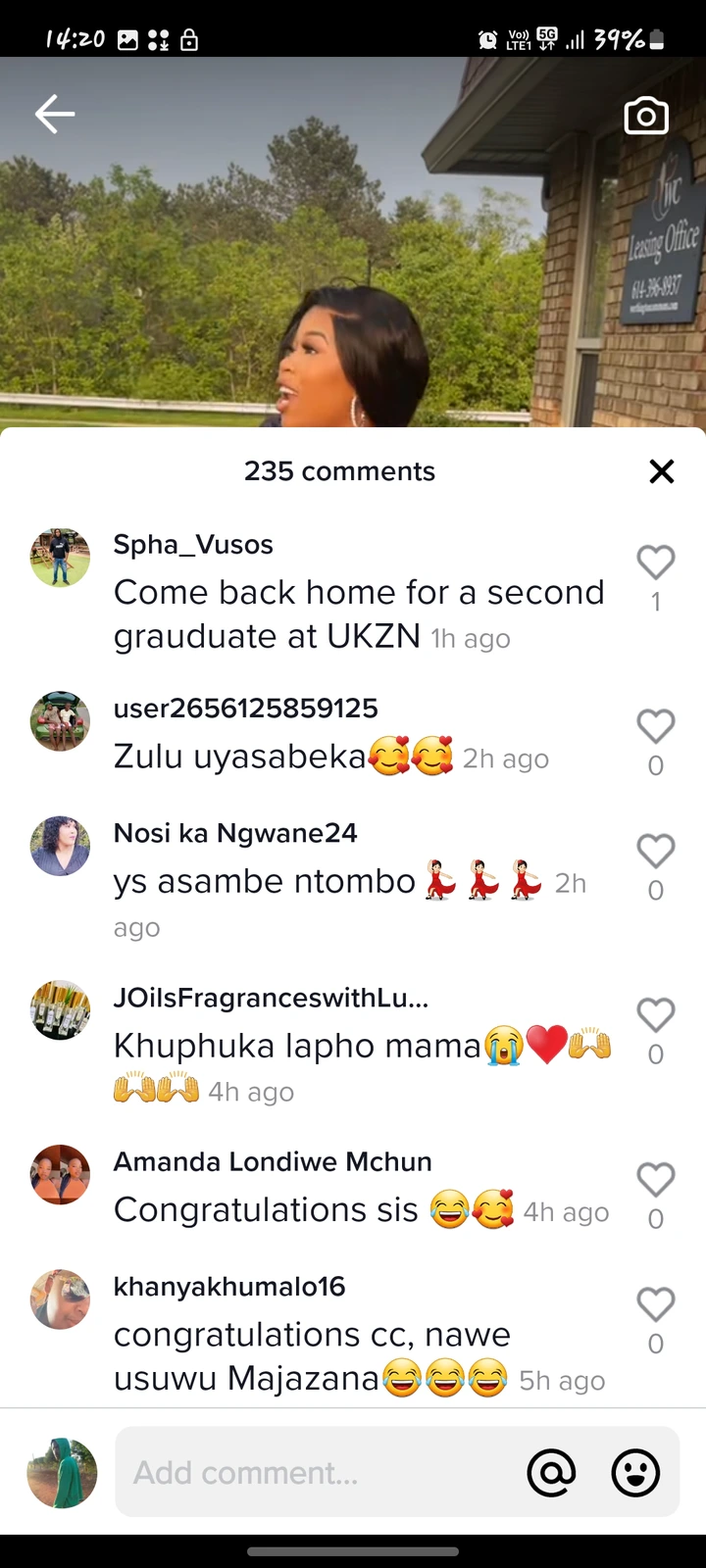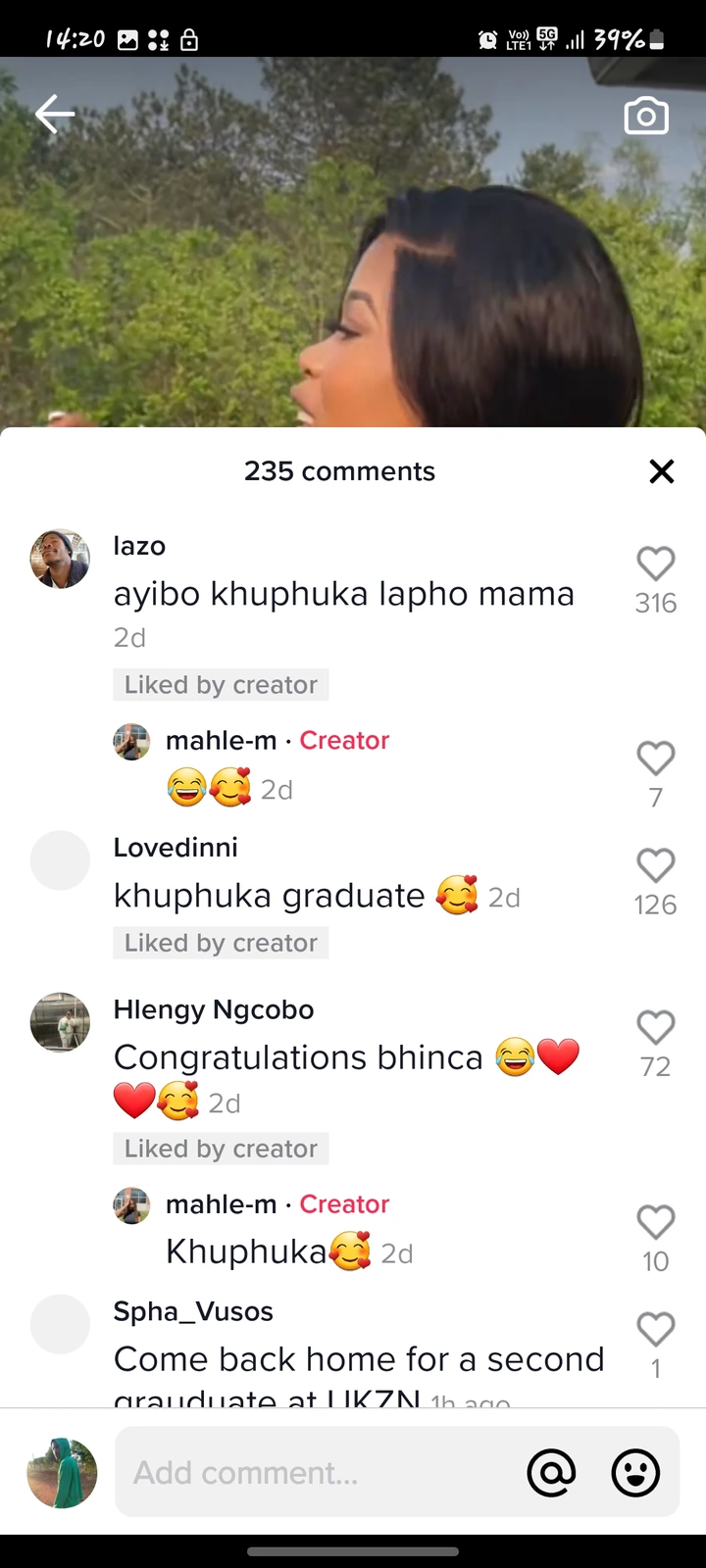 Cover image: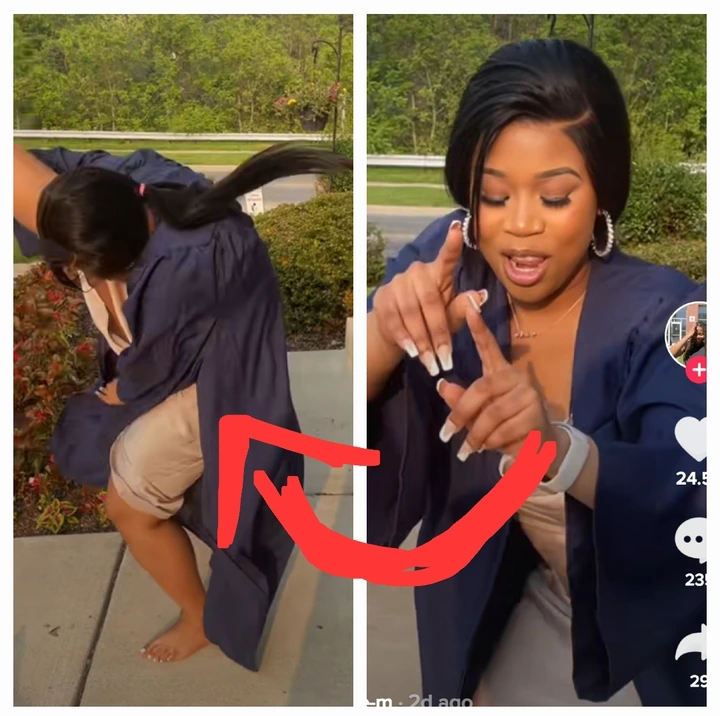 Content created and supplied by: RefilweSylvester (via Opera News )