4 South African celebrities with more than one baby mama
For some male celebrities, being rich and famous comes with the hobby of acquiring baby mamas. Thanks to their habits, today we bring you South African celebrities with the highest number of baby mamas.
Lebo M
Lebo M sued for R700k in unpaid rent & damages"/>
Opening up the list with the 59-year-old producer in music composer Lebo M who is most famously known for his work on The Lion King movie. In an interview, the film producer reviewed how he initially wanted to have 15 children, but he only has 9 children with 4 baby mamas. At least he was once married to three of the women. Lebo M was once married to Vivica Gibson and they have two children together.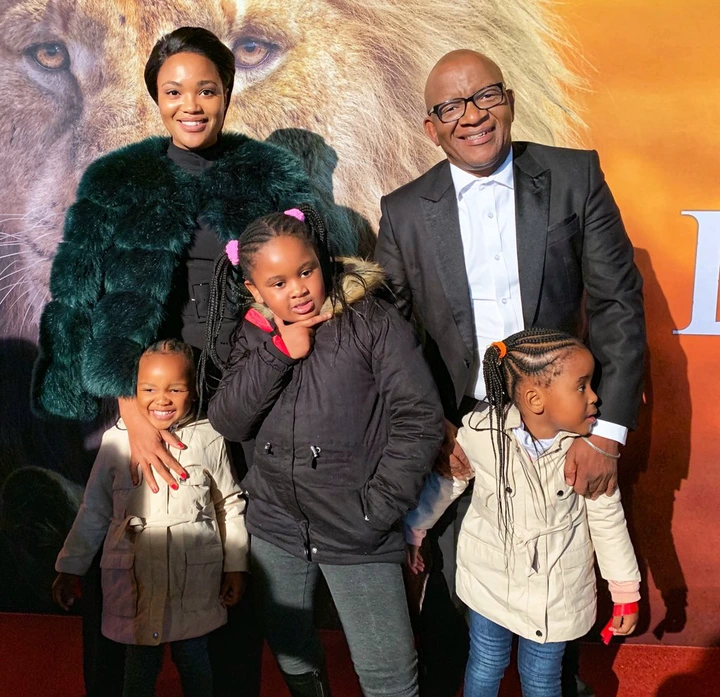 He then went on to get married to Nandi Ndlovu and they had three children, but one of the babies passed away. Lebo then got together with Angela Ngani Kasari and they got married and divorced three times. Lastly, Lebo then also had a baby with Zoe Mthiyane, but with Zoe, it has been a lot of baby mama drama. Recently in December 2022, Lebo M took Zoeto to court because she was refusing to allow him to travel with their daughter.
Teko Modise
At number two we have the retired football star, Teko Modise. One thing about his baby mamas, they are not afraid to take him to court. Teko Modise has quite a number of baby mamas, the papers mention at least the four women that he has had children with. In 2013, a footballer was taken to court by one of his baby mamas for non-payment of child support.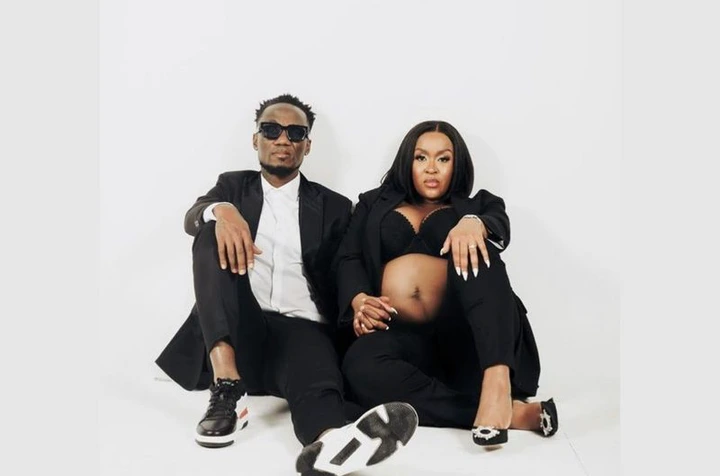 The name of the baby mama was withheld for privacy reasons. Once again in 2016, he was taken to court by another baby mom by the name of Linky Msibi for non-payment of Child Support. Teko Modise was once married to Felicia and they also have children together. In 2021 he also had another baby with his wife Koketso.
Arthur Mafokate
More than anyone on this list, the baby mama story of Kwaito star, Arthur Mafokate is next level. The Kwaito musician and producer is on record for having four children with four different women and never ever having married any one of them. Even though he has four baby mamas, Arthur doesn't have any known baby mama drama because he has taken it upon himself to raise his own children by himself leaving out the baby mamas.
Siphiwe Mkhonza
Number four on this list is Siphiwe Mkhonza, Kaizer Chiefs, and Bafana Bafana player. In 2015, this footballer grabbed news headlines after it was revealed that he had 15 children with 15 different women. Siphiwe became a trending topic, but what was even more surprising is the fact that despite earning so much from playing for Kaizer Chiefs in the national team, he wasn't paying child support for any of his children. As expected with having such a high number of children and a high number of baby mamas, in a few years he made news headlines once again for blowing his bank account in going broke.
Source: https://youtu.be/MsBJe6pAzeY?si=WStSNhByDLk64lcn