Actress Rahama Sadau's New Pictures Sparks Reactions on Social Media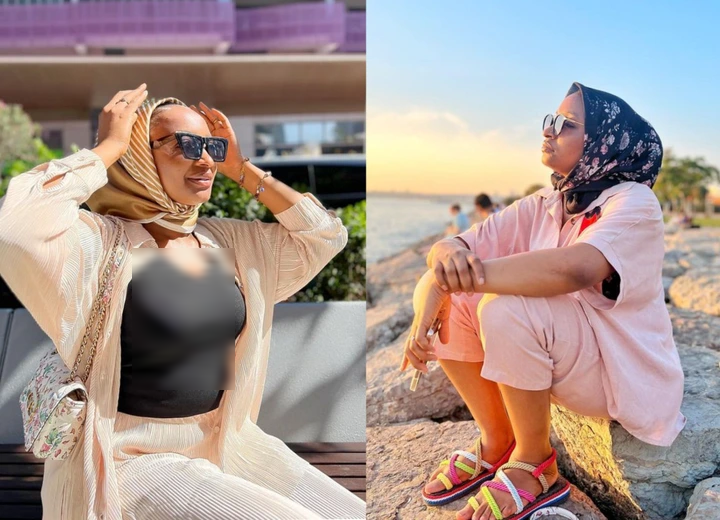 Rahama Sadau, a popular Nigerian actress has recently shared some new pictures on her social media platforms that Sparked a lot of reactions, and the responses has been overwhelming.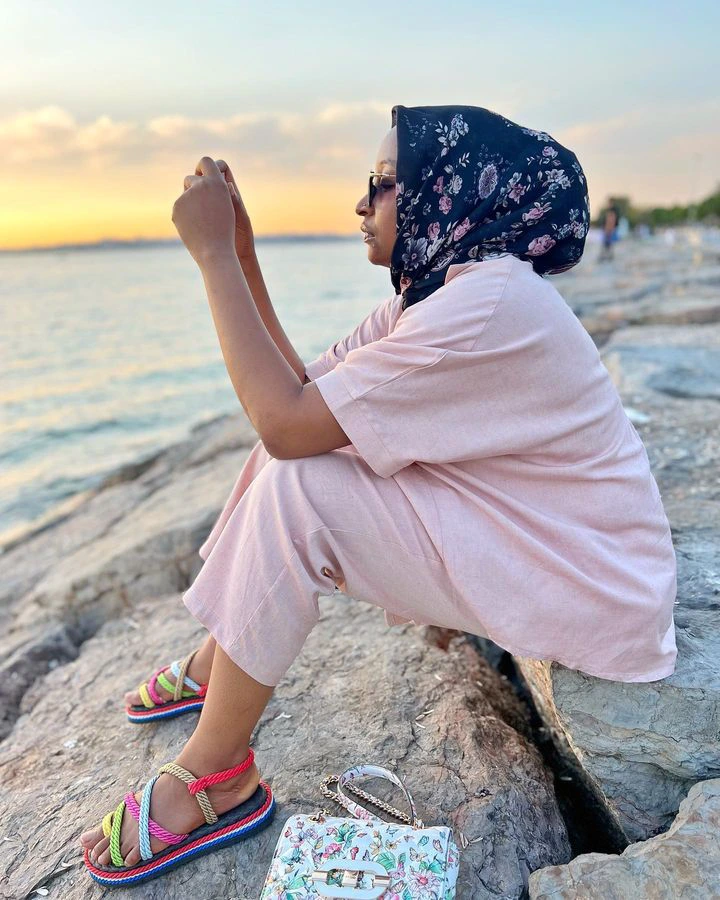 People from all over have been expressing their thoughts and opinions about these pictures, causing a buzz in the online community. It's fascinating to see how a single post can generate such a wide range of reactions. Here is the screen Capture of the post on Rahama's Timeline on Instagram below.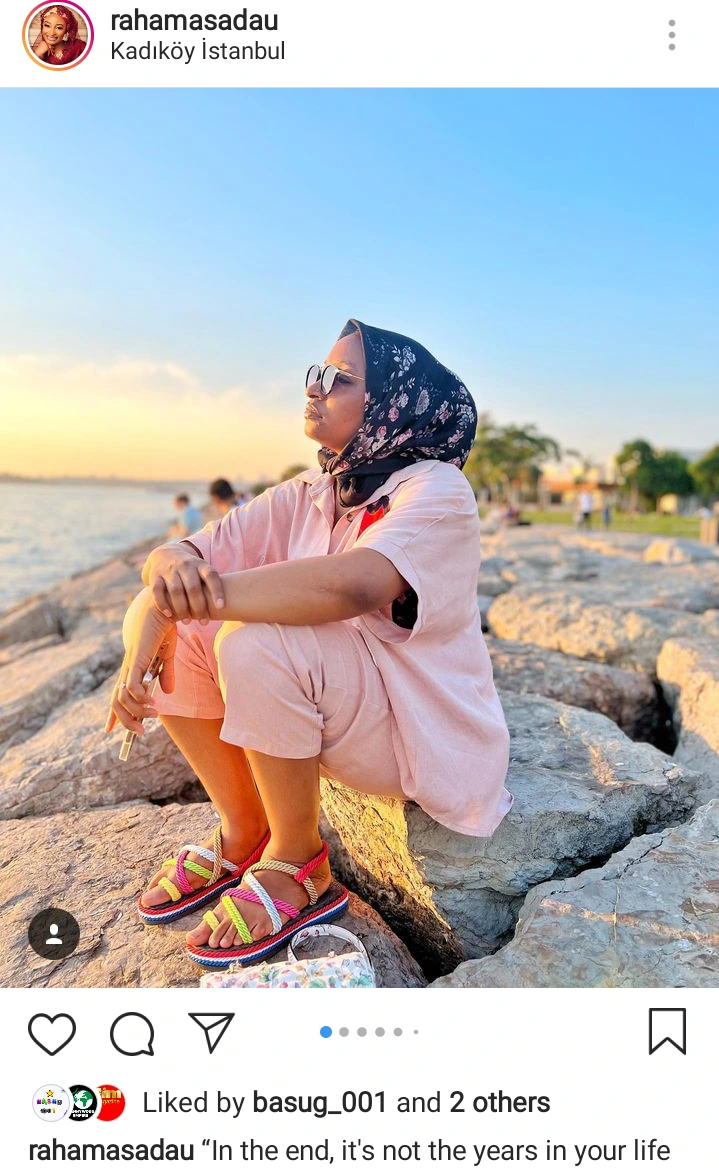 Credit: Rahama Sadau/ Instagram.
The pictures have been trending on different social media platforms recently because Rahama Sadau is one of the most famous kannywood Actress.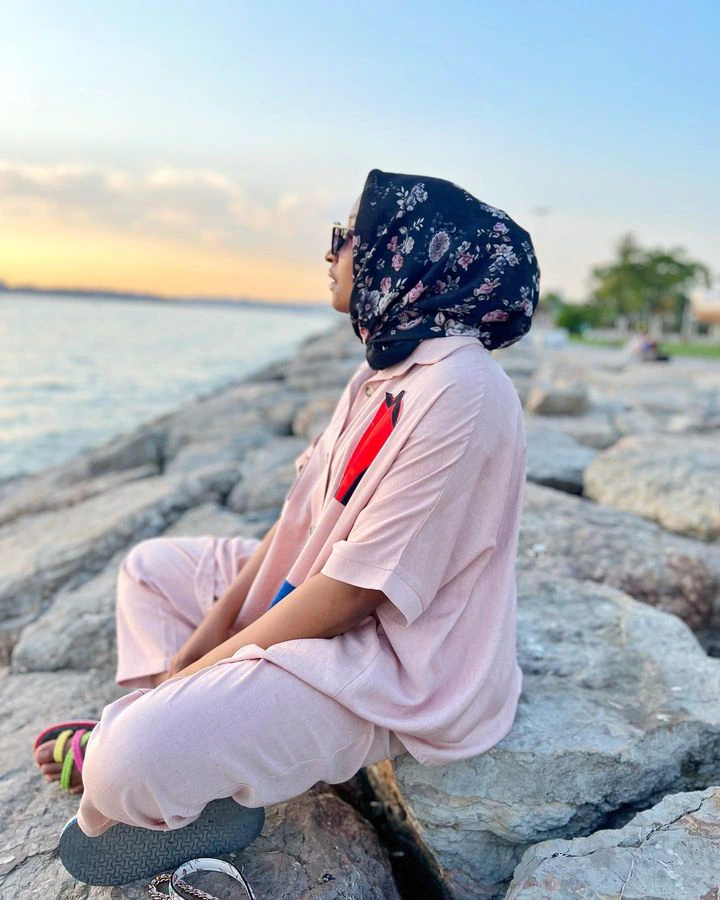 Following the Comments and responses from her fans on Instagram, A fan Named, (dimboba) Responded by saying; "well-done my dear, you are doing well, Super Woman"
Another person, (diamond_heema08) Reacted and said: "Wow, you are looking take away, Rahama Sadau"
Check out some off the Screen Captures of the reactions below.