African Fashion 2022 Must-Have African Accessories
African Fashion 2022 Must-Have African Accessories, What effect do you think a dash of Ankara might have on your regular ensemble? It will not only brighten up your attire, but it will also make you look Afrocentric! And what's the most efficient approach to go about it? Accessories made of Ankara. Yes, it is the correct response.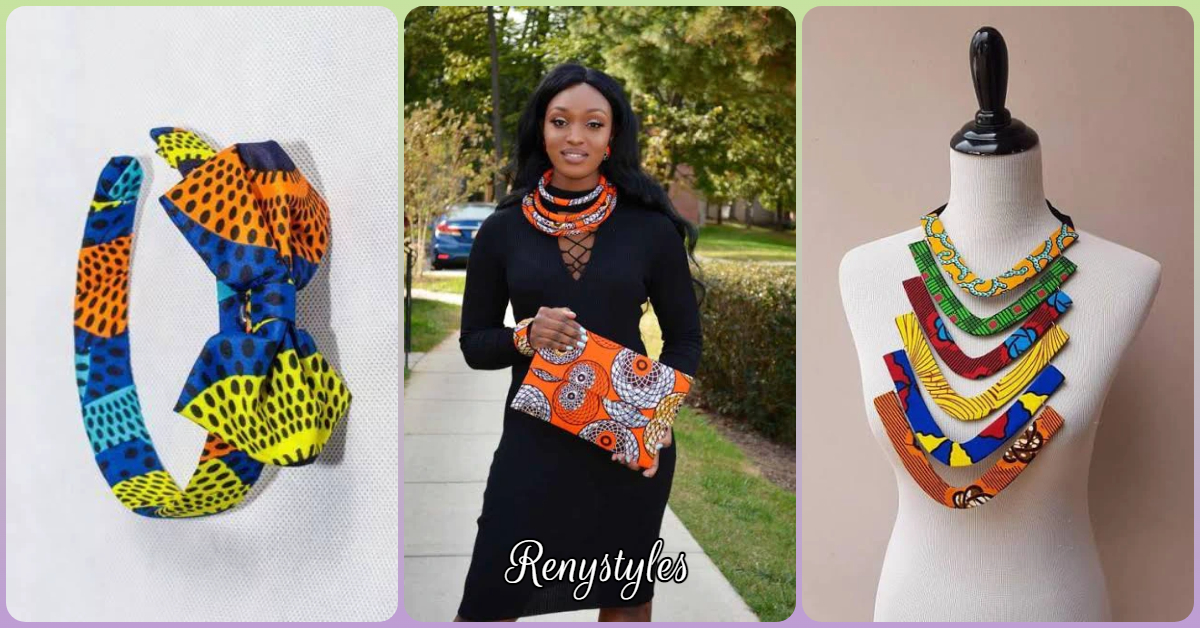 Ankara accessories have been around for a long, but their popularity is growing faster than predicted. Who, after all, could say no to something so trendy, gorgeous, and daring? Nobody Even you and I aren't immune. Ankara accessories, on the other hand, come in a wide variety of styles. Everyone is given a rare opportunity to own at least one Ankara accessory, which ranges from bangles to earrings, bags, handbags, rings, bow ties, shoes, and even caps.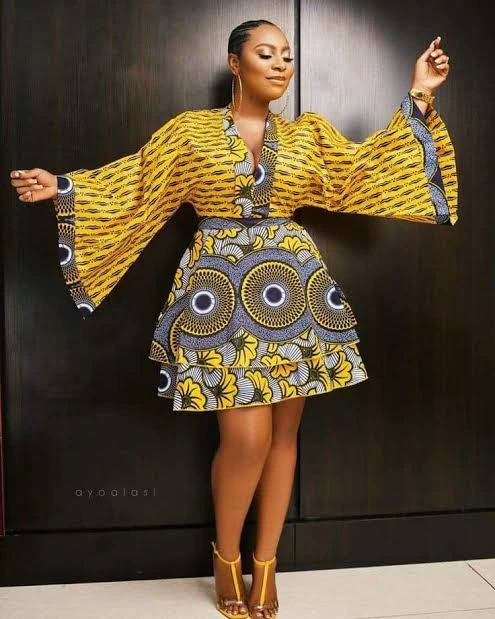 Ankara accessories aren't just for the well-dressed; they're for everyone who knows how to slay in them. Whether you prefer minimalist fashion, classic fashion, simple fashion, current fashion, loud fashion, or any other fashion type, Ankara accessories have something for you.
The Neckpiece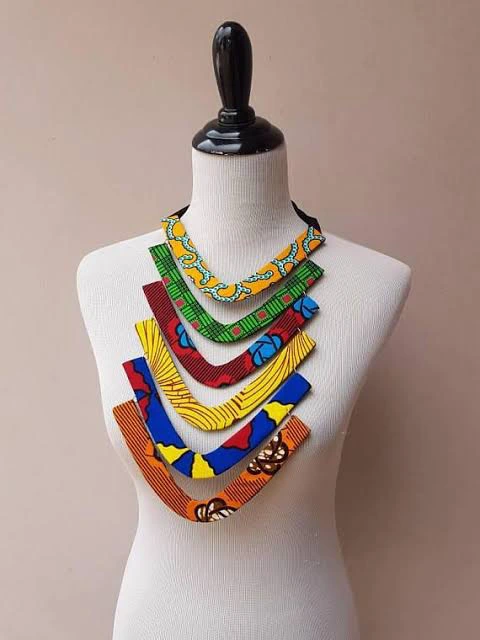 African Fashion 2022 Must-Have African Accessories
Bag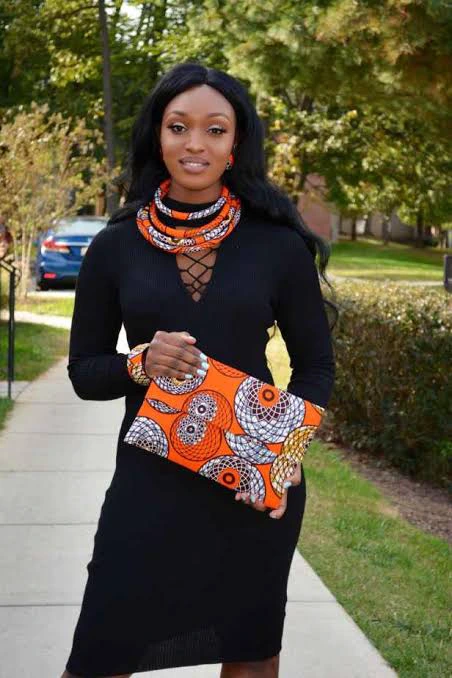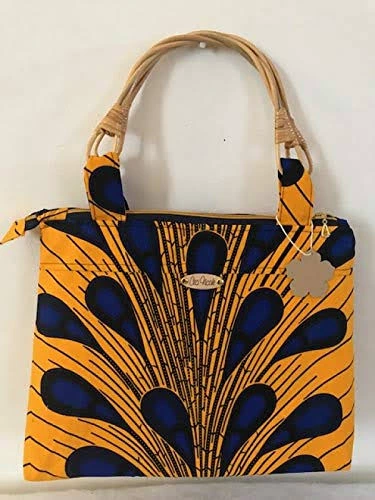 Shoes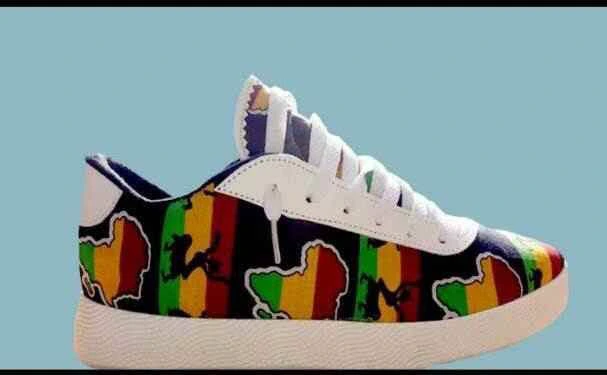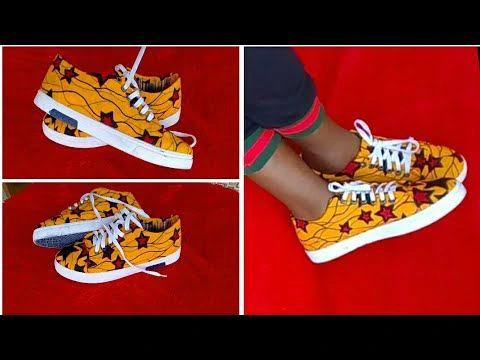 Headbands