After Tinubu replaced Service Chiefs, I noticed something changed about oil theft- Prof. Akinbulumo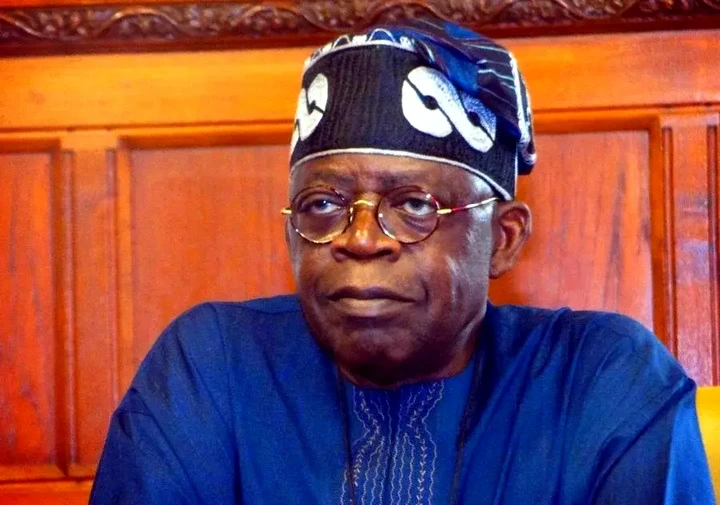 According to a news that was published by the Nigerian Tribune Newspaper Online this morning, it was reported that Sigismund Akinbulumo, who happens to be a professor of Criminology and Crime control/security Studies at the Department of Criminology and Security Studies, Adekunle Ajasin University, Akungba-Akoko (AAUA), during an interview with Tribune's correspondent, has revealed two Nigerian states that were formerly under the control of bandits but were rescued after Taoreed Lagbaja took over as the Chief of Army Staff.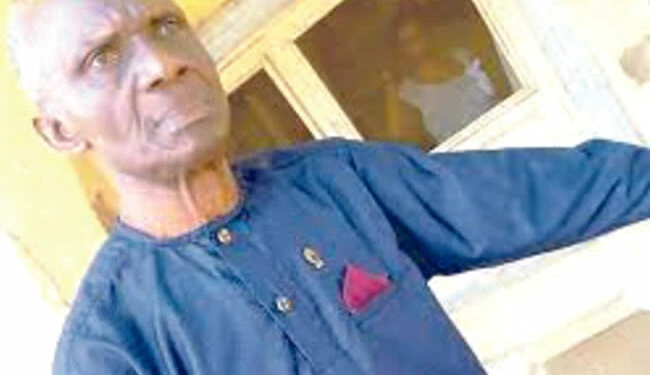 Akinbulumo
During the interview, Akinbulumo was told to comment on President Bola Ahmed Tinubu's performance as he clocks 100 days in office and while he was responding, he said that although, it was too early to fly the flag but then, he could still assess his performance all the same.
While he was talking, he said, "Though it is too early to fly the flag, then, we can still assess his performance all the same. After Tinubu replaced service Chiefs, I noticed something changed about crude oil theft. There had been wide allegations that some of the big guns in the security sector were colluding to steal crude oil. But, since President Bola Tinubu changed the service chiefs, sanity appears to have been restored in this particular area. The exact total volume of crude gotten from the country daily and monthly came to public knowledge, unlike during the past administration they were shrouded in secrecy. So I think the changing of the service chiefs has been helpful for the current administration in the interim."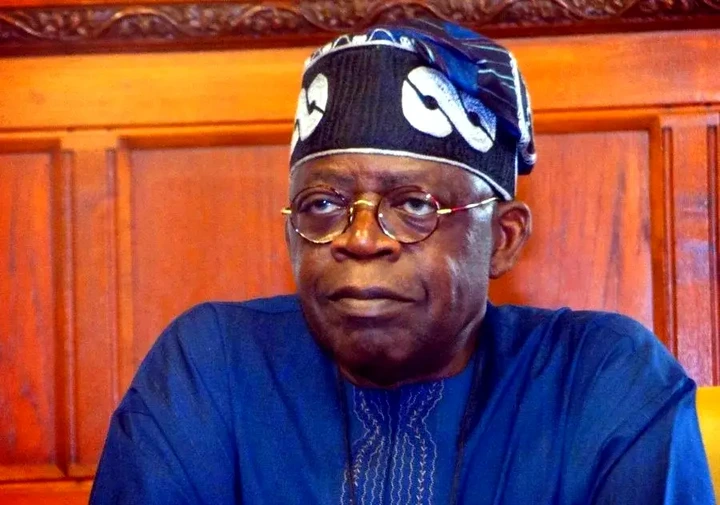 The Professor also said, "Lately, an illicit oil bunker was discovered within a mansion in Port Harcourt, Rivers State, thanks to a strategic security operation that led to the apprehension of those behind this unlawful oil trade. This heightened security awareness has permeated the public consciousness, making individuals more cautious about engaging in criminal activities due to a sense of increased surveillance.
While concluding, he said that it seems that the current administration of President Bola Ahmed Tinubu, has been proactive in addressing security concerns, which is a marked departure from the previous administration's approach, and it is clear that the message conveyed to bandits and criminals nationwide, is that a new, more determined authority is now in control, signaling an end to business as usual.