Ageing like fine wine: Zozibini Tunzi's age revealed on her birthday [photos]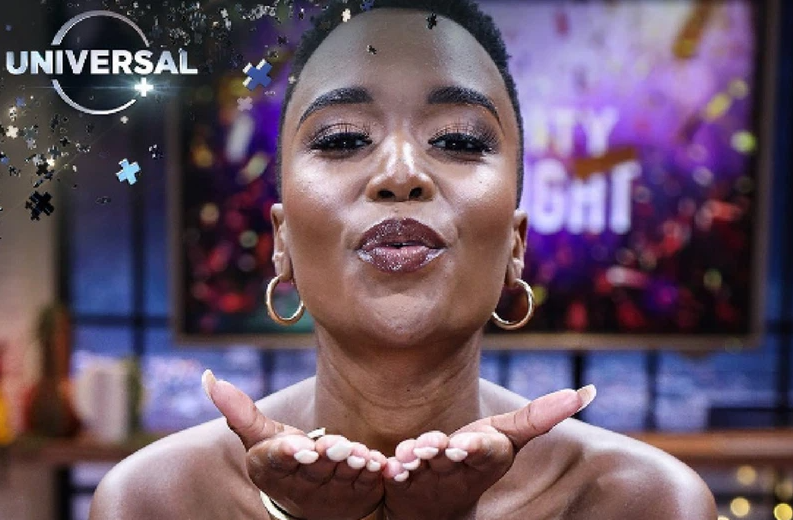 Former Miss Universe Zozibini Tunzi is topping trends in the backdrop of her birthday after she revealed her age on social media.
Social media was flooded with birthday wishes as the world celebrated the birthday of former Miss Universe Zozibini Tunzi.
Undoubtedly, the beauty queen has been topping trends in the backdrop of her birthday.
ZOZIBINI TUNZI'S AGE REVEALED ON HER BIRTHDAY
Mzansi was more than convinced that she was ageing like fine wine. No doubt she looks younger than her age.
After all, she is a model and knows how to keep her looks. The former Miss Universe took to social media to announce her birthday and revealed her age, leaving many in awe.
Undoubtedly, celebrities have kept their age under wraps, leaving many to guess, but that hasn't been the case with the beauty queen.
Taking to Instagram, Zobizini Tunzi posted: "This is 30! 🎂💣."
The South African model and actress was born on 18 September 1993 in Tsolo, Eastern Cape. No doubt, Zozibini Tunzi's age left many puzzled.
MZANSI REACTS
In the backdrop of her post, Mzansi flooded her comments section with congratulatory messages.
@thando_d commented: "30 IS EATING US UPPPPP!!!"
@lisamadibe posted: "30 has never looked this good 😍."
@x.prince_____gee.x commented: "The only miss Universe that matters!!❤️."
@mzilenithozama commented: "Sicel'uxolo sithi aba wrongo Zozi😍😍, ubuhle obunje 🔥🔥."
CAREER
Tunzi began her pageantry career in 2017 when she was part of the 26 semifinalists of Miss SA in 2017.
Two years down the line, she was crowned Miss SA 2019. Following her win, she competed in Miss Universe in the same year.
She was crowned Miss Universe 2019 at the Tyler Perry Studios in Atlanta, Georgia.
Her win saw her being South Africa's third Miss Universe winner. She also went down in the history books as the first black woman to win the Miss Universe crown after Leila Lopes, who was crowned Miss Universe 2011.