Ankara Kimono Styles 2023
Kimono jackets have been around for long, and Ankara kimono set styles are blazing a new path in the African fashion world. This is not surprising considering how many young people are falling in love with this beautiful fashion trend.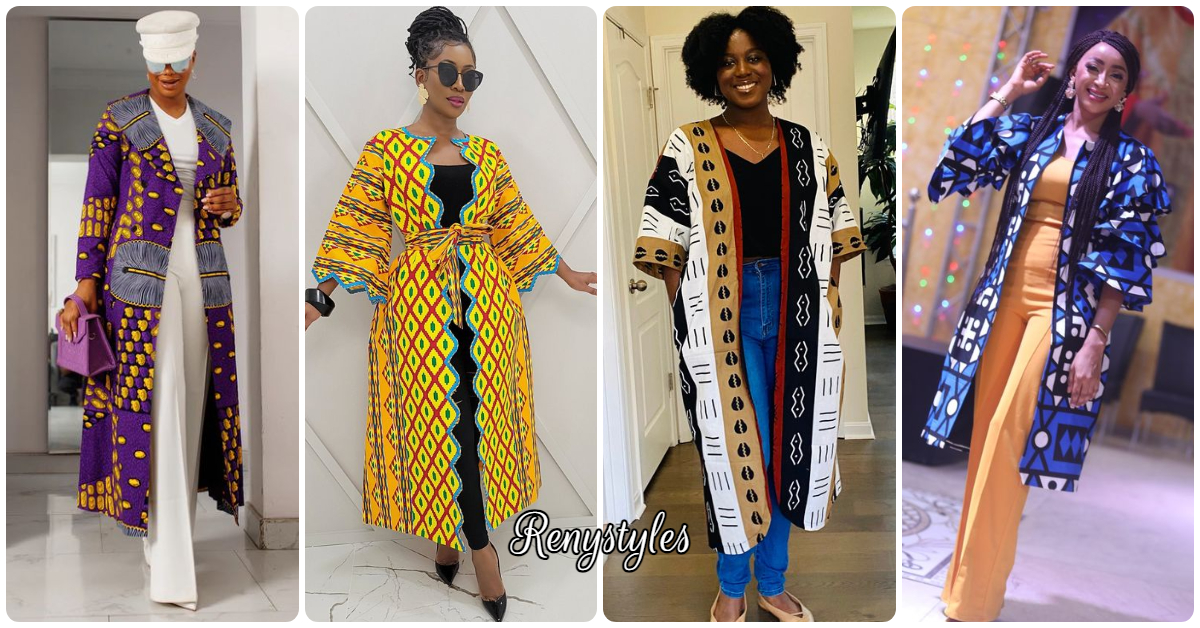 As the Ankara fabric keeps getting popular, more people are trying to make their favorite styles using the fabric and this is only because the Ankara fabric most adapted to any situation.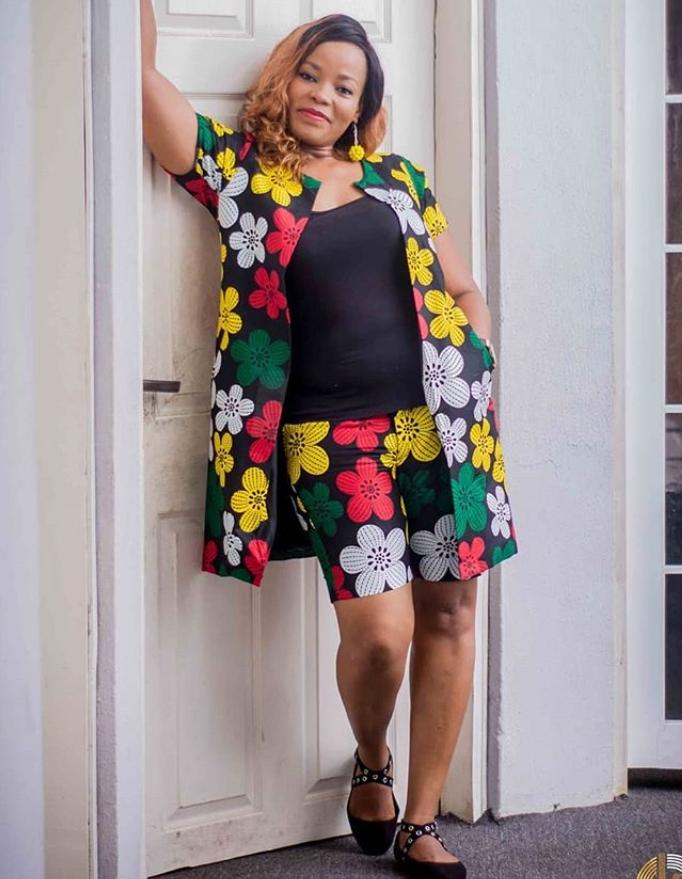 Kimono jackets makes quite bold fashion statements, this mafia jacket looking sharp is beginning to gain ground among fashionistas and other fashionable ladies who are quick to adopt new styles.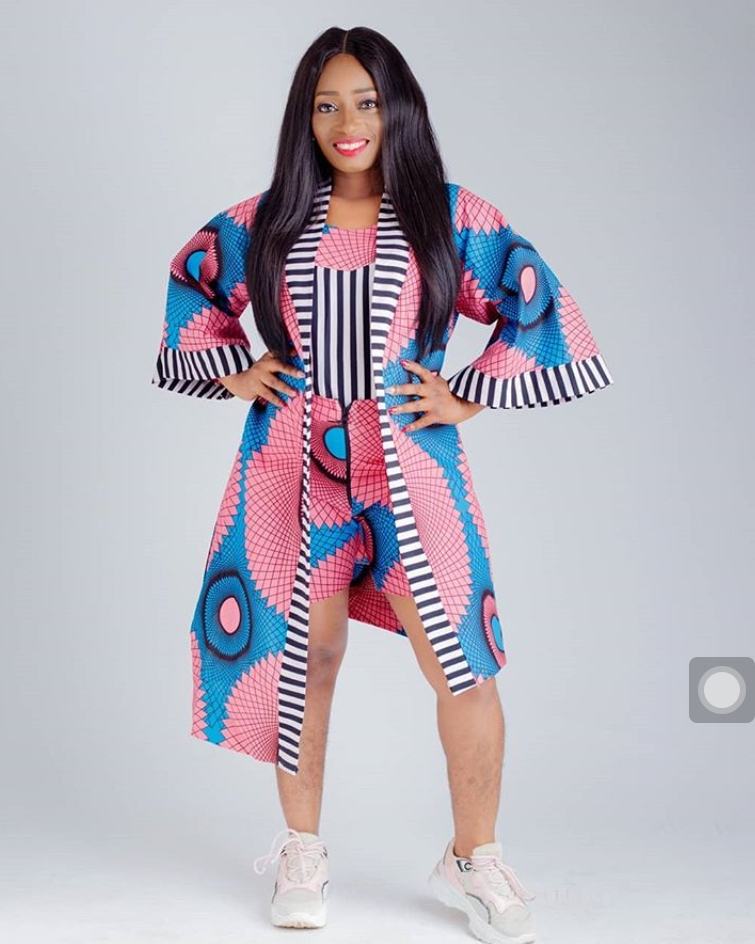 I enjoy how flattering kimono Ankara jackets are for people of all sizes, whether they are slim, plus size, or average. What is the most delicious component? As long as there is a hint of color on the Ankara fabric, you can rock with a pencil skirt, palazzo, or stretchy fitting gowns in any color. The Ankara Kimono jacket looks well with Ankara pants as well.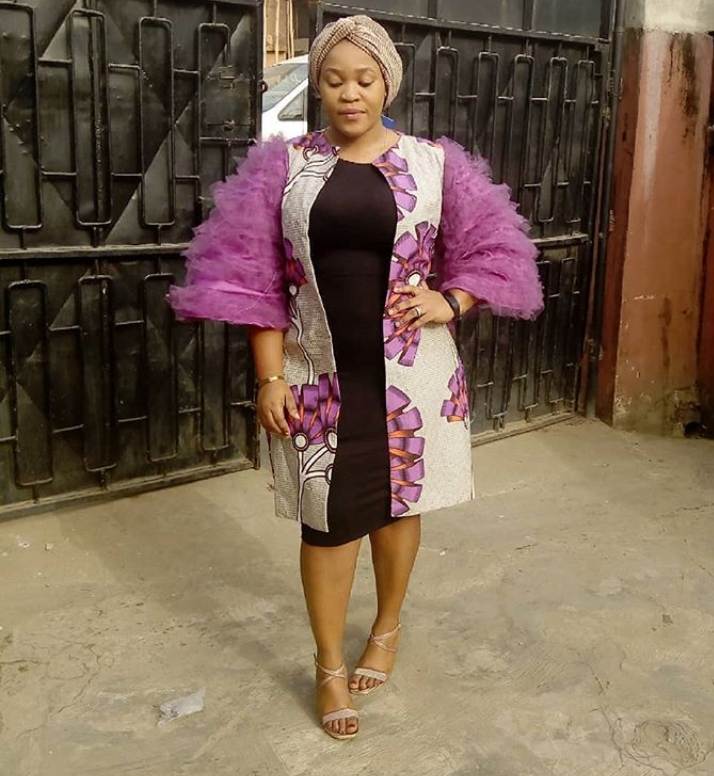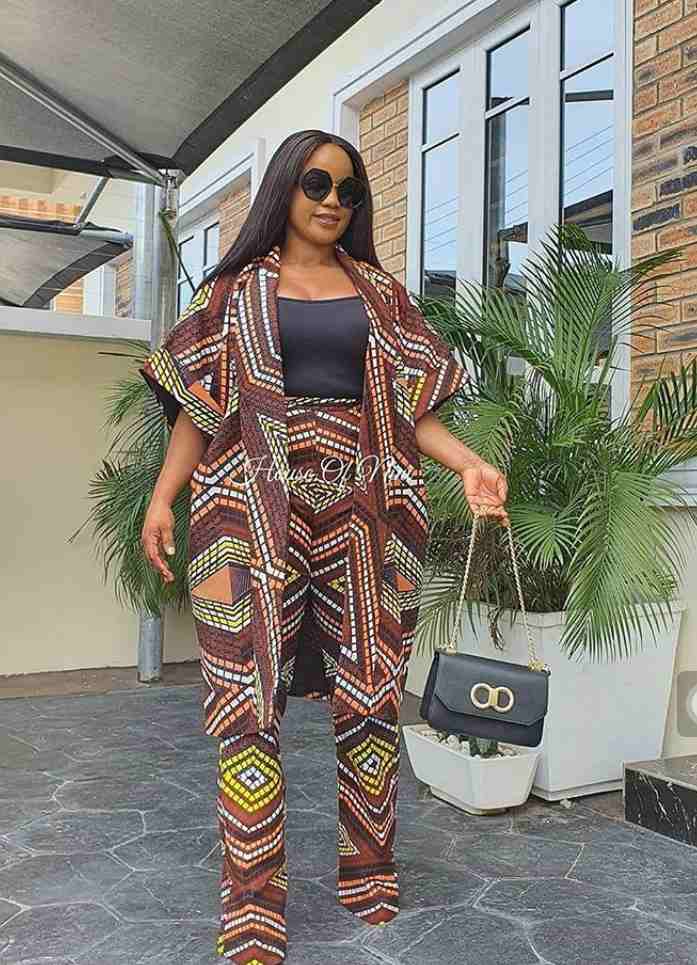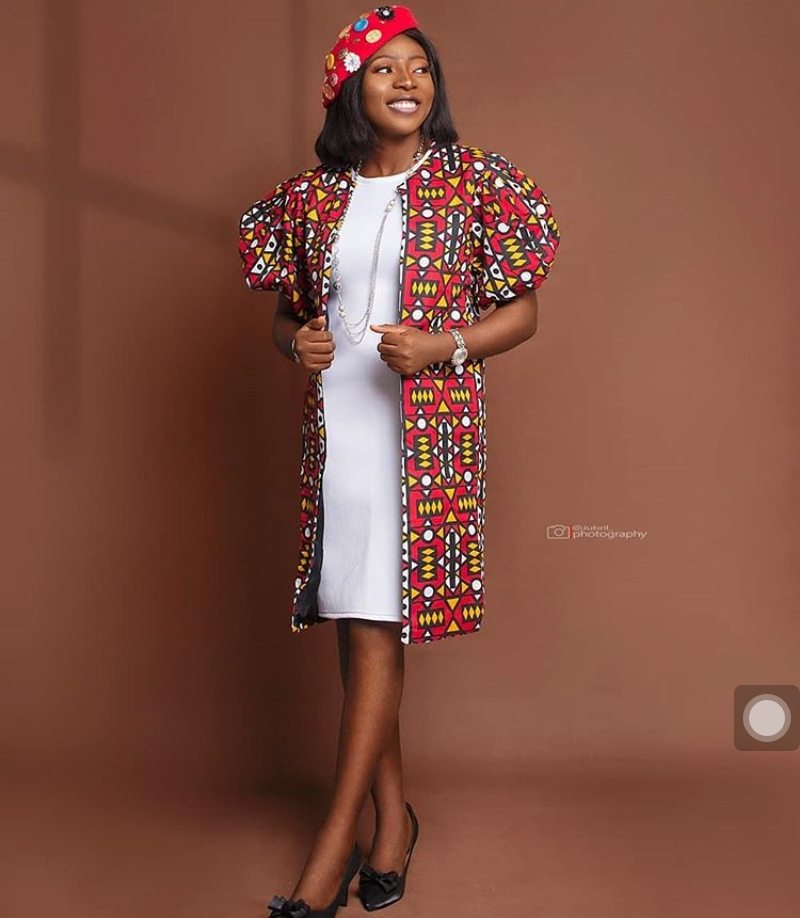 Ankara Kimono Styles 2023