"Are You Still Listening To Social Media Advisers? "-Yul Edochie
In a candid and thought-provoking social media post, Nigerian actor Yul Edochie has challenged the widespread influence of social media advisers and the credibility of their counsel. He questioned whether it's wise to continue heeding the advice of individuals on social media, urging his followers to consider the source of such guidance.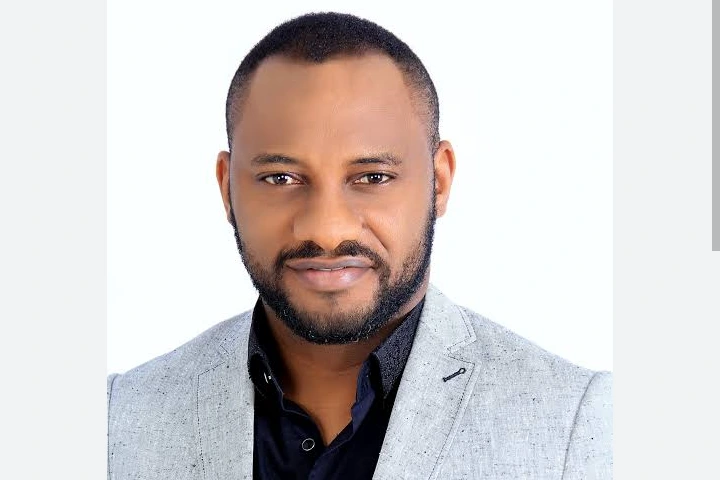 With a touch of humor, Yul Edochie emphasized that a vast majority of those offering advice online have not yet navigated their own life paths successfully. He pointed out that many of these advisers have yet to find solutions to their own family issues, highlighting the irony of seeking wisdom from those who have not resolved their personal challenges.
In a message of encouragement and self-empowerment, he advised his audience to focus on their unique journeys and do what works best for them. Yul Edochie's post serves as a reminder that while social media can be a valuable source of information and inspiration, it's essential to critically evaluate the credibility and relevance of the advice being offered and ultimately prioritize one's own path and goals.
Check out the screenshot of his post from Instagram below.