Bad Move? JubJub Has Poured Cold Water Over Rape Allegations Levelled Against Him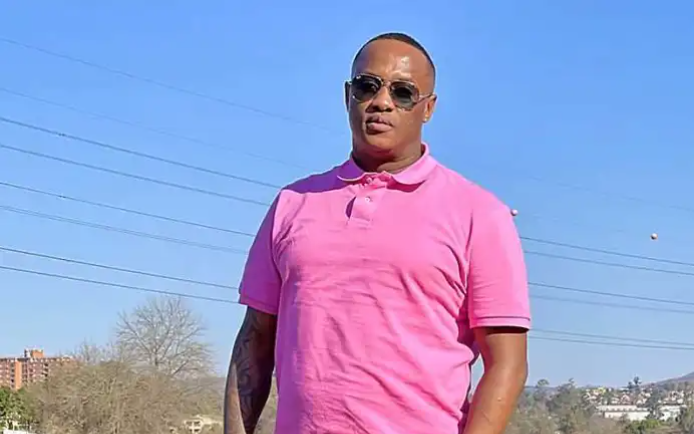 South African hip-hop artist and Uyajola 9/9 host, Jub Jub, has vehemently denied allegations of rape and attempted murder made against him by his ex-girlfriend, Amanda du-Pont. Currently out on R10,000 bail, Jub Jub has submitted a statement to the police ahead of his trial in November, staunchly defending his innocence.
One of the detectives involved in the case has revealed that Jub Jub categorically denies the accusations of rape and attempted murder leveled against him by Amanda du-Pont. The musician, who has garnered acclaim in the South African music scene, dismisses these claims as malicious and an apparent attempt to frame him for a crime he insists he did not commit.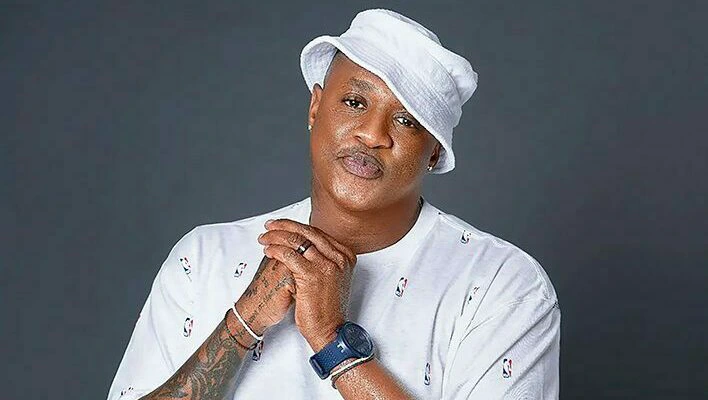 Jub Jub argues that Amanda du-Pont did not raise any issues with him until his interview with MacG in 2021. During the podcast interview, Jub Jub made a controversial statement, claiming that he had been in a relationship with Amanda between 2007 and 2009 and that they had been intimate during that time.
According to the detective involved in the case, Jub Jub and Amanda du-Pont's relationship had appeared to strengthen over the years. They even reportedly visited Amanda's parents in Swaziland on two occasions, with the rapper allegedly planning to marry her.
The timing of Amanda du-Pont's accusations has raised questions and eyebrows. Following the MacG interview, the Skeem Saam actress released a video alleging that Jub Jub had repeatedly raped her during the two years they were together. She subsequently opened a case against him at the Brixton police station in February 2022.
The case has sparked intense media scrutiny and a public debate about the dynamics of consent, timing of accusations, and the presumption of innocence. As the legal proceedings continue, South Africans are watching closely, hoping for a just resolution and a fair trial that will shed light on the truth of these troubling allegations.