BBN: Prince Should Never Bark At Me. We Aren't Age Mates & I'm Older Than His Sister – Venita
Hours ago, Venita was seen having a conversation with Adekunle in the restroom and during this moment she complained to him about Prince and how he should not bark at her because they are not age mates and she is older than his sister. Venita made it clear that Prince got her pissed off with the way he spoke to her.
According to Venita, Prince just came into the house and yet he is feeling like a captain & tries to give instructions to housemates which she doesn't like. She told Adekunle that they had an argument based on a task they're working on and Prince talked back at her in a disrespectful way. She went further to tell Adekunle how she is not really friends with Prince outside, but his sister.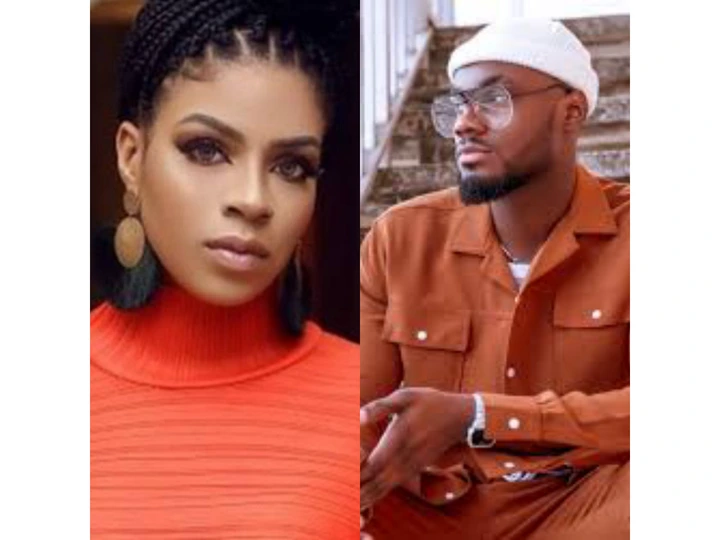 She said, "Who made him captain in this house when he just got here? Prince should never bark at me because we are not age mates and I'm older than his sister.
"Never in his life should he bark at me in such a way again because I won't take it".
Watch it HERE