BBN S8: I'll Make Whitemoney Look Like A King Since You Want To Continue With Cee-C' -Mercy To Ike
Recently, Mercy conversed with Ike in the locker room, expressing that his connection with CeeC would cause her to view Whitemoney as more significant. She emphasized that CeeC doesn't hold Ike in high regard and treats him indifferently.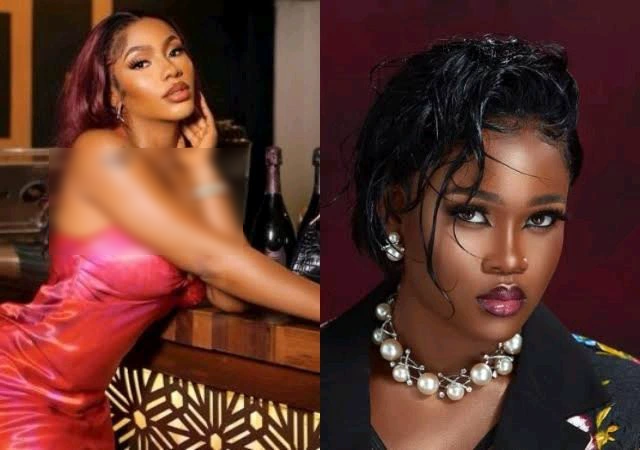 Mercy cited instances in a video (Watch The Full Video) where CeeC had dismissed Ike, Kiddwaya, and Tolani, mentioning that Neo might be her next target. She aimed to show Ike that he wasn't the first to experience CeeC's disregard. She went on to assert that she would focus on elevating Whitemoney's status in the house since Ike was persisting in his association with CeeC. In response, Ike humorously reminded Mercy that she had once promoted Frodd's status to no avail.
Mercy stated, "I will enhance Whitemoney's prominence and make him look like a king as you continue with CeeC. Remember, you're not the first she has dismissed. She did it with you, Kidd, and now moving to Neo."