Beautiful Cowl Neck Dress 2023
Beautiful Cowl Neck Dress 2023, Cowl Necklines are when a garment has draped, rounded folds around the neckline, which falls below the collarbone, or simply means a high loose-fitting turnover collar used especially for sweaters.
Cowl neck dresses became popular in the 1930s, although they are thought to have been inspired by the fashions of Ancient Greece.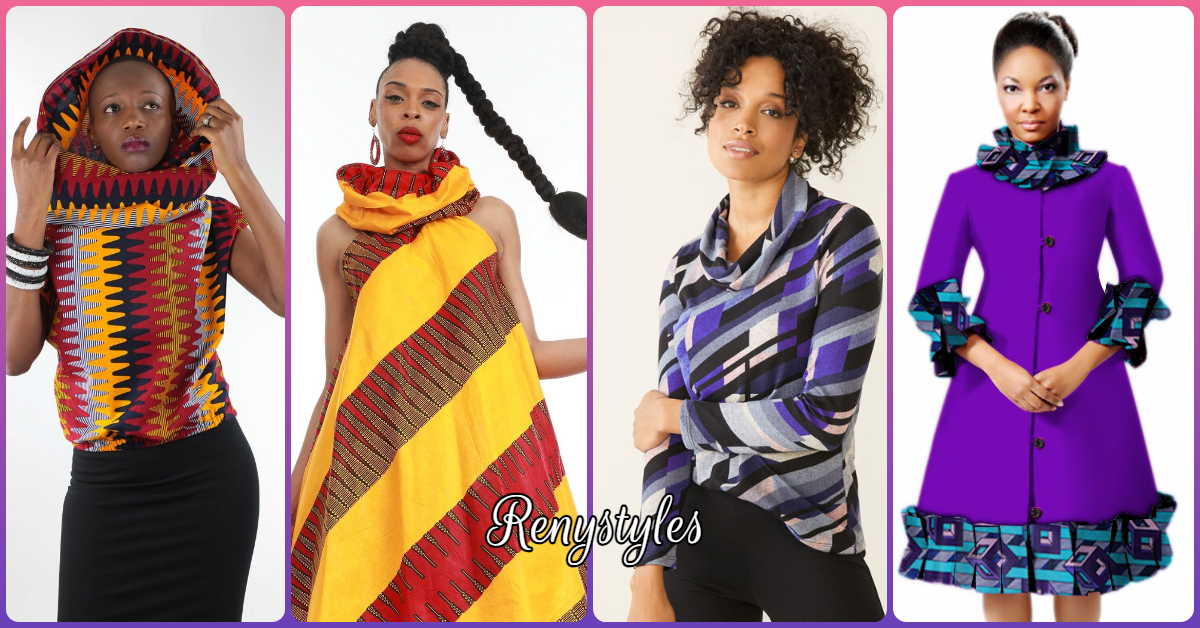 This effortlessly cool style flatters the neckline, skims the body shape, and hangs delicately, creating a simple look that gives maximum impact.
With a whole range of tops, dresses, playsuits, and jumpsuits, there is sure to be a style to suit the occasion.
Below are the latest cowl neck styles ladies must check out. Whatever the occasion, let the cowl neck lead the way!!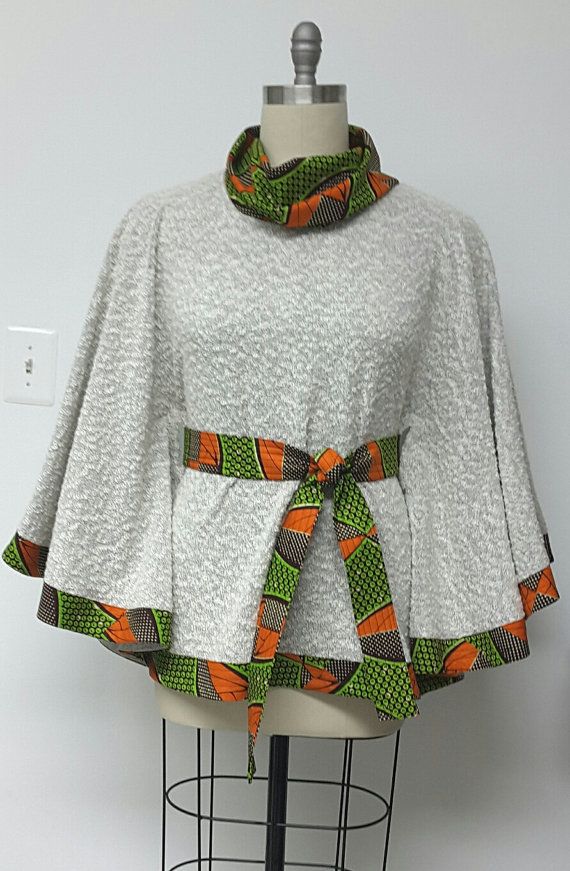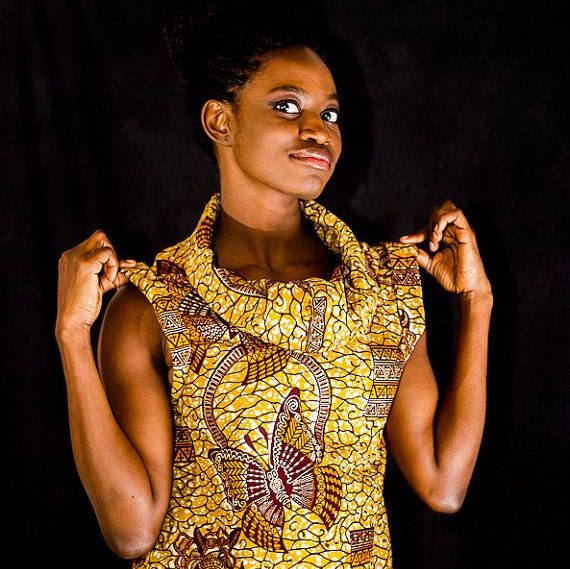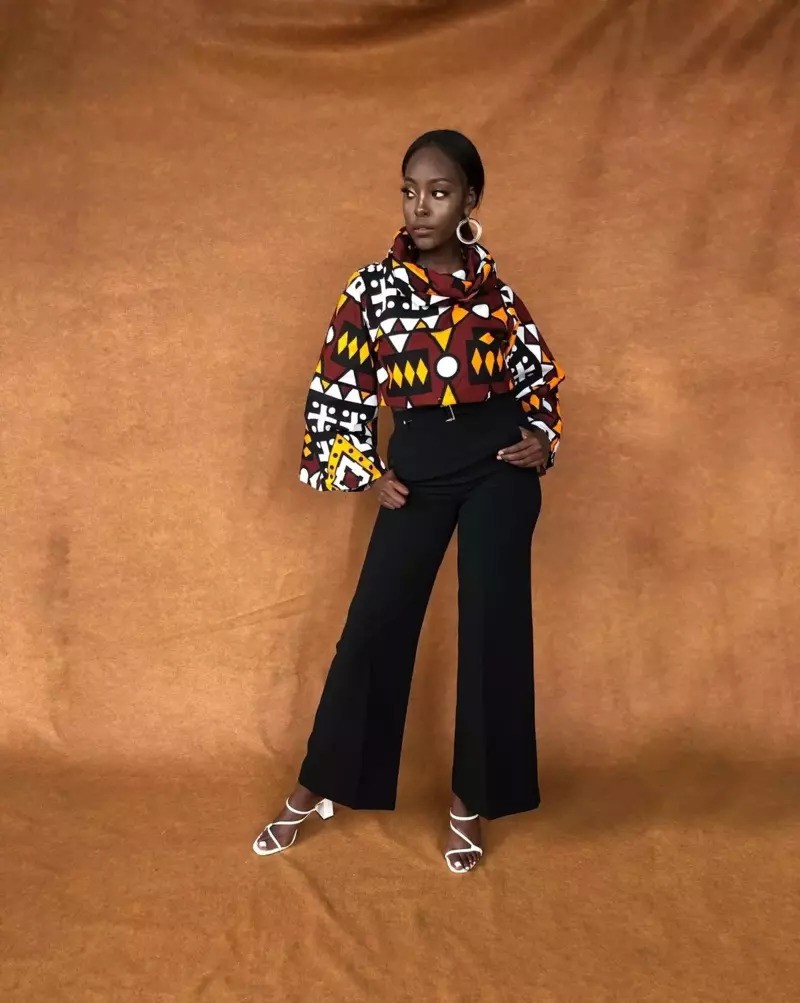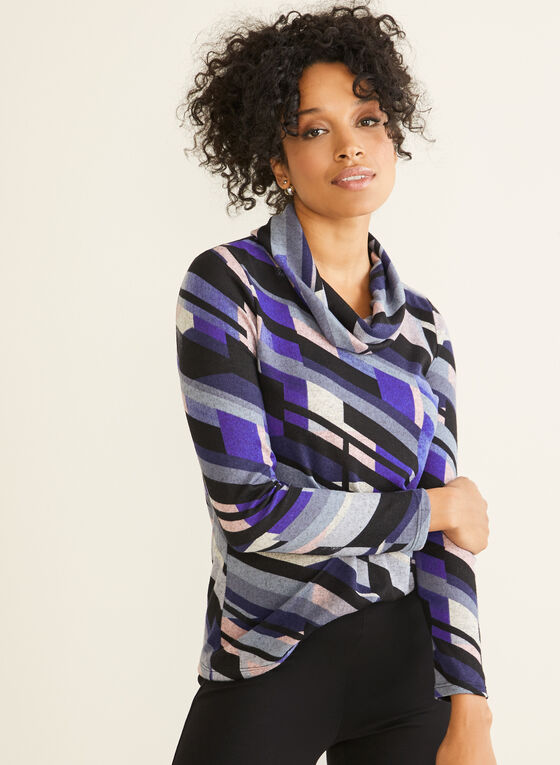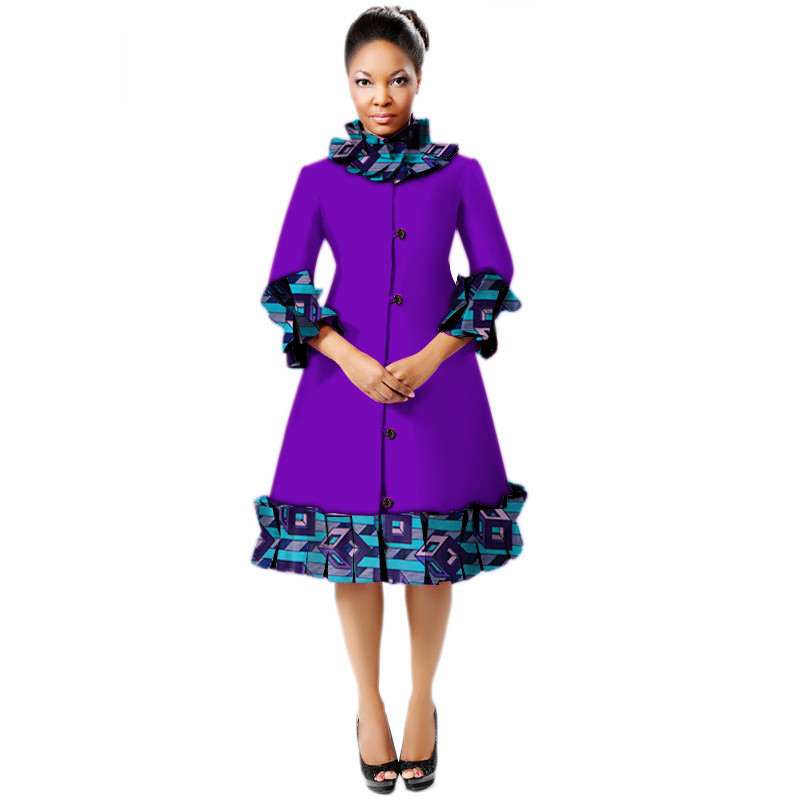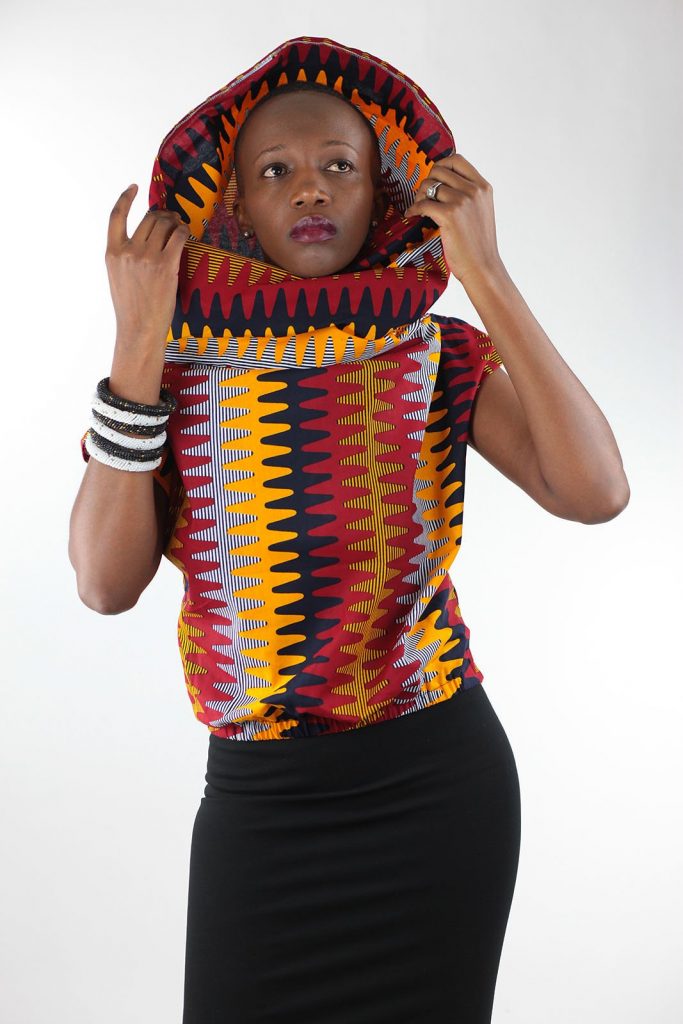 Beautiful Cowl Neck Dress 2023