BUSTED: 32-Year-Old Man Arrested For Impersonating SANDF In Mokopane, See What Was Found On Him
A 32-year-old male has been apprehended by authorities for allegedly impersonating a member of the South African National Defence Force (SANDF) along Mokopane main road on the evening of Sunday, August 27, 2023.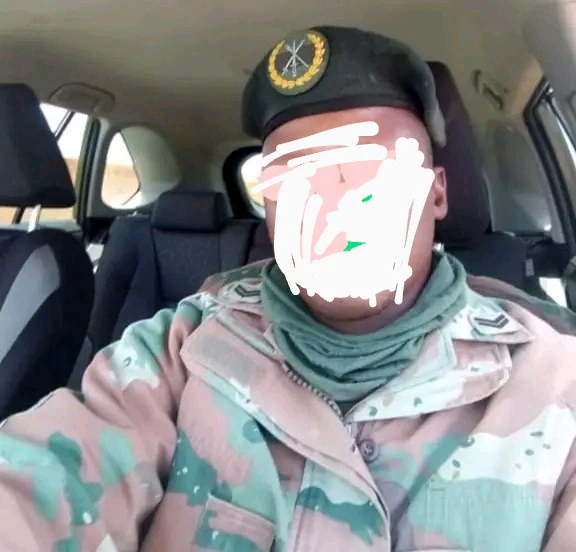 Members of the crime prevention unit were conducting their routine patrols when they encountered a suspicious-looking individual dressed in a SANDF uniform. The incident occurred around 8:00 PM on Mokopane main road. The man, driving a silver Toyota Corolla, was promptly pulled over by the vigilant officers.
Upon stopping the suspect, the police officers requested him to provide identification and proof of his SANDF affiliation. However, the man failed to adequately identify himself, present any documentation supporting his claims of being a SANDF member, or provide information about his superiors.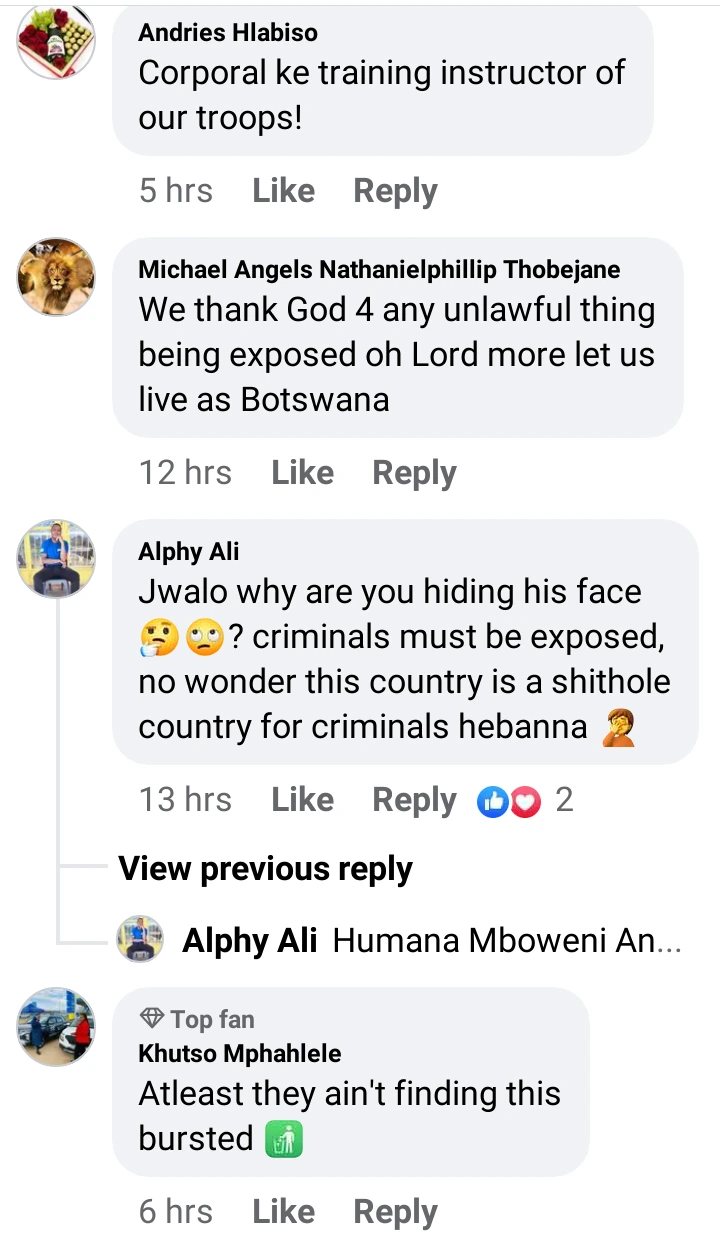 Sensing something amiss, the police officers proceeded to search the suspect's vehicle. Their search yielded alarming results. Two unlicensed firearms were discovered, alongside a pellet gun, two empty firearm magazines, and a complete SANDF military uniform.
Subsequently, the individual was taken into custody and formally charged with the offences. The suspect now faces two serious charges: impersonating a SANDF member and the possession of unlicensed firearms. His apprehension underscores the significance of ensuring the integrity of military personnel and the strict regulations surrounding firearm ownership.
The suspect is expected to appear before the Mokopane Regional Court today, where he will face the consequences of his alleged actions. Legal experts are closely watching the case, as it highlights both the penalties for impersonating members of the armed forces and the strict measures against unlawful possession of firearms.
In a statement, local law enforcement emphasized their commitment to maintaining the safety and security of the community. They commended the vigilance and quick actions of the crime prevention unit in swiftly addressing the situation. The incident serves as a reminder that individuals who engage in deceptive acts and illegal possession of weapons will be brought to justice, ensuring the wellbeing of the public.
Source
https://www.facebook.com/100085780130452/posts/pfbid02JLvhGqKcszxKcd5ErY8nX7FzEE8zCECfr38Su9dVZvsiyyBASPN9Bm9nSbcE6NrLl/?app=fbl