Katlego Danke is a South African actress best known for playing the character of Thanthi in Gomora. The actress Katlego Danke is one of the best actress, best known for playing the role of Dineo Mashaba in old Generations.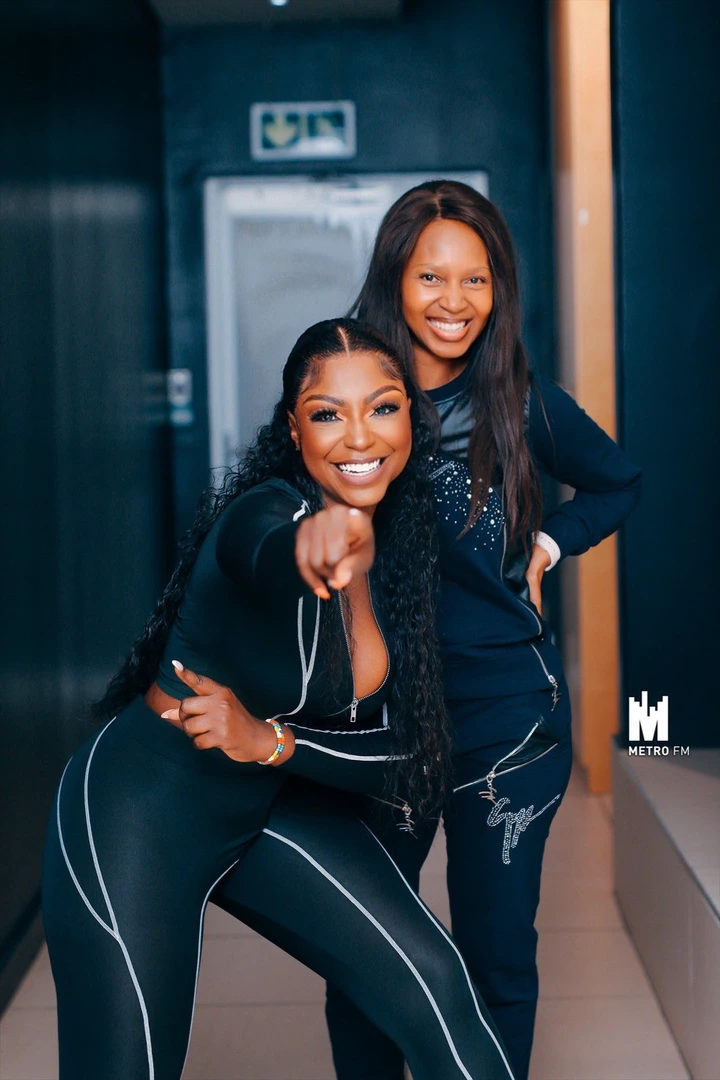 Katlego recently had an interview with Metro FM where she was talking about her life and importance of protecting her space. In the interview, we get to know her more about her and her private life. The actress have also shared some of her pictures which she took while she was on studio. Her fans and followers has been left stunned after seeing her beautiful pictures.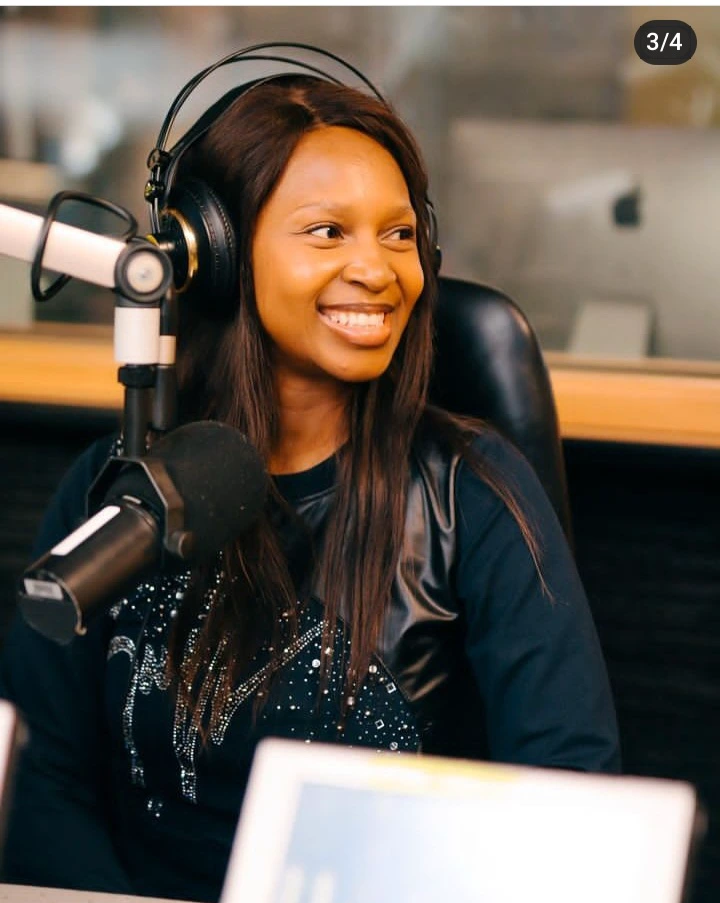 Mzansi were left talking in social media after seeing recent pictures of Katlego Danke in social media. Mzansi could not help but to wonder if the rumours are true or not. There have been some rumours about Katlego Danke expecting a second child with billionaire Patrice Motsepe, which is currently circulating. Apparently, the news in social media has been saying that the actress is pregnant, and she's expecting a second child with Motsepe.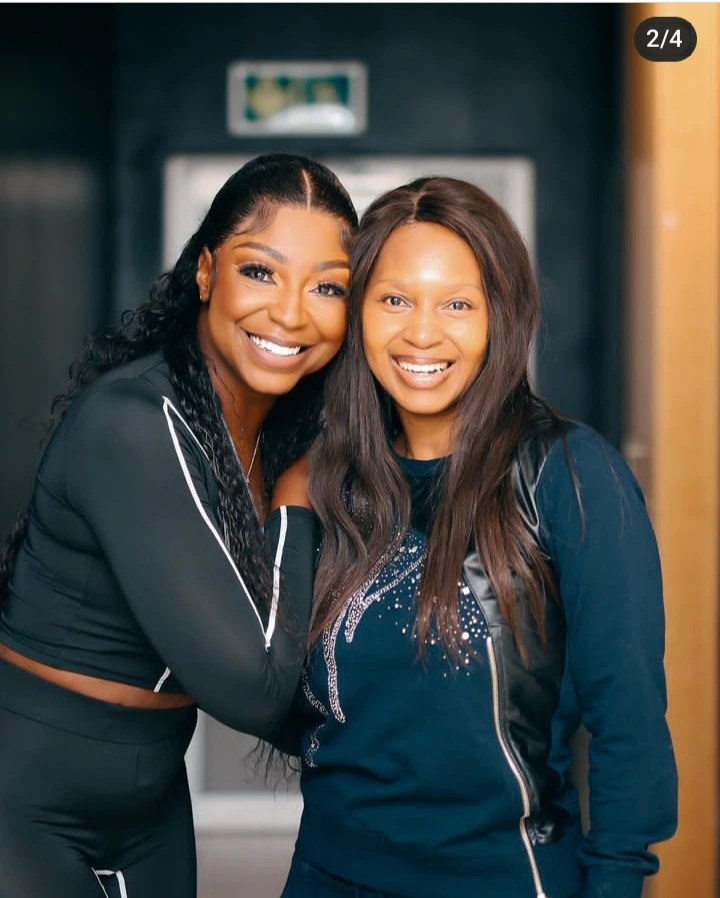 Katlego is a very private person. She revealed in the interview that she cannot share news about her family because they did not sign this put. She outlines that she is the one who signed to the public, and she had to answer the media rather than post news about her family member's relationship.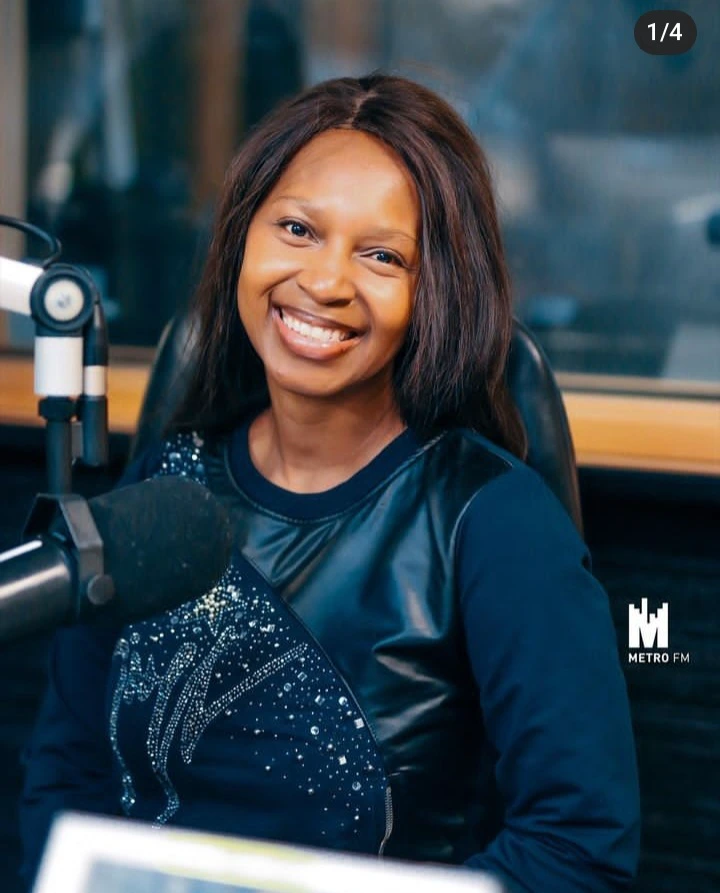 Apparently, The Gomora actress Katlego Danke is not pregnant, and she is not expecting a second child with the billionaire Patrice Motsepe. Katlego recently shared pictures which she took yesterday with the crew. It's a proof that she is not pregnant. She has revealed in the interview that she is a simple and easy person, and she is not complicated as people are saying about her.
Source
https://t.co/zB7diFNWTe
Todays interview on #WakeUpOnMetroFm with @KatlegoDanke

https://t.co/zB7diFNWTe pic.twitter.com/E5ZPLG2IAQ

— METROFM SABC (@METROFMSA) March 10, 2023
https://t.co/E5ZPLG2IAQ
Content created and supplied by: Babe2020 (via Opera News )