Check Out latest Hairstyle For Little Princess
Regardless of age or gender, women's hairstyles are a key component of their overall appearances in the fashion and dress industries. When done skillfully, hair making can be a great way to draw attention and improve one's appearance. There are many different styles you can try out on your kids' hair, such as the shuku, patewo, two steps, and many more. I'll be talking about some great new hairdos you can try today.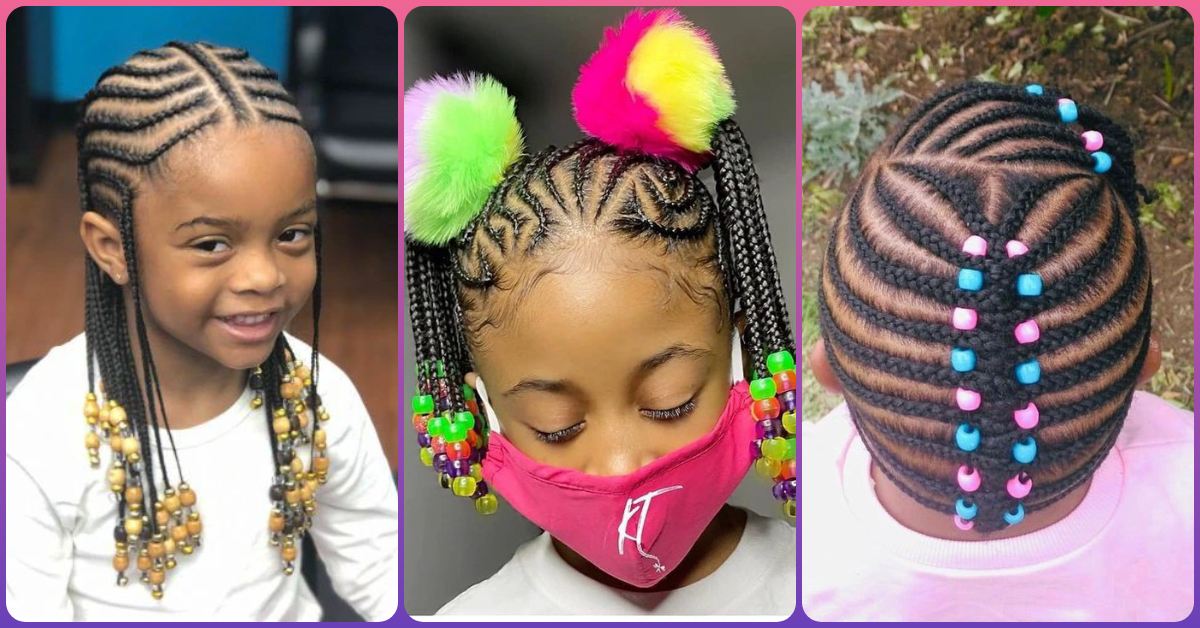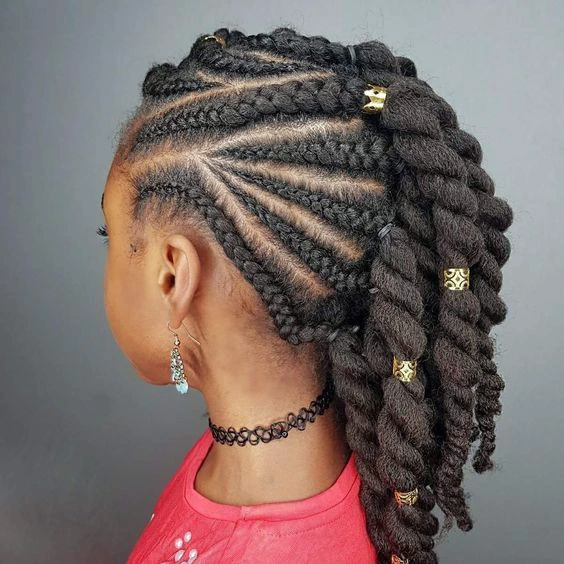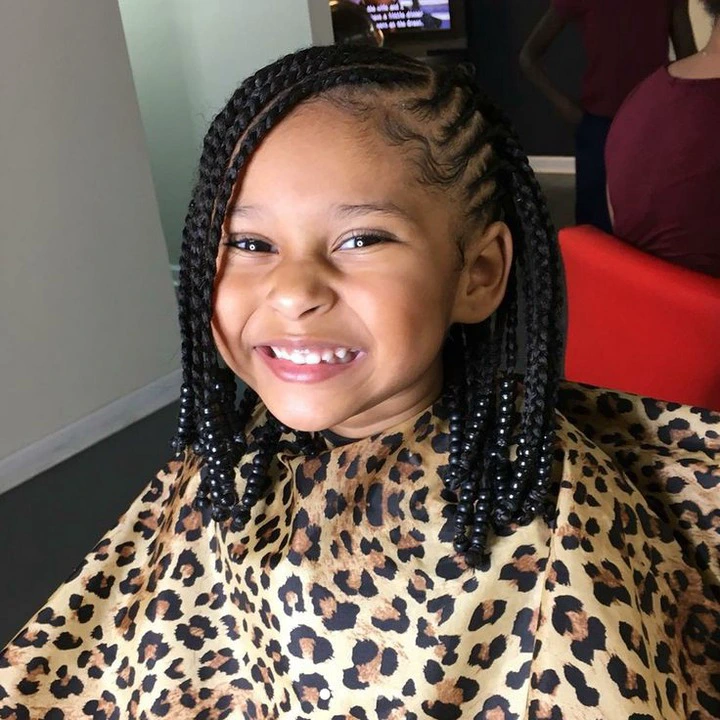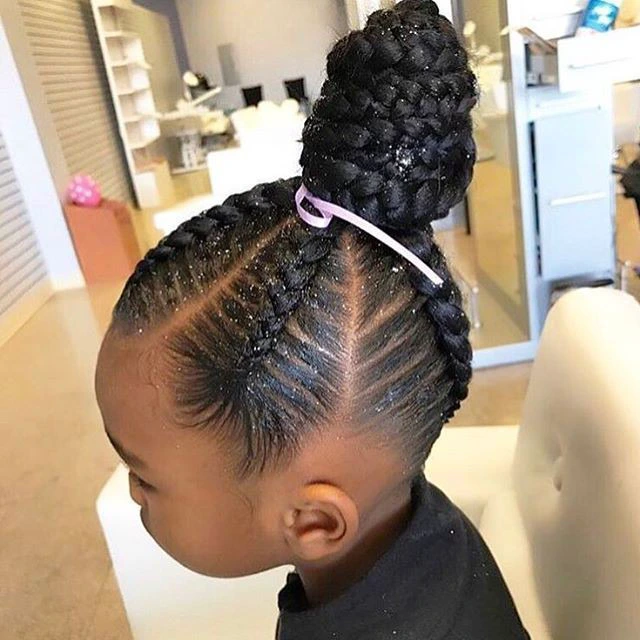 Women generally take pride in making their daughters look beautiful. Children are God's gift to us, and we should take every opportunity to help them shine in social situations such as birthday parties and other celebrations.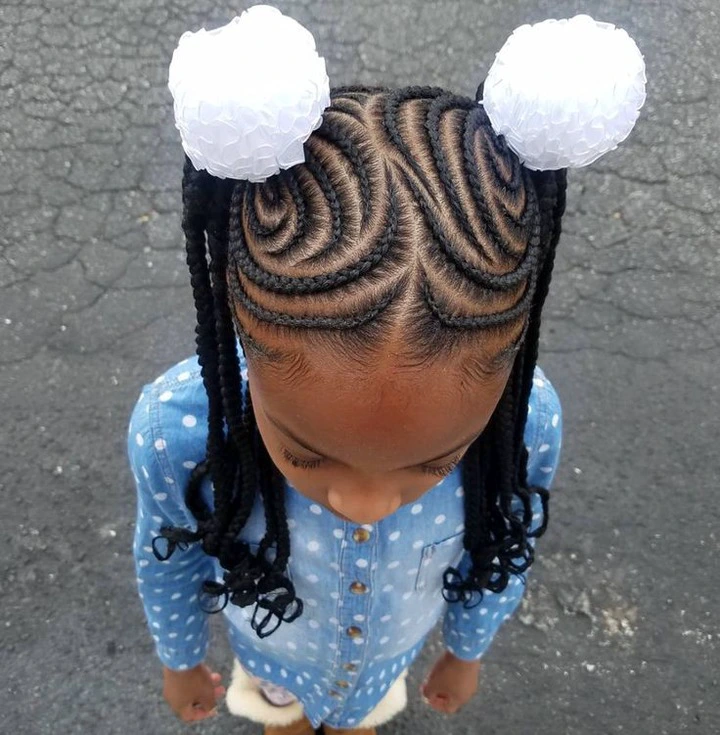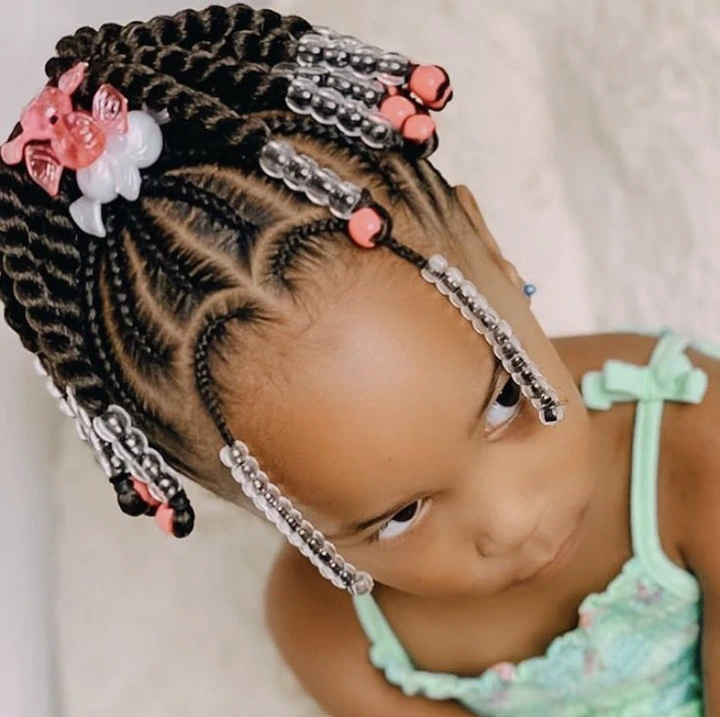 It might be frustrating to try to maintain your child's hairstyle when the hair's texture seems so much more delicate than your own. Avoiding breakage, split ends, and hair loss is facilitated. The end result of weaving your hair with numerous hair accessories can be quite lovely. I have curated a set of seasonal images for your perusal and experimentation.