Check out recent pictures of Sophie Ndaba that left people talking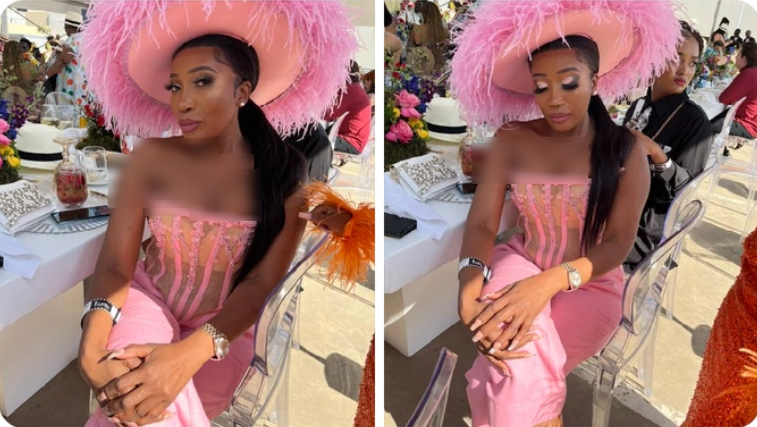 Actress Sophie Lichaba is from South Africa. In the Generations soap opera, she portrayed Queen Moroka. She served as a special guest judge at the Miss South Africa 2016 beauty contest in 2016.
When Sophie Ndaba used social media to "re-introduce" herself to her friends and followers, many people were taken aback.
The former Generations actress recently turned 50 and has previously spoken about how her last marriage made her feel unimportant and unworthy.
South African fans of soap operas flocked to Generations to see Sophie Ndaba as Queen Moroka. The actress' performance as a gossipy receptionist with a fun-loving disposition was adored by many.
Many people were astonished by her significantly slimmer figure years after she left the show.
The whispers resulted in the star opening up about a diabetes diagnoses and struggling with weight loss and depression as a result.
But since Sophie has made her comeback looking more healthier people can't help but to be happy for her claiming that atleast she didn't become a Sangoma.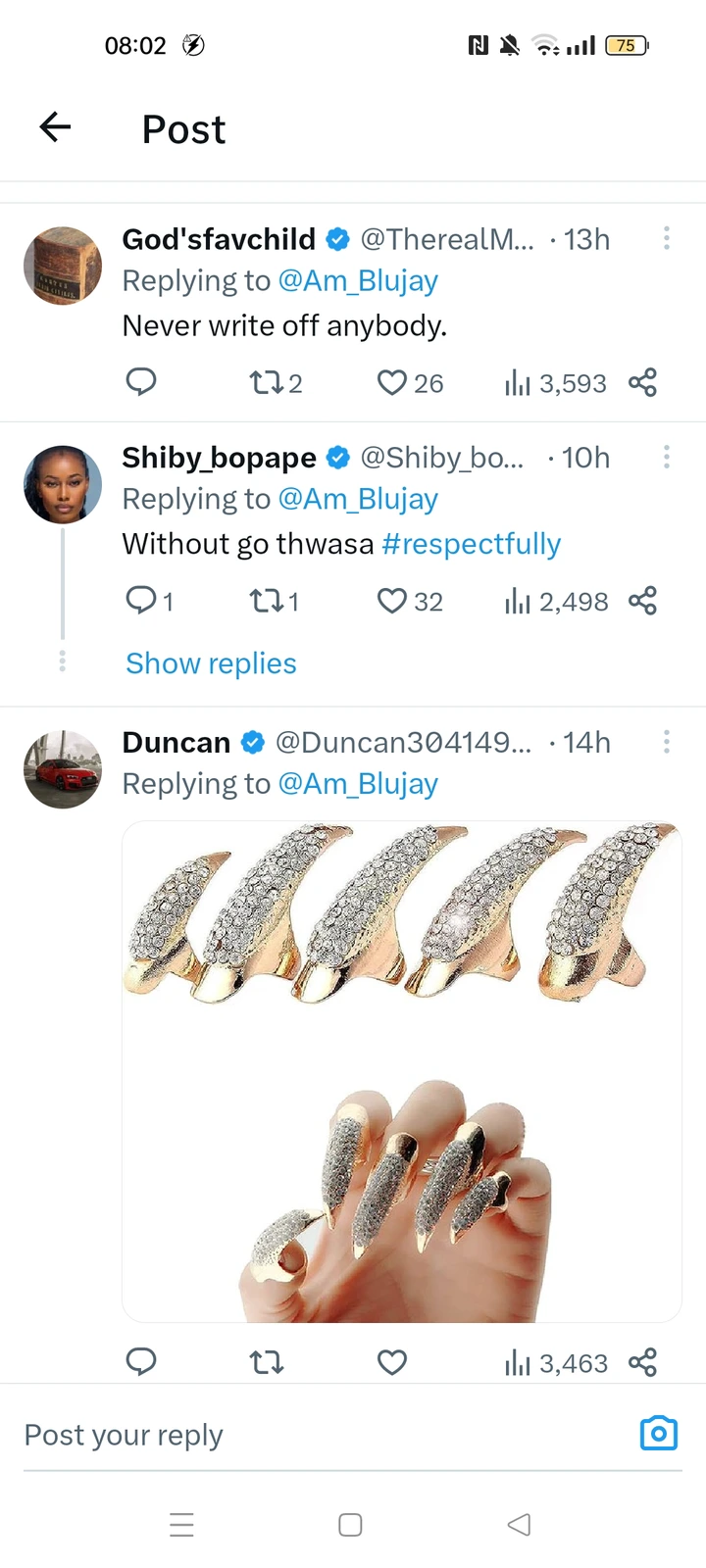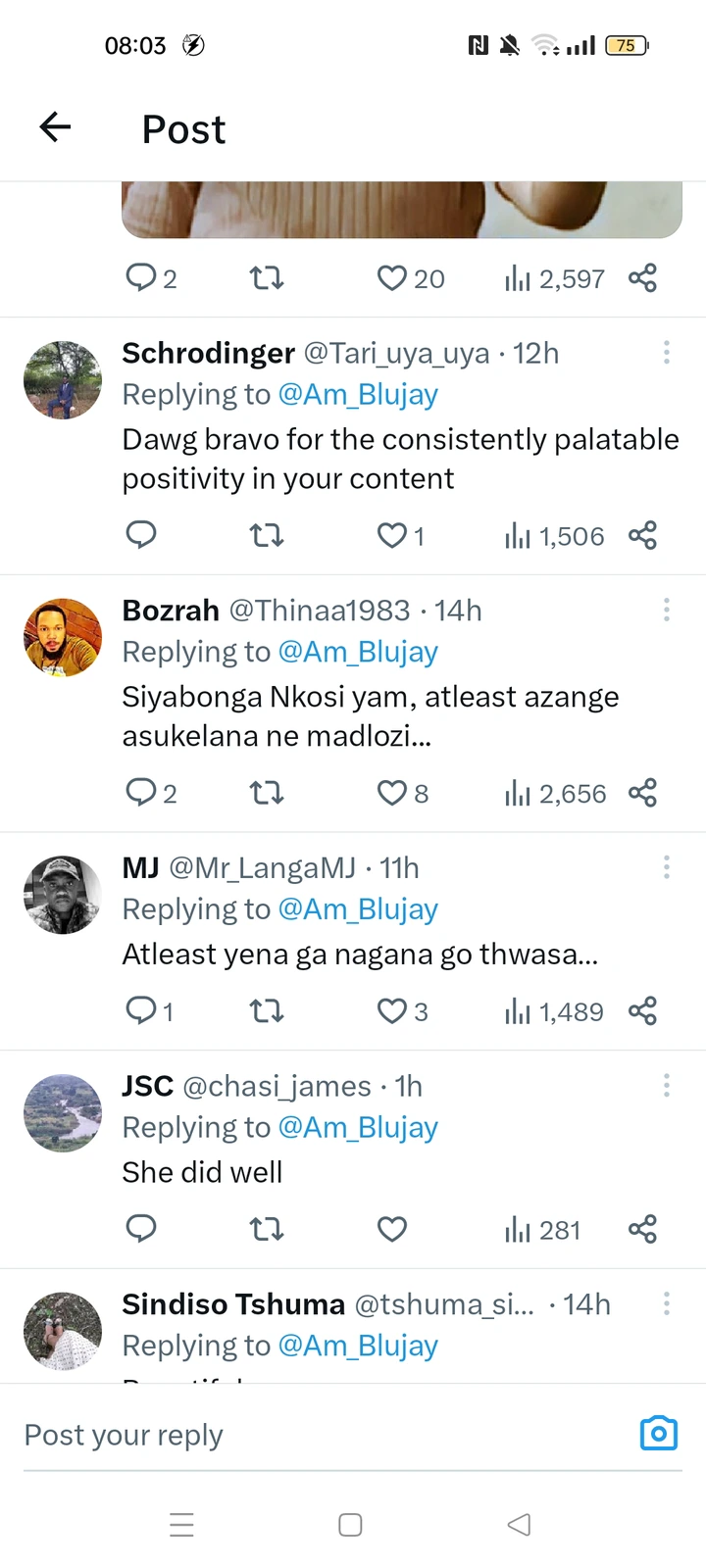 Source:https://twitter.com/Am_Blujay/status/1697626601918214471?t=OgWDqqfexZVhh3hgHNmAeg&s=19