Colorful hairstyle ideas for dark skin ladies to rock on Valentine's day as seen on Alex and Saskay
Colorful hairstyle ideas for dark skin ladies to rock on Valentine's day as seen on Alex and Saskay, Being a dark skin lady is a big plus especially when it comes to fashion and rocking different adorable colors.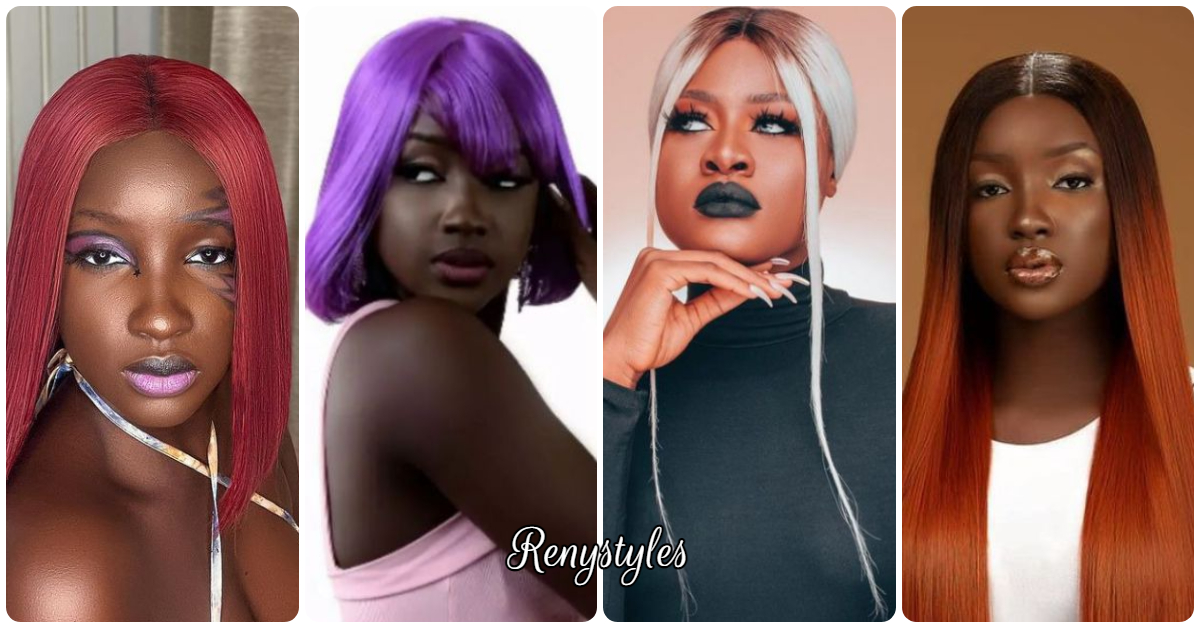 Gone are the days when fashion was a bit rigid and there were rules on what colors people with dark skin should and should not wear. In recent times, we have seen how fashion has evolved, becoming more flexible and giving way for people especially those with dark skin tone to fashionably express their style in different colors.
Celebrities with dark skin tone are setting the pace when it comes to colorful fashion, which is why as a dark skin lady you can rock almost any color of choice especially when it comes to styling your hair.
Dark skin celebrities like former big brother naija reality TV stars, Alex and Saskay are proving that dark skin color can go almost with any color especially when it comes to hairstyles.
Over time, these two reality TV stars have been able to combine different colors when styling their hair, serving as an inspiration to other dark skin ladies to creatively do the same.
Which is why as the Valentine's day draws nearer, we have been able to compile some beautiful and colorful hairstyles rocked by Saskay and Alex for ladies with dark skin tone to recreate and try out so as to fashionably mark the Valentine's day.
1. Mark the Valentine's day in full red by trying out any of these two red hairstyles, either going for a shoulder bob hairstyle or a centre parted down sided ponytail.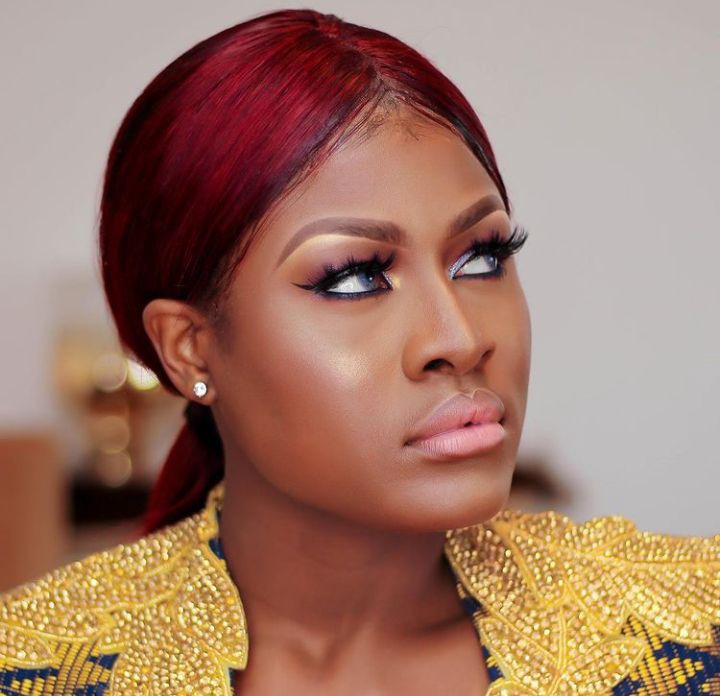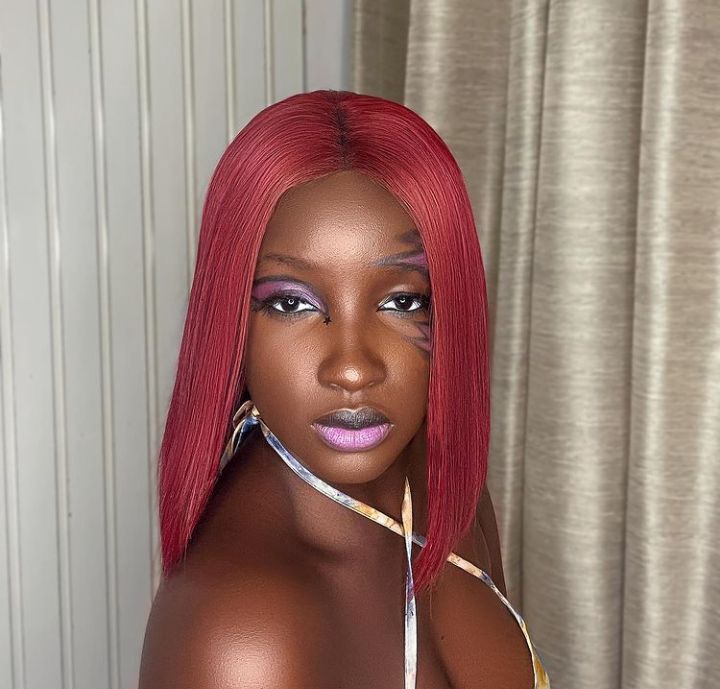 2. Full purple bob with side fringe should definitely make you look unique, fashionable and creative. All you need is to ensure you keep it simple with your makeup and go for a lighter color of outfit to balance your appearance.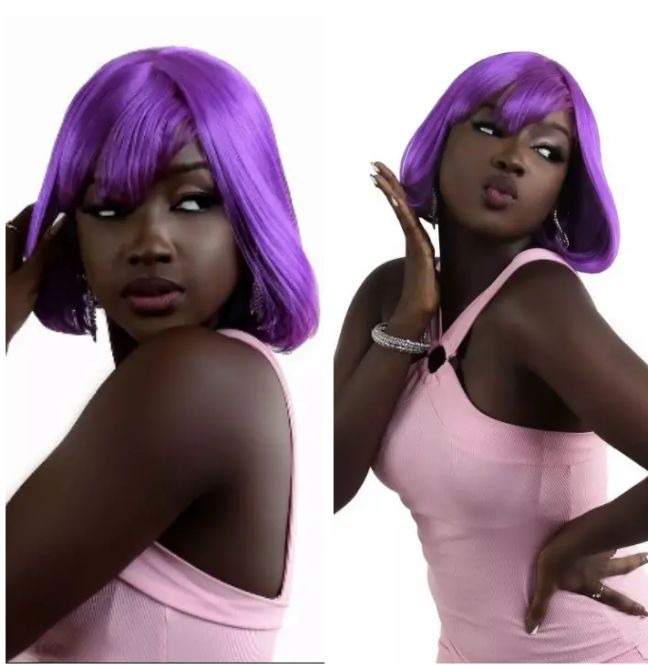 3. Braids are always trendy no matter how you style yours. It is a very protective hairstyle that can last long and can be styled differently. Ensure you style yours in colors or stick to black.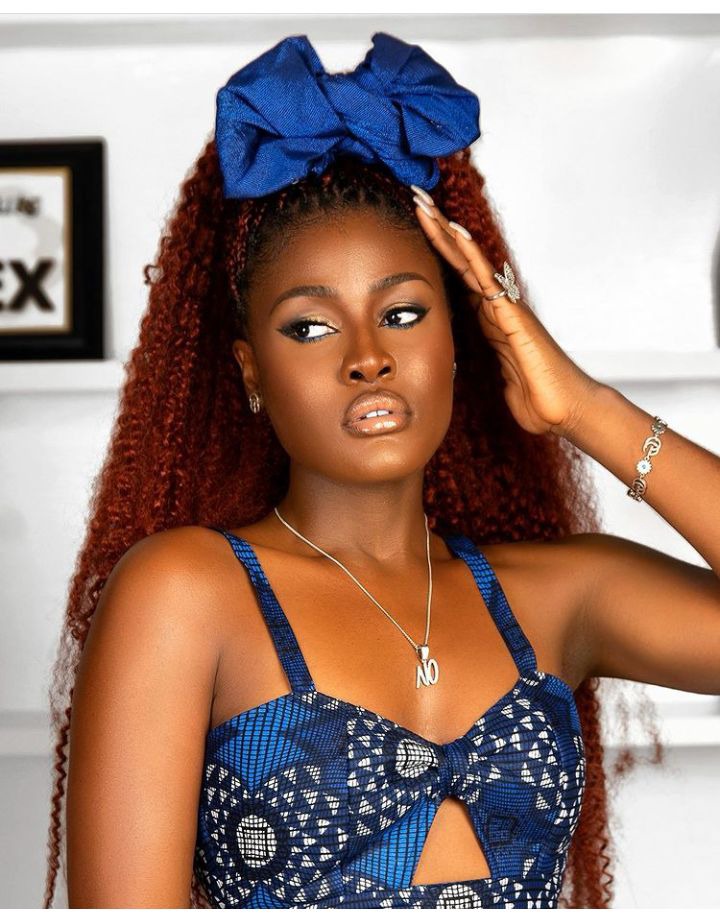 4. Go blonde in different shades. Be it a platinum blonde, strawberry or different shades of blonde all in one. This way you can definitely attract attention to yourself as it will also suit and flatter your dark skin tone.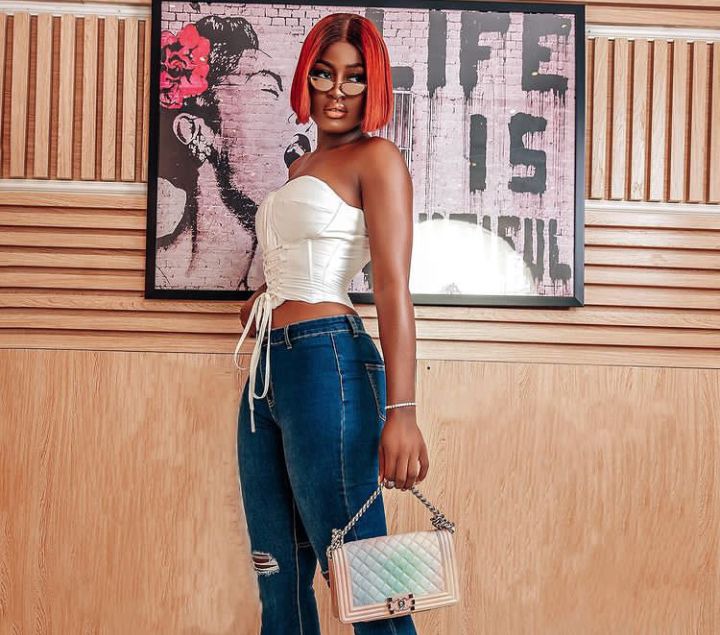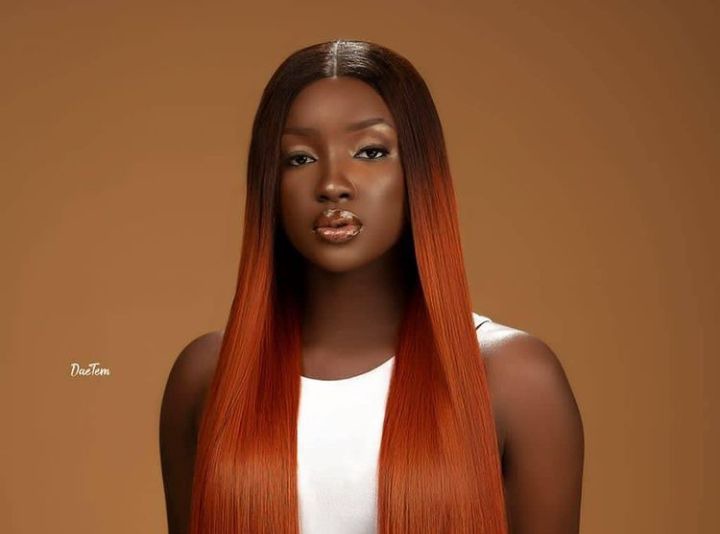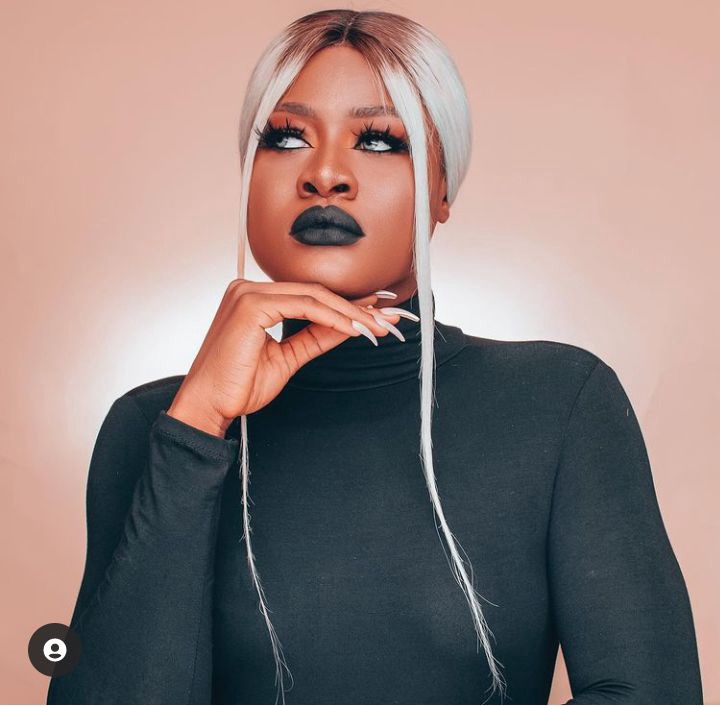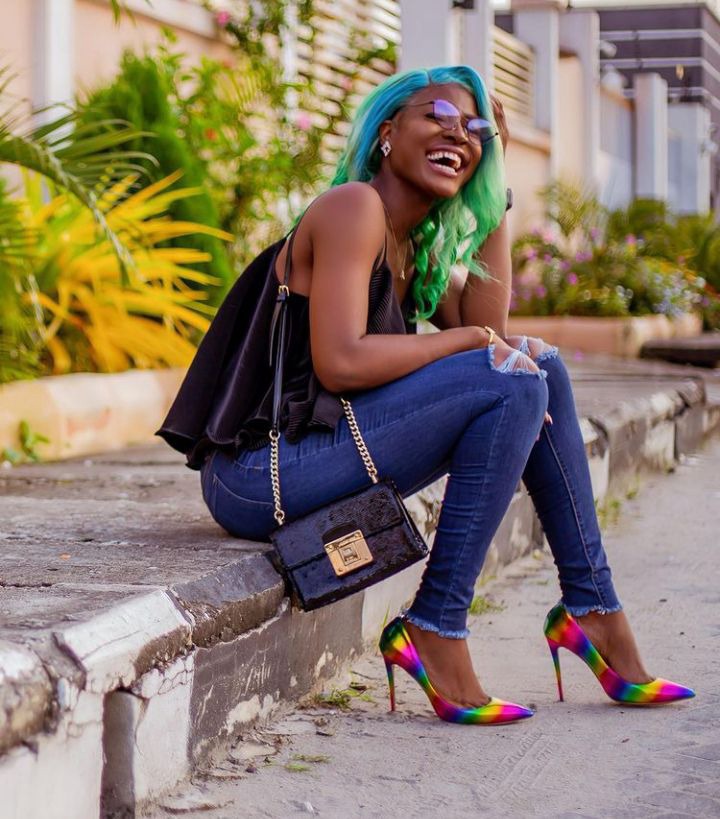 6. Full shoulder length curls.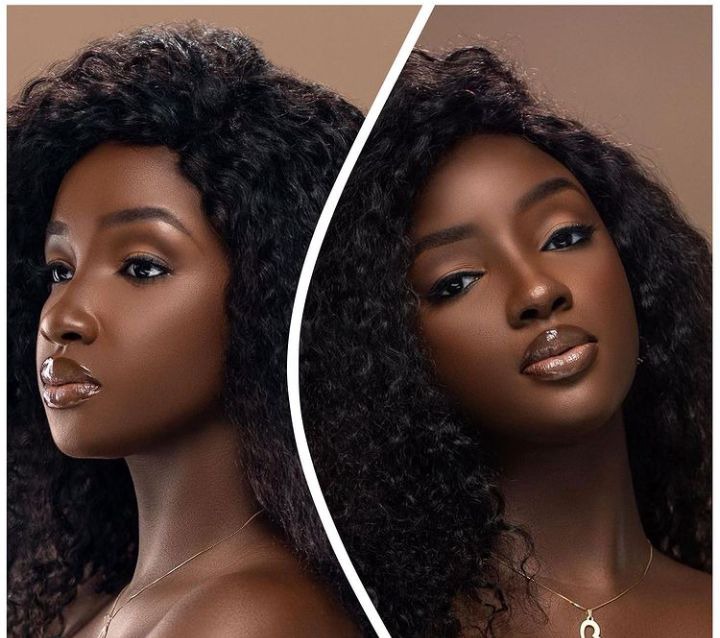 7. Straight hairstyle with pink and green.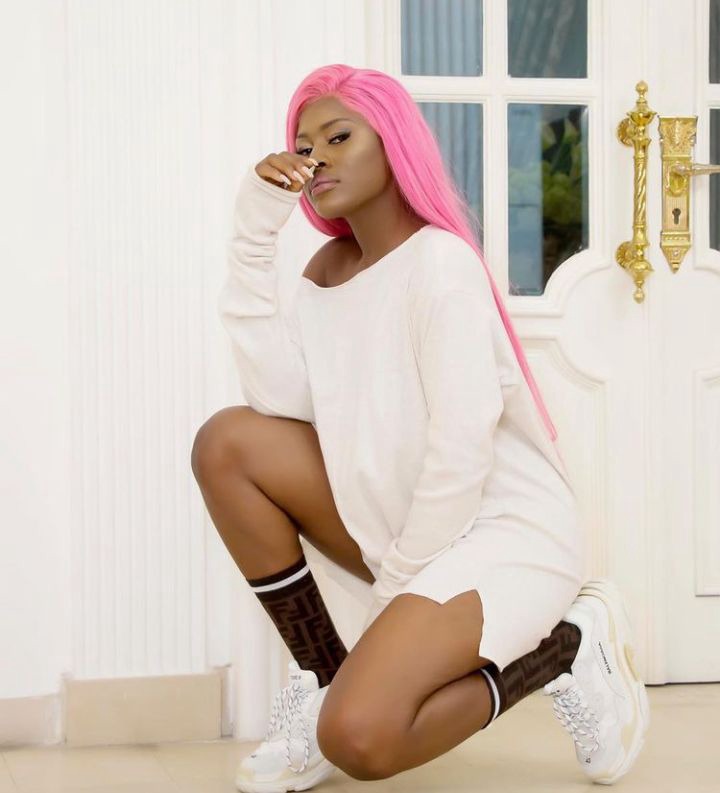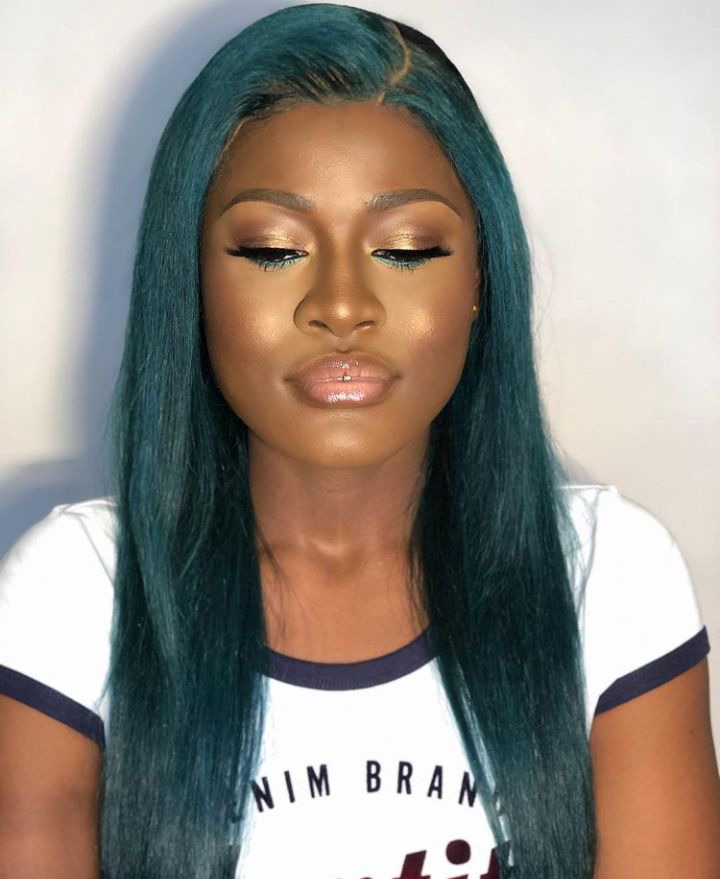 8. Afros are classy and trendy. You can decide to go with colors other than black.