Dazzling Ankara Gown Styles With Pockets
Most contemporary mothers and women would likely prefer not to wear clothing without storage pockets, as pockets are convenient when not wanting to carry large purses.
Ankara, a fabric originating from Nigeria, is renowned for its lively color palette and intricate designs. Below, you'll find several examples of exquisite and sophisticated pocket patterns adorning Ankara dresses.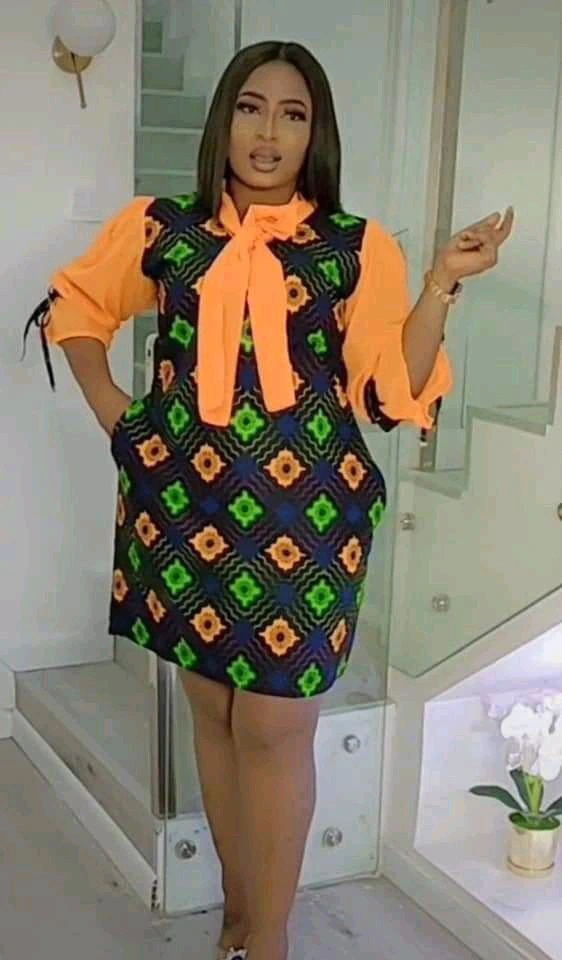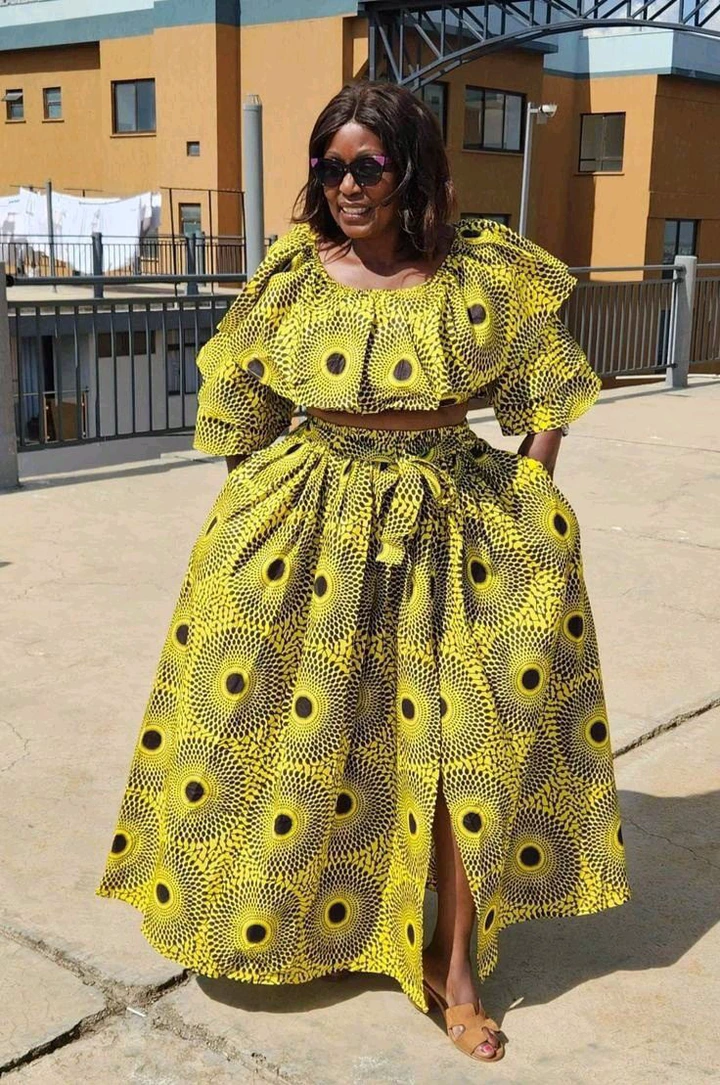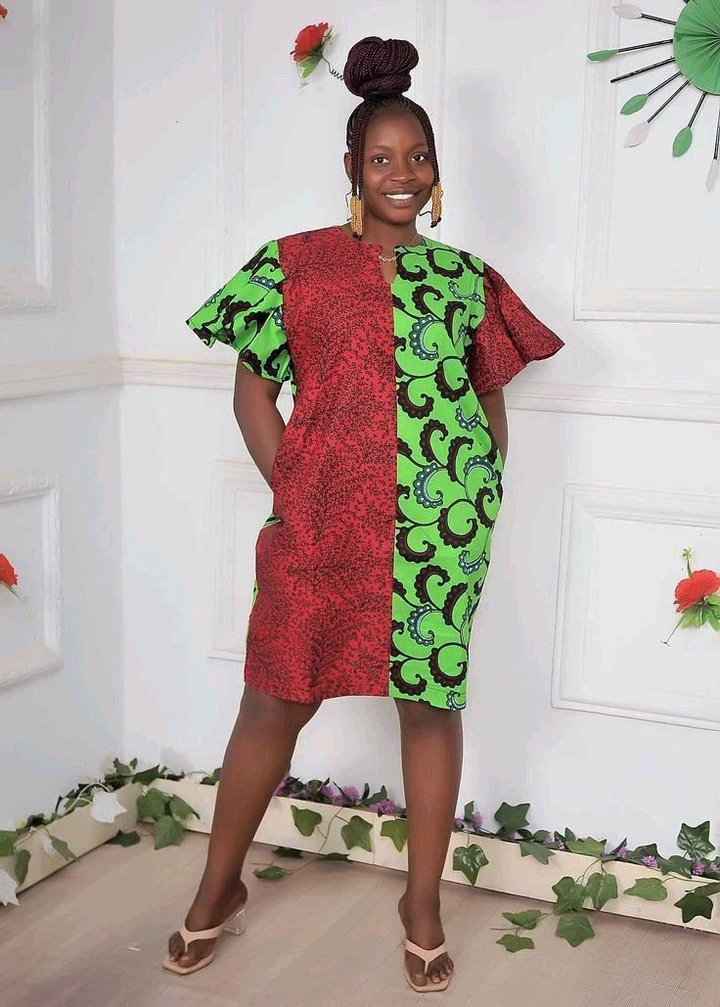 Crafted from the Ankara print fabric, a flattering fit and flare dress showcases its beauty. By donning clothing featuring the striking Ankara print, you can establish yourself as a fashion authority. Incorporating side pockets adds to its practicality and distinctiveness, allowing you to effortlessly transition this look from day to night.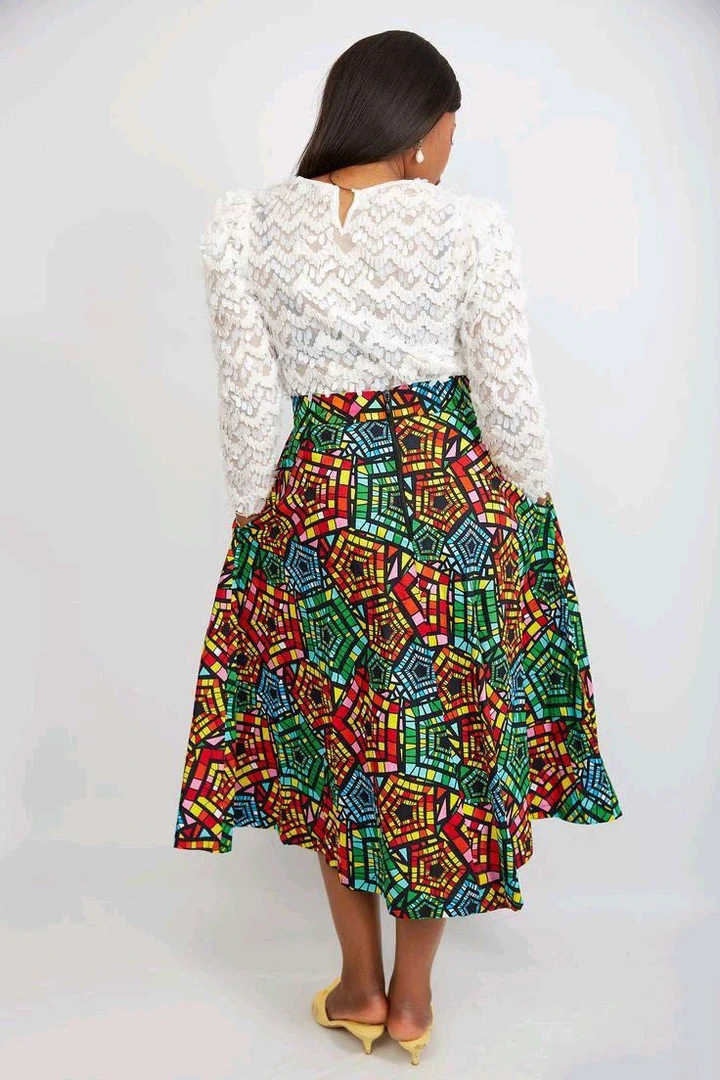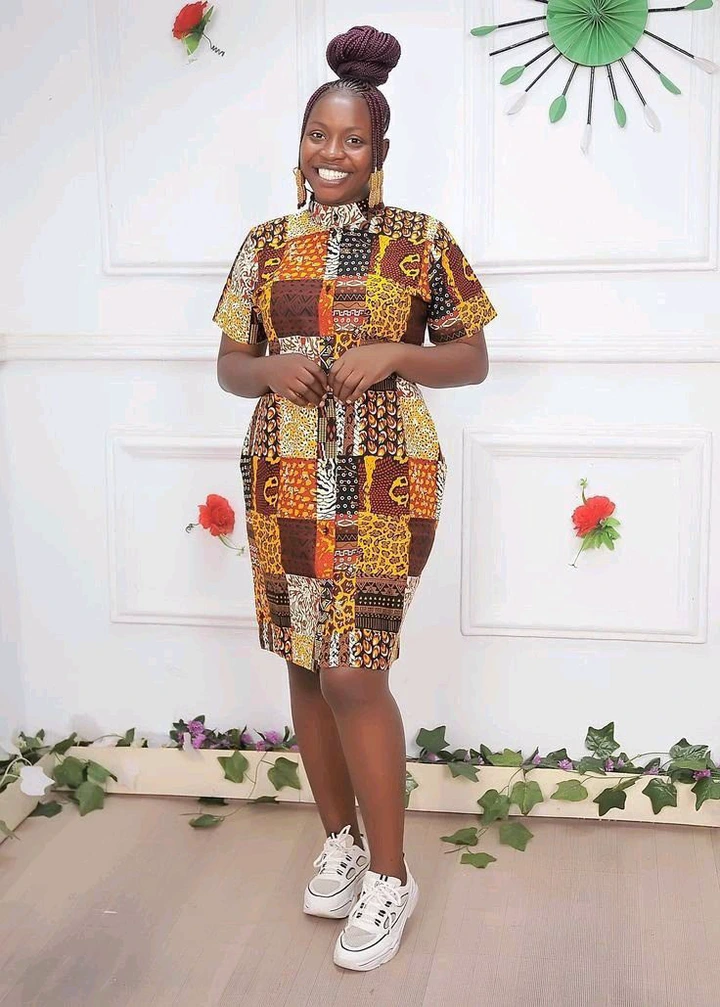 Utilizing Ankara fabric, you can fashion an off-the-shoulder dress complete with pockets, combining functionality and allure. Opting for a length that falls just above or at the knee while designing your Ankara dress is an excellent way to emanate confidence and energy. Complement the ensemble with bold jewelry and high heels to elevate your presence.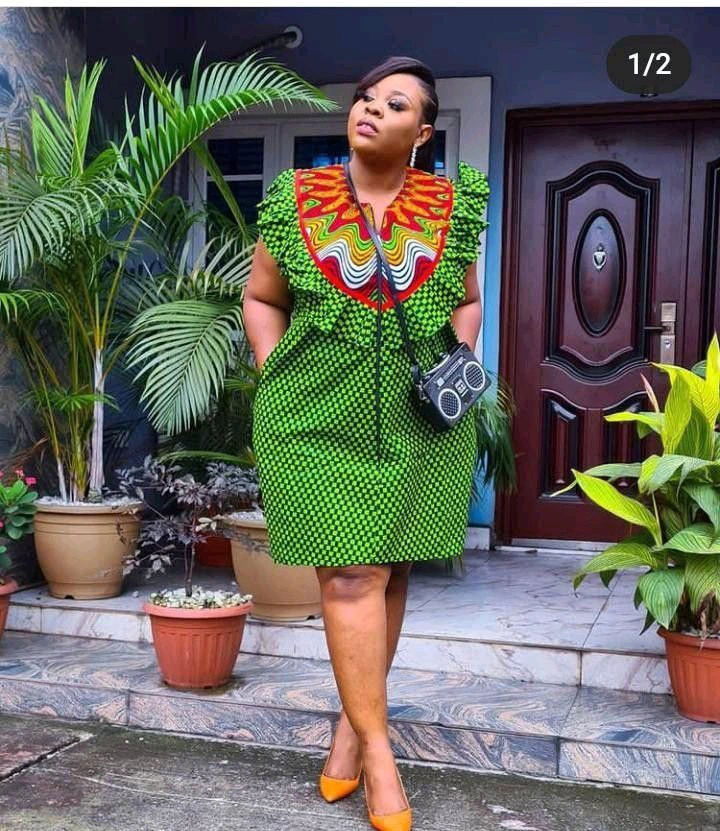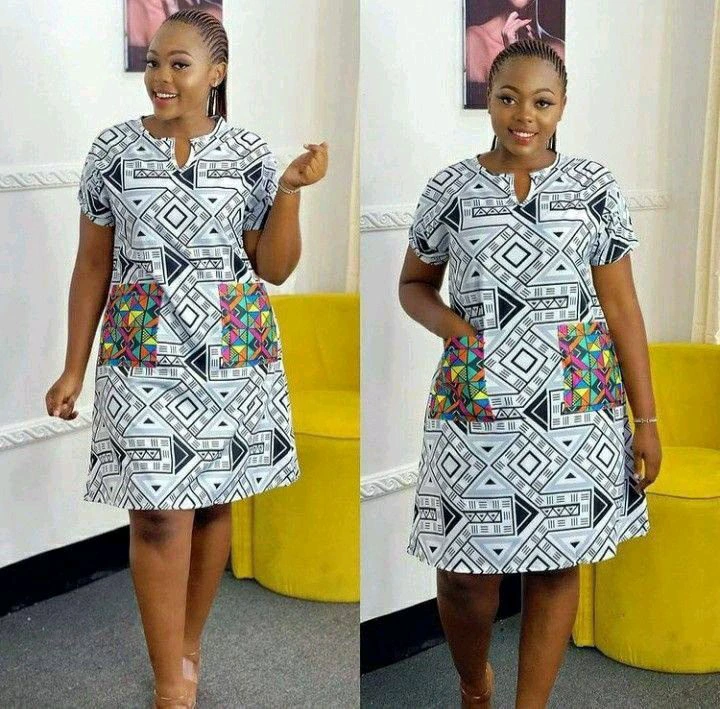 A timeless and versatile option, the Ankara shirt dress gown can be dressed up or down as needed. The most prominent features are the collar and lower section. By adding a waist belt, any dress can be made more alluring or glamorous.