'Dear Men, If You Are Going Through Difficult Moments, Learn To Speak Your Truth' -Yetunde Bakare
Yoruba movie actress Yetunde Bakare recently took to her Instagram story to offer advice to men facing challenging times. In her post, she encouraged men to speak up when dealing with emotional or mental abuse, emphasizing that expressing oneself is not limited by gender.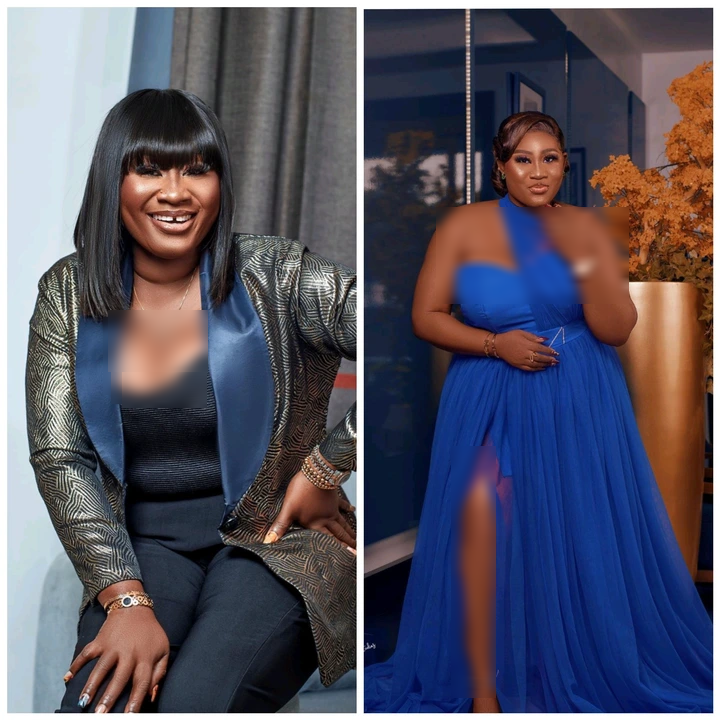 Yetunde Bakare emphasized that men should not suffer in silence while trying to hide their pain. She stressed that sharing their thoughts and stories could serve as motivation for others.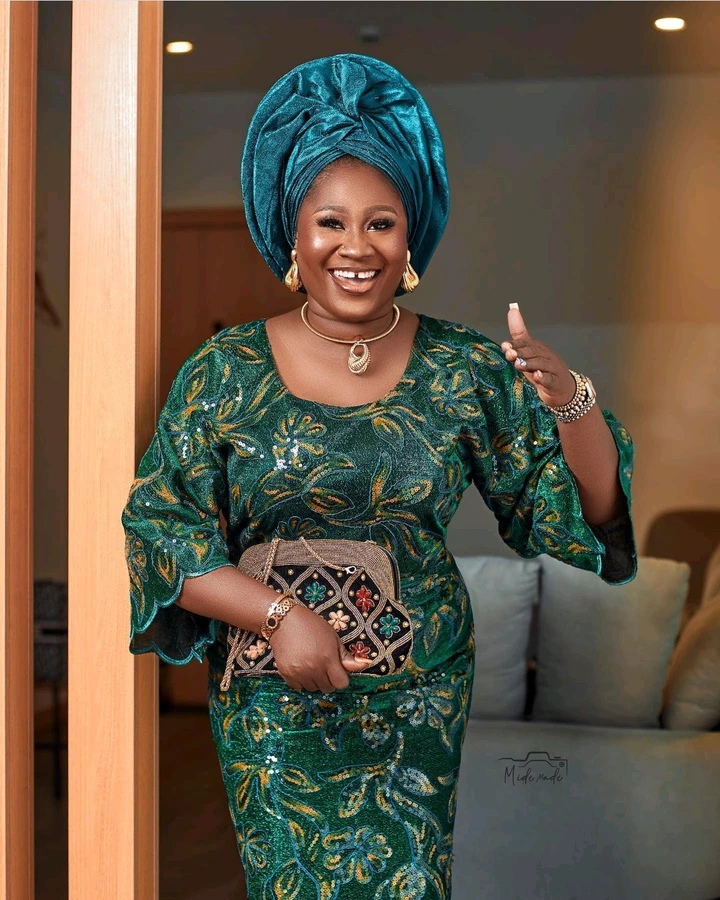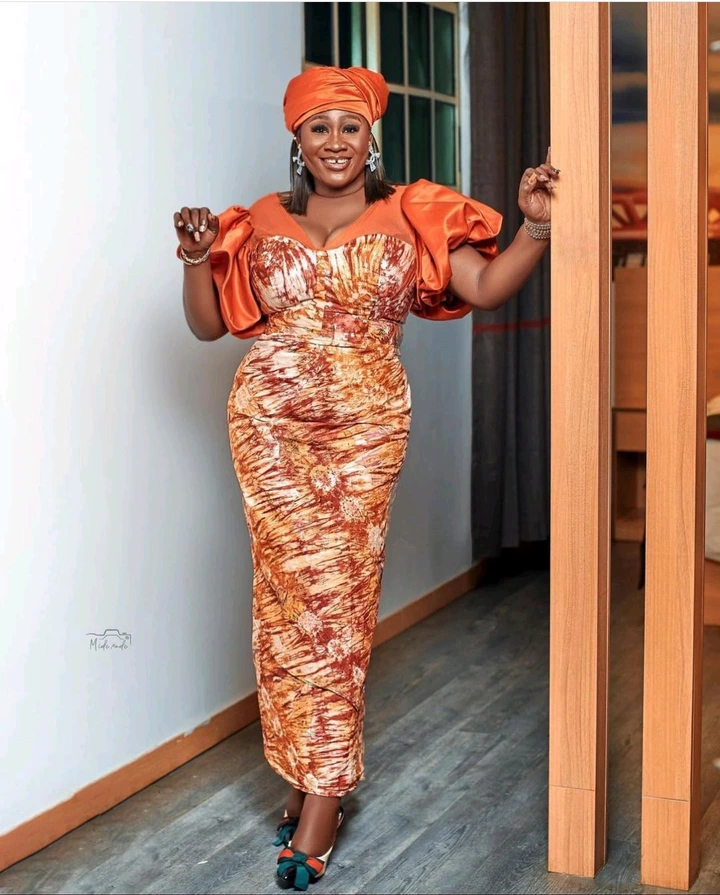 On her Instagram story, she conveyed this message: "Dear men, if you are going through difficult moments, learn to speak your truth. Speaking up isn't for any gender in particular; don't suffer in silence, and by sharing your story, you might inspire someone else."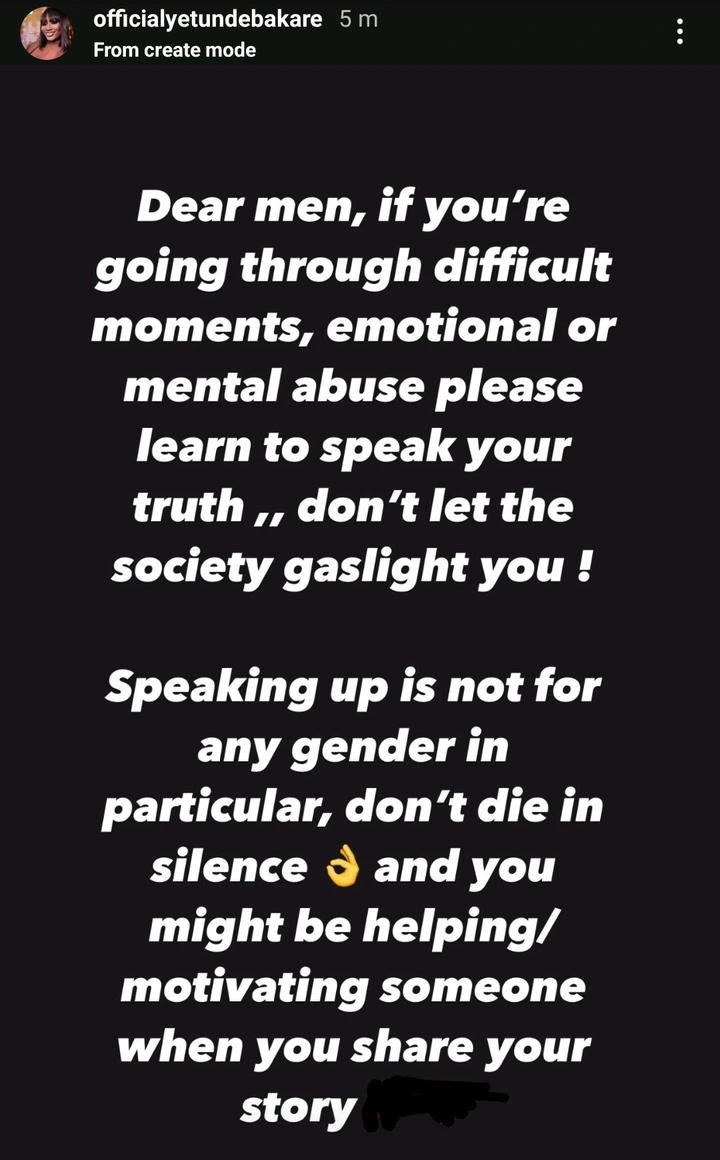 The actress has gained a significant following on social media due to her talent and versatility in movies, further boosting her fame.