Different Styles Of Sequin Outfits Ladies Can Rock
As a lady, you have to always dress gorgeously when attending any party or event. There are varieties of sequin outfits you can rock this period and they includes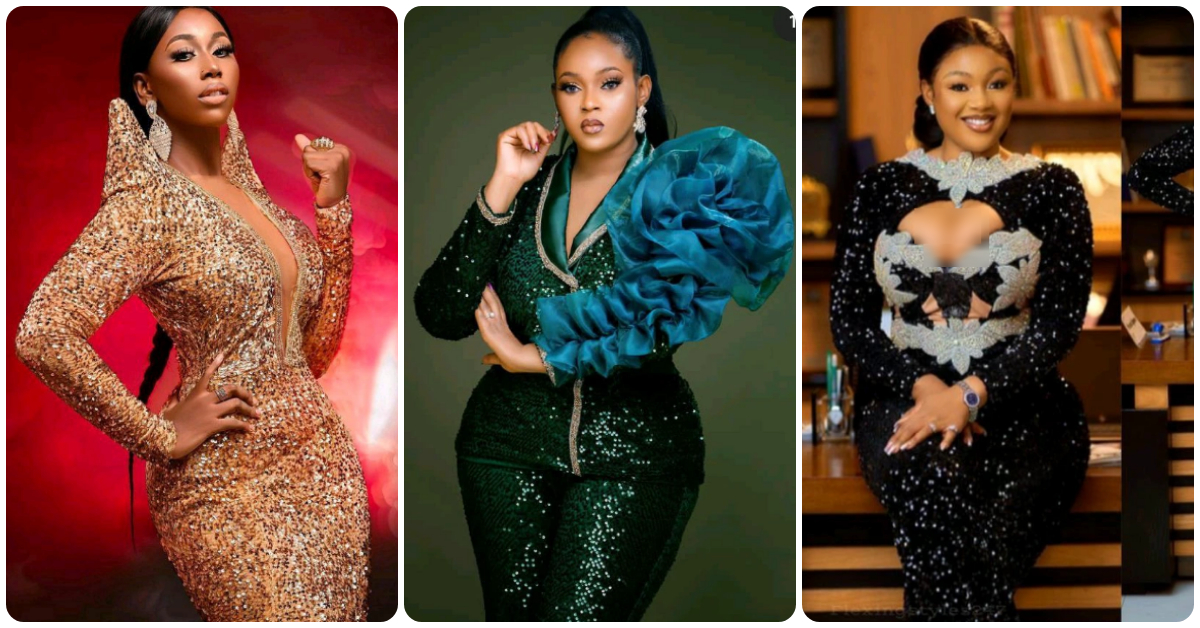 1. Sequin jumpsuit with open chest
These are among the trendy style of outfits that can be rocked by young and matured ladies. You as a lady can rock these outfit to occasions like wedding event, prom party and so on.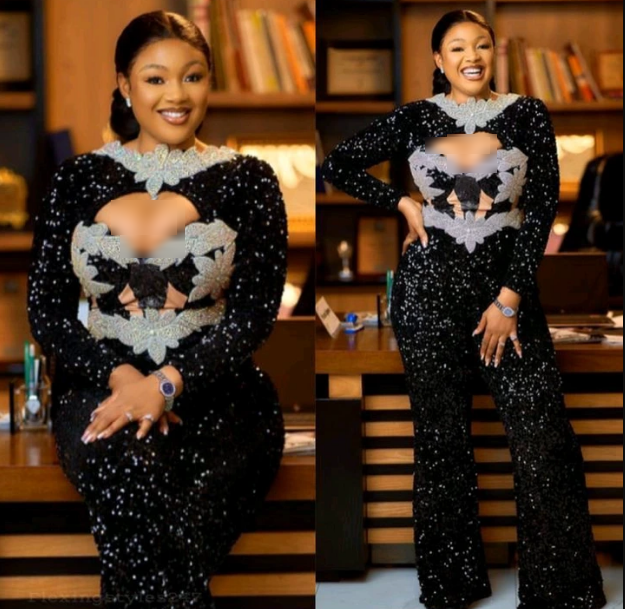 2. One shoulder sequin outfit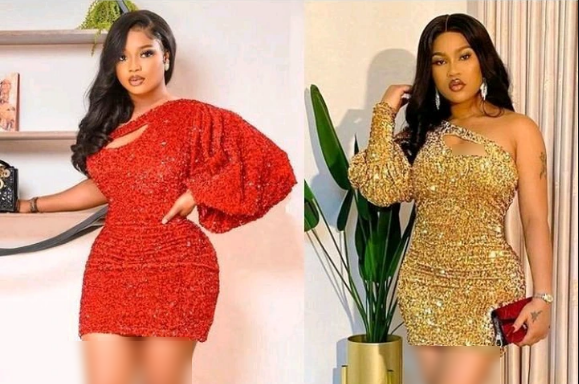 The one shoulder outfit can be made from colourful sequin materials. They can be styled as short or long gown, you can choose to rock any of these styles below.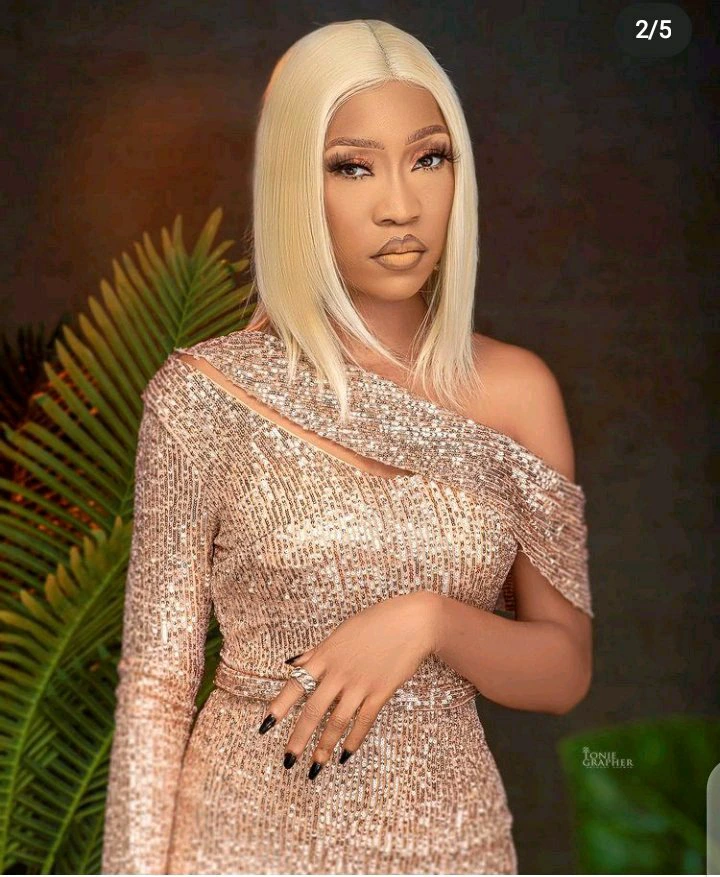 3. Sequin combination outfit
Sequin gown paired with other pretty material are exceptional and trendy outfit you can wear to appear stunning. You can match it with materials like Ankara, lace, or velvet and you can wear it to any event.
4. Horn sleeve sequin outfit
Sequin outfits designed with distinct sleeve like horn design is a gorgeous style ladies can explore. These outfits can be styled as gown or jumpsuit with pointy horns on the sleeve top to make it look creative.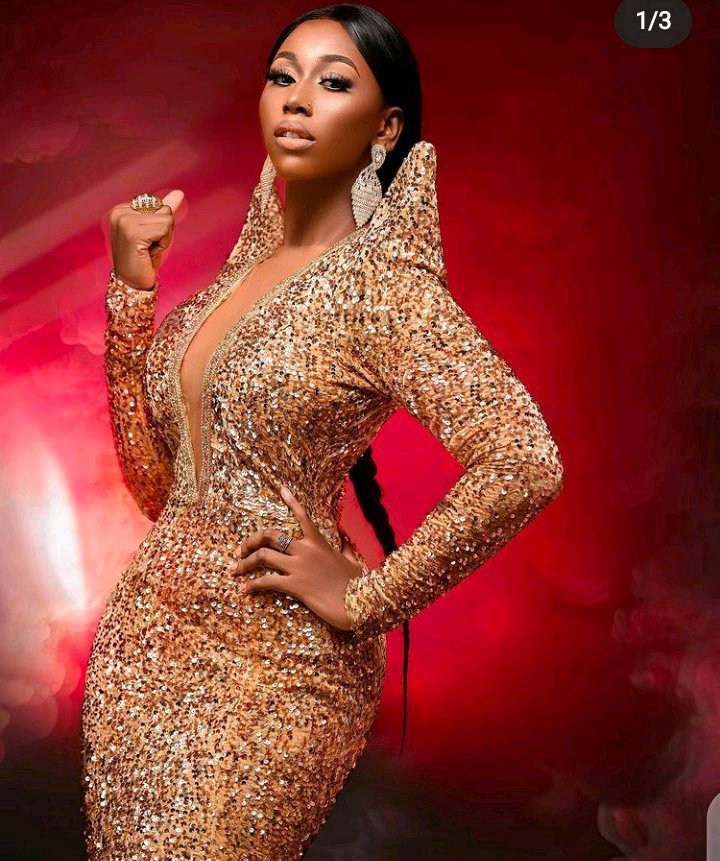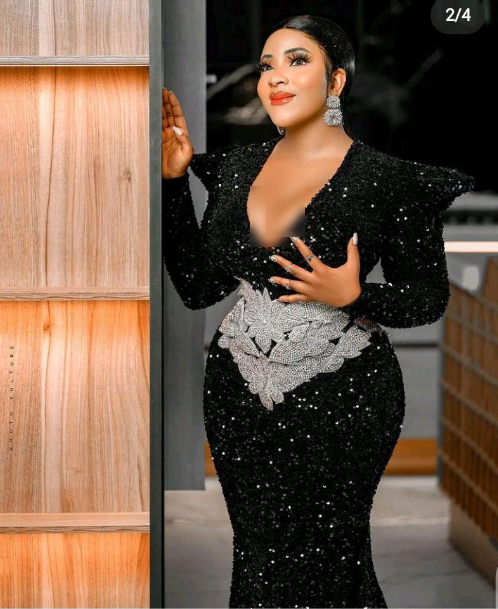 5. Shirt and trouser
This is a suitable style for ladies who enhoys look pretty and fashionable. The sequin shirt and trouser is a great wardrobe option for ladies who wants to comnand praises and respect from people.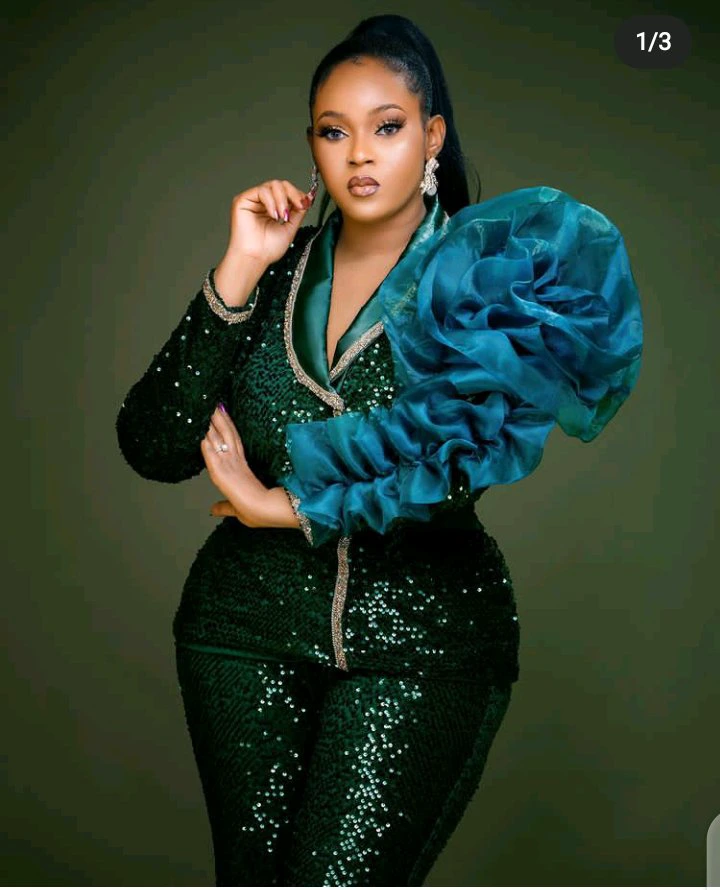 6. Strapless sequin outfit
As a lady, you can decide to level up your fashion sense by deciding to rock this strapless sequin outfits to any top-notch event of your choice to look beautiful and stand out among the crowd.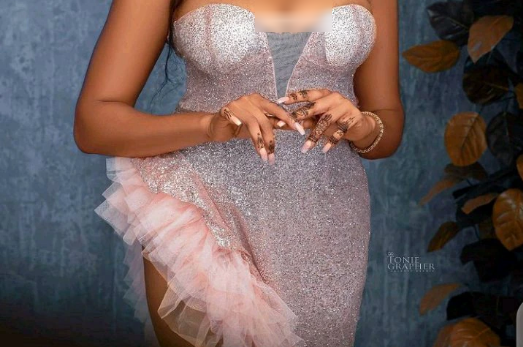 Kindly like, comment, share and follow for more updates.
Content created and supplied by: Perpetual_Iloka (via Opera News )