DJ Zinhle's reality show: AKA's death to feature on season three?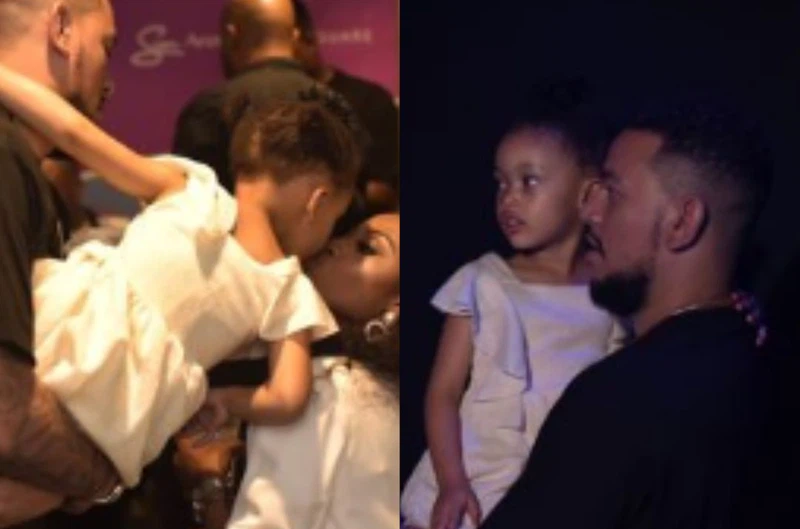 DJ Zinhle announced her reality show is returning for a third season. Will season three feature the aftermath of slain rapper AKA's death?
South African DJ Ntombezinhle Jiyane, popularly known as DJ Zinhle, announced that her reality show is returning for a third season via an Instagram post on Friday 8 September.
DJ ZINHLE ANNOUNCES THIRD SEASON OF REALITY SHOW
Season three of DJ Zinhle: The Unexpected will return to BET Africa, DSTV channel 129 on 30 September. As seen in a teaser for the series, this season seems to be covering more of DJ Zinhle's relationship with "husband" Murdah Bongz.
"I'm that annoying wife that always wants to talk about my husband," she said.
She also seems to be tackling some of the challenges of being a working mom. As Kairo Forbes is seen complaining about her mom not being around that night.
"I know I'm only going to see you the next morning," says a sad Kairo.
AKA'S DEATH TO FEATURE ON DJ ZINHLE'S REALITY SHOW?
Lynn "Glammy" Forbes, mom of slain rapper AKA, who is the father of DJ Zinhle's first born Kairo Forbes also features in this season. Glammy is seen pushing Asante on a swing. Asante is the daughter of DJ Zinhle and Murdah Bongz.
Lynn also talks about visiting a grave, which is most likely to be AKA's.
"I went to the grave to just sit there for a while," said Lynn.
So, it seems the reality show was shot around the time that the rapper – Kiernan Jarryd Forbes, was shot dead outside of Wish Restaurant on Florida Road, Durban on 10 February.
Take a look at the teaser…